Grab Food rider who only has one leg received an e-bike from a famous vlogger, receives praises from netizens!
It was really hard to earn money nowadays. Even though you put a lot of effort and did all the jobs you know, it seems that it was never enough for your family's expenses most especially if you already have a child or children.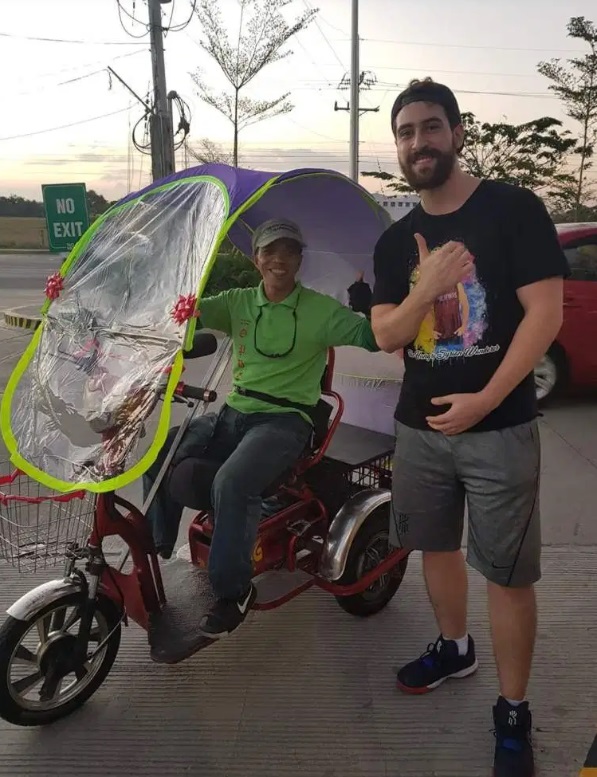 But it was really a very inspiring story to know that there are still some people who have some disabilities but it never stops them to work hard for their family even if it means that they had to do the job the same as any other people.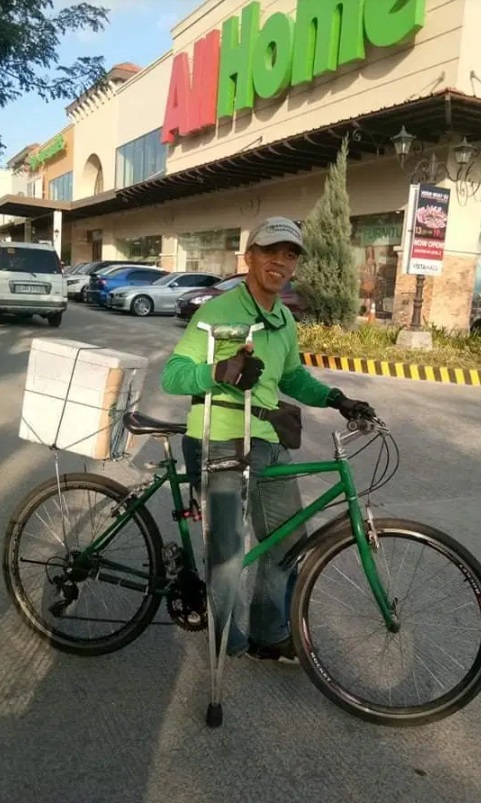 This Grab Food rider is the best example of that amazing kind of individual. Even if he only has one leg, he is still doing a great job being a Grab Food rider using his own bicycle where he uses his metal stick on his other leg.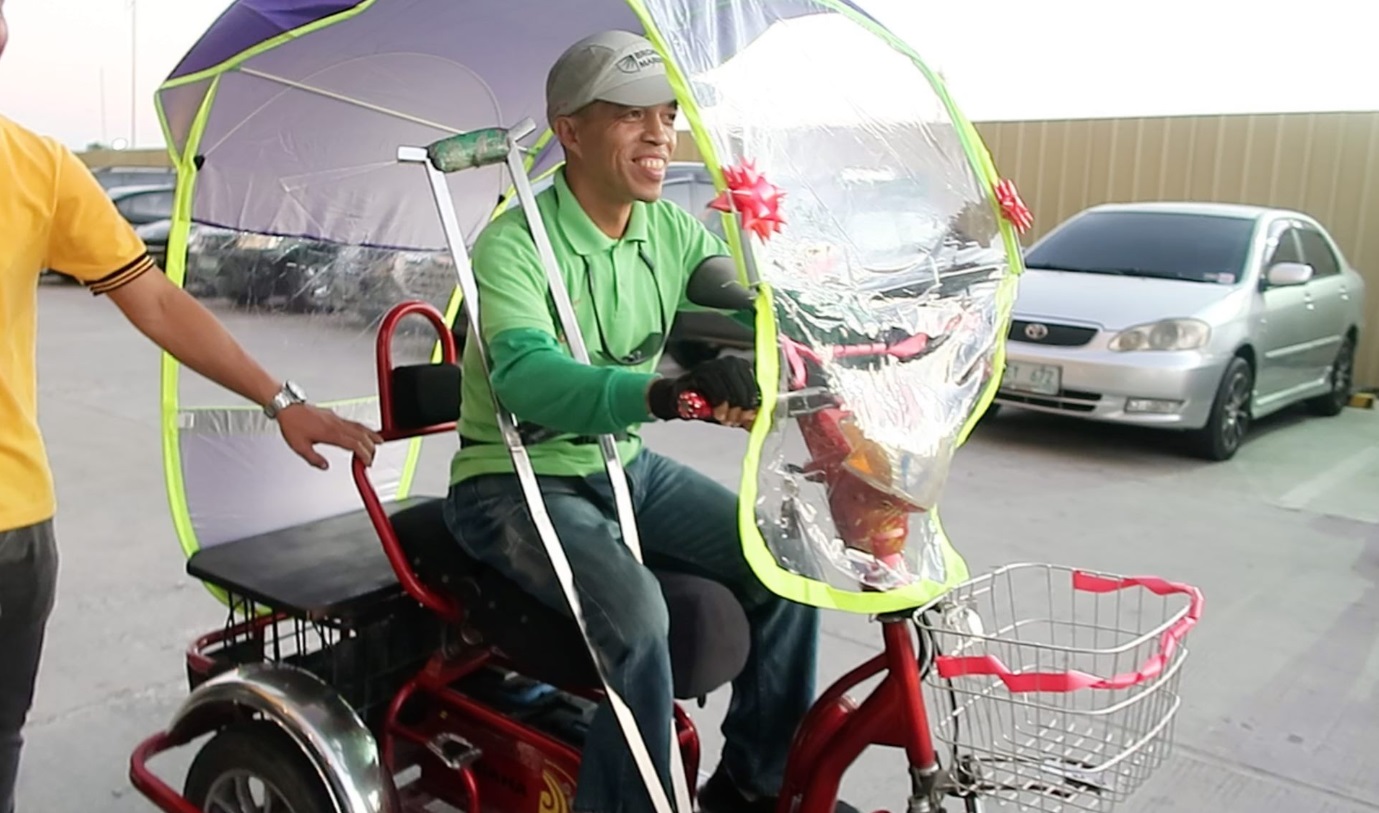 It was such a great blessing for Kuya Joy, a 47 years old delivery man to receive such an amazing gift from the famous vlogger known by the public as The Hungry Syrian Wanderer. The popular YouTuber is Basel Manadil in real life. He didn't have any hesitations in helping out the one-legged Grab Food driver and to finally gifted him with his own e-bike.
Manadil posted some photos of this hard-working man and he captioned it with:
"Surprising one-legged Bicycle GRAB FOOD RIDER an E-BIKE of his own! Meet Kuya Joy, 47 yrs old delivery man."
He was very impressed with Kuya Joy's determination to keep moving forward in life. Despite his difficult situation, he still does all the things he can to be able to bring some money for his beloved family.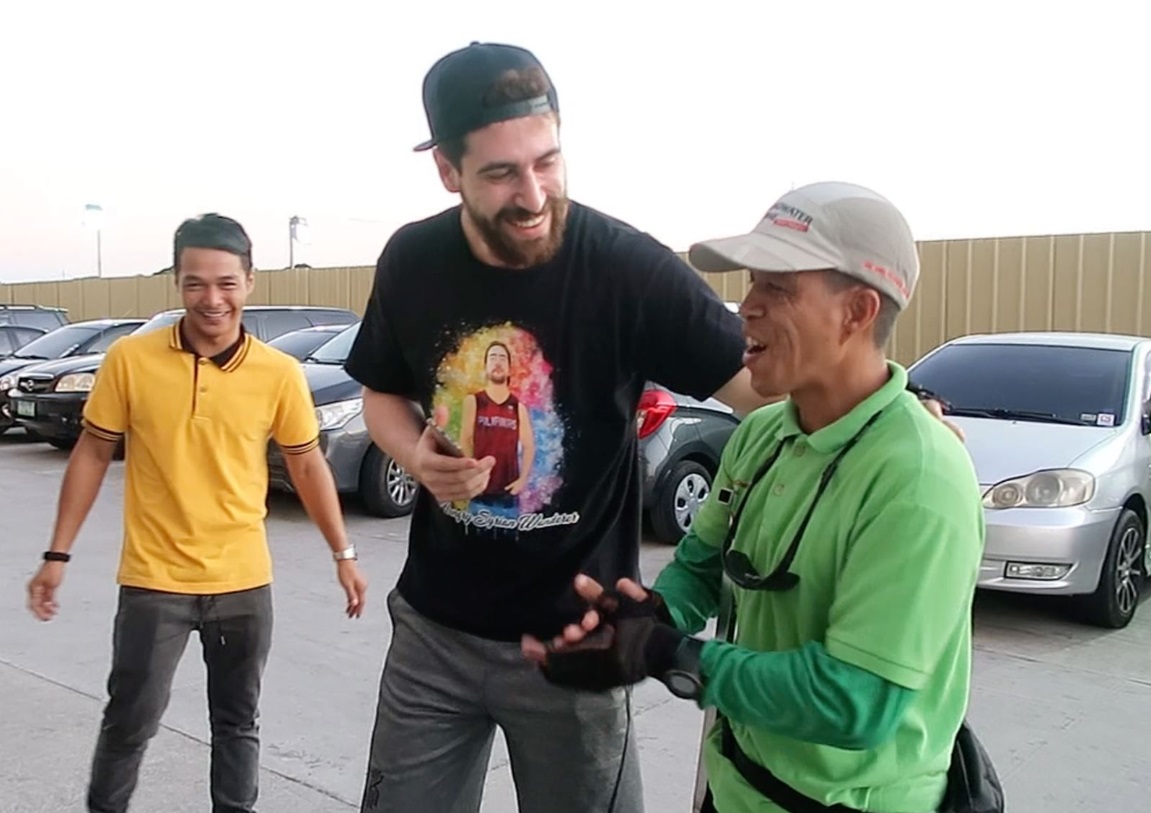 There can be a lot of people who seem to feel tired about every single thing they had, little did they know that there are some people out there fighting with all the things they have despite all the hardships they are going through.