Emotional mother reunites with her deceased daughter in virtual reality!
It was just recently when a lot of netizens were surprised to watch the emotional video of a mother who was given a chance to be with her daughter once again despite the fact that she has already passed away. The video already gained more than a million views as of this writing. The Munhwa Broadcasting Corporation aired the documentary video last February 6 which immediately captured the hearts of many netizens.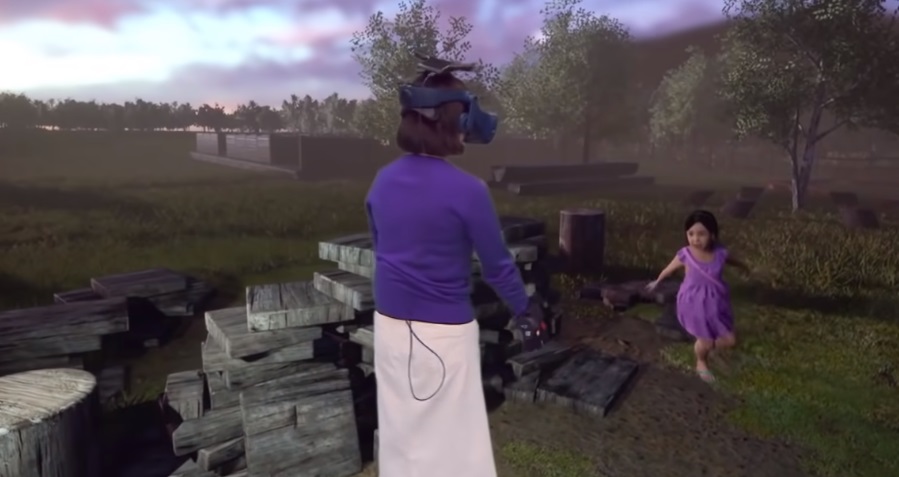 The South Korean mother was later known as Jang Ji-Sung while the seven-year-old daughter's name was Nayeon who passed away because of an incurable disease. The production team used a VR technology for Nayeon character's movement and they had implemented it on a monitor to mimic the scene at a VR studio. The said project has been done for about eight months. The special documentary was entitled "I Met You".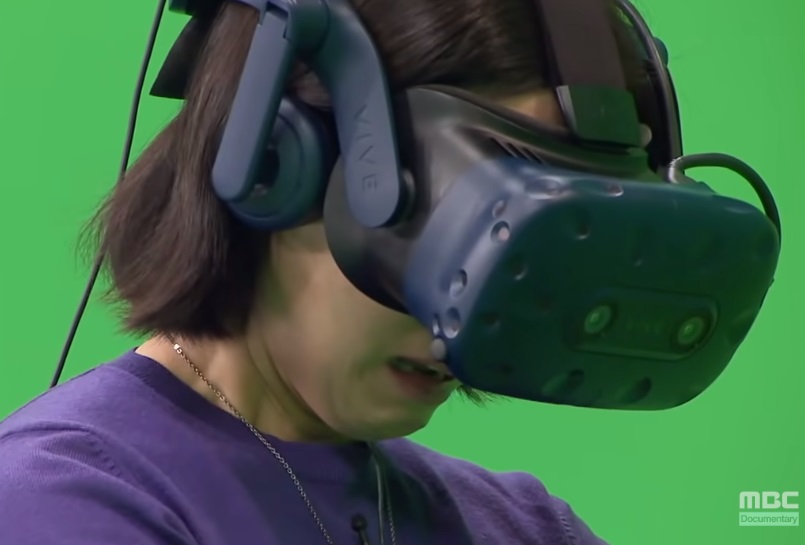 On the said viral video, the mother was very emotional as she once again saw her late daughter and was able to speak and talk to her. She also seems to be alive as she can move and do everything she wanted to.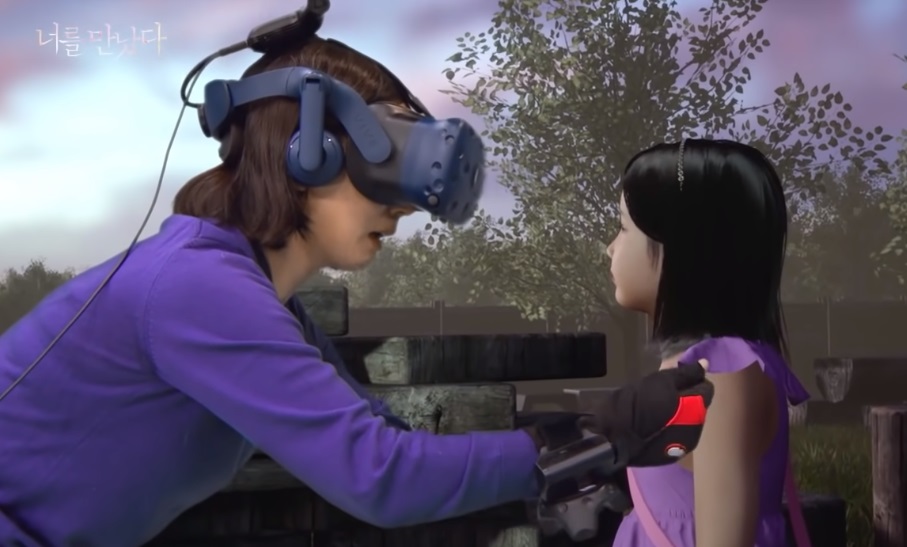 They had even tried to celebrate a birthday party complete with a lit cake. It was really a heartbreaking scenario but still an incredible sweet dream for the mother of Nayeon who misses her so much. Even Nayeon's sibling and her father were very emotional to see about the reunion of Jang and Nayeon.
It was really very hard to forget the pain when you lose someone you love very dearly. So many years may pass but the feeling and the pain of losing a loved one will always be in our hearts. We may lose our loved ones but they will forever and will always remain alive inside of our heart, mind, and soul.