A young boy who kissed random kid in Baguio ends up marrying her 30 years later!
Would you believe that this man actually married a woman whom he kissed randomly back when he was still a kid during their Baguio trip almost three decades ago? It was just a chance meeting but a very memorable one! It was a certain Barbie Atienza who shares the photos of this lovely married couple. But there was this first photo that captured the attention of many netizens. On the said photo, the young boy was caught by the camera as he was kissing the little girl's forehead all of a sudden and it actually happened in Baguio according to the uploader.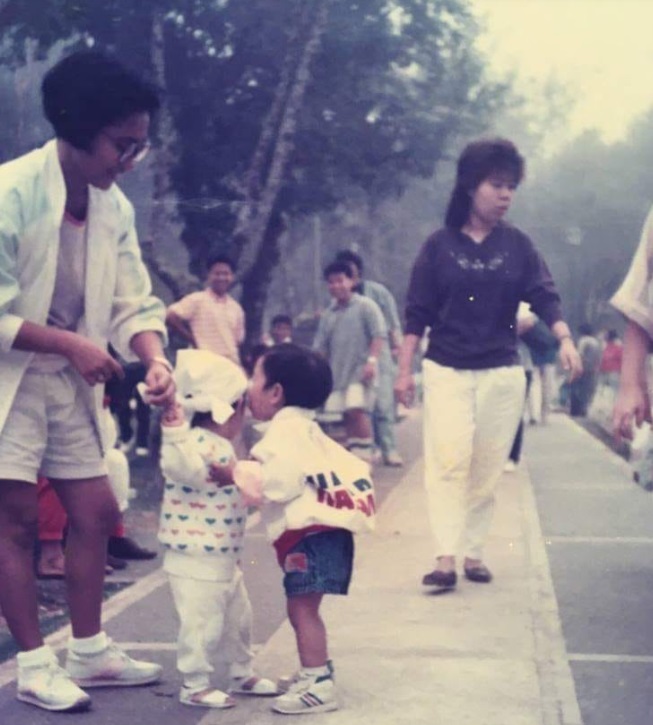 A lot of netizens agree that it was a destiny indeed. Barbie wrote on her caption saying:
"30 years ago this boy casually walked up to this little girl somewhere in Baguio, and kissed her on the forehead and then ran away. They never met again until a couple of years ago. They had absolutely no way of knowing that 3 decades after they would wind up as husband and wife. Amazing. Coincidence? Fate? Destiny? That's the magic of love!"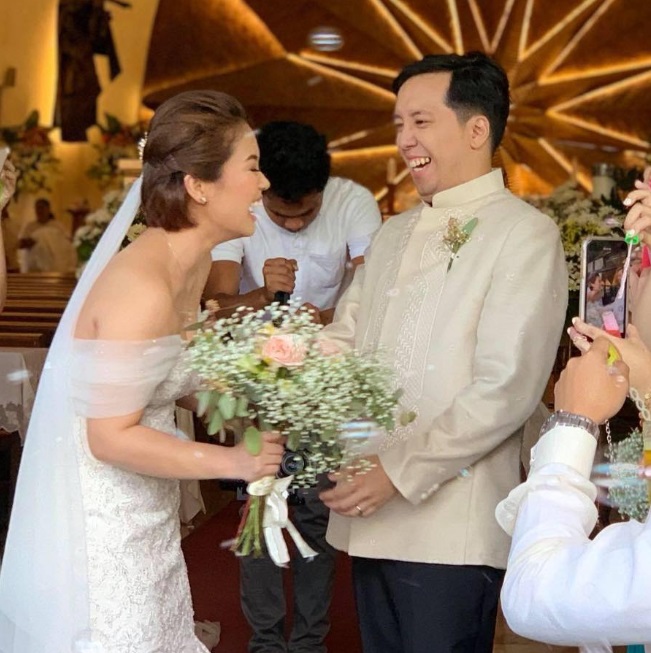 The public was really amazing and mesmerized to know about the love story of this couple which actually started from their random meeting until they had met again as adults and decided to start their journey together as husband and wife.

True enough that we can never know when and where we can discover and experience love. The last thing we know it, Cupid had already hit us and we are more than blessed to have that very special person in our lives that we had been waiting for a long time
Isang batang lalaki ang nakuhanan ng litrato habang hinahalikan ang isang batang babae na hindi naman niya kakilala sa Baguio, makalipas ang 30 taon ay naging misis niya ito!