10 common dreams we experience and the real meaning behind them!
Dreams are a series of thoughts, images, and sensations occurring in a person's mind during sleep. It is an involuntary reaction of our body as we sleep. It usually represents an imagination, situation or event that we experienced during the time we are awake.
A person dreams for a minimum of five dream periods which can last for 50 minutes every sleep time. Those dreams can mean nothing to some of us but there are still some people who believe that there are meaning behind those dreams.
YOU ARE BEING CHASED IN YOUR DREAM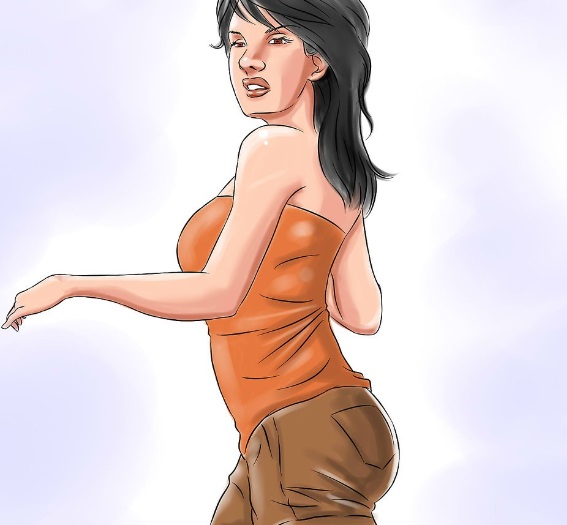 It felt nervous when you are being chased in your dream isn't? But according to some experts, it is a positive sign especially when that person is currently experiencing some struggles in life. It is only a reminder for her or for him that he or she should fear whatever that challenge is.
FALLING-OFF OF A TOOTH OR TEETH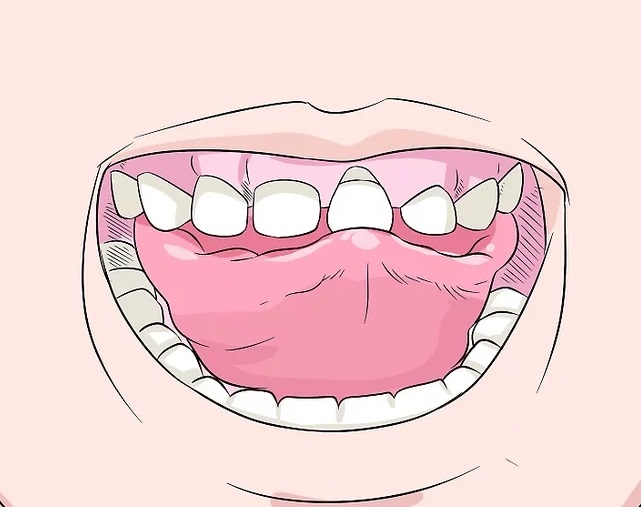 Most people believe that when you dream about your tooth or teeth falling off your mouth, it is a bad vision of the future. As a matter of fact, when you dream about your tooth decay it means that you are afraid of facing a new scenario in your life and when that tooth or set finally fell off, you should finally release whatever emotions who are hiding.
MONEY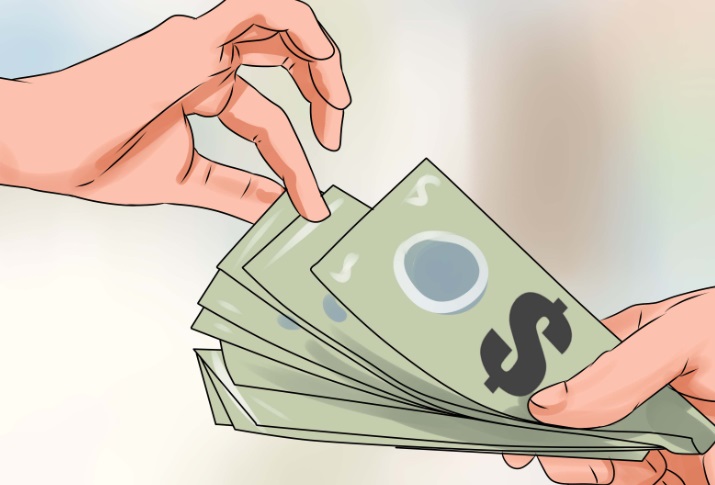 When you dream about money, it means luck! It can also mean that there will be a big change that will soon happen in your life.
YOU ARE FLYING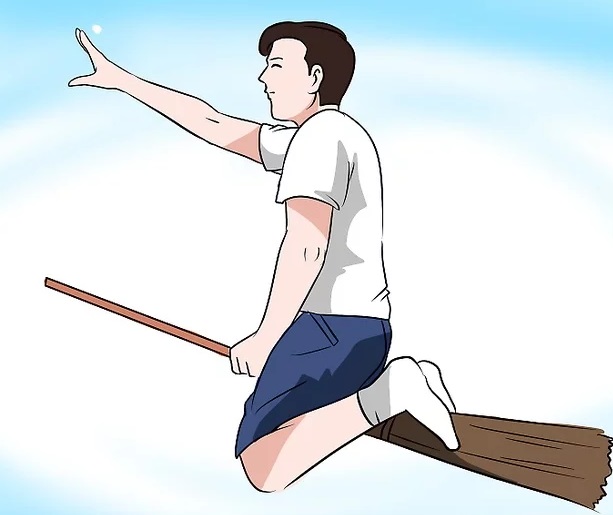 It symbolizes freedom from all of the things that are pulling you down. It can also be a symbol of all the achievements and the desires who wanted to have in life.
SNAKE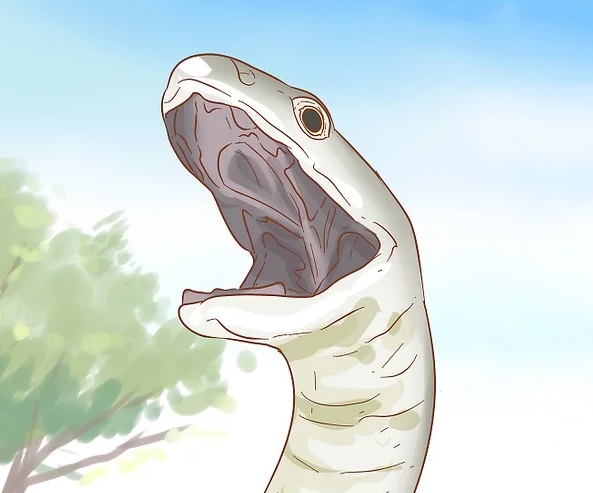 When you dream about a snake, it may be because of your difficult experiences in life. It can also symbolize healing and transformation.