Yamyam Gucong, PBB Otso's Grand Winner opens up his first business in Bohol!
William Gucong, popularly known as Yamyam Gucong, is a 26-year-old Filipino comedian known for winning the Kapamilya reality television series, "Pinoy Big Brother: Otso". He was born on December 8, 1993, in Brgy. Anonang in the town of Inabanga, Bohol.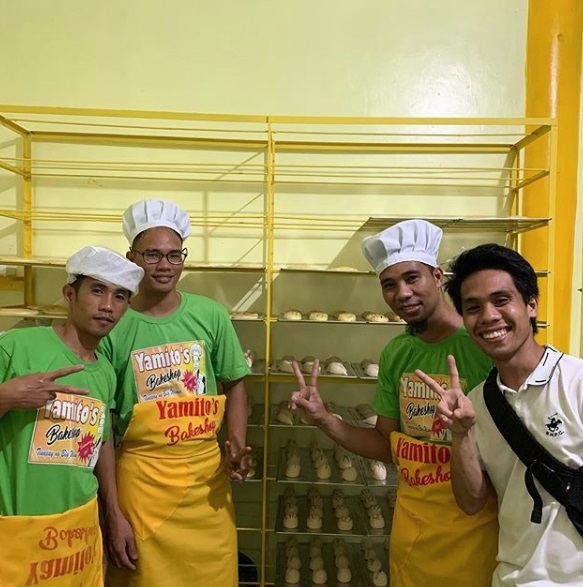 Before winning Pinoy Big Brother: Otso, he stopped pursuing education in fifth grade to sustain his family's financial needs. He worked several jobs in Cebu such as a water-delivery man and as a house help. On August 12, 2018, he auditioned as an adult housemate in the reality show "Pinoy Big Brother: Otso". He later landed a spot as a housemate on January 6, 2019, and eventually became the show's winner.
After his stint in PBB, he appeared on several mall shows, had interviews, and guested several late-night talk shows. He was also cast in a supporting role in the Filipino sit-com "Home Sweetie Home". It was in May 2019 when it appeared on the "Pinoy Big Brother: Otso" album entitled "Ang Soundtrack ng Bahay Mo" on the track "Ikaw Ang Pinili ng Puso Ko" alongside his fellow batchmate, Fumiya Sankai.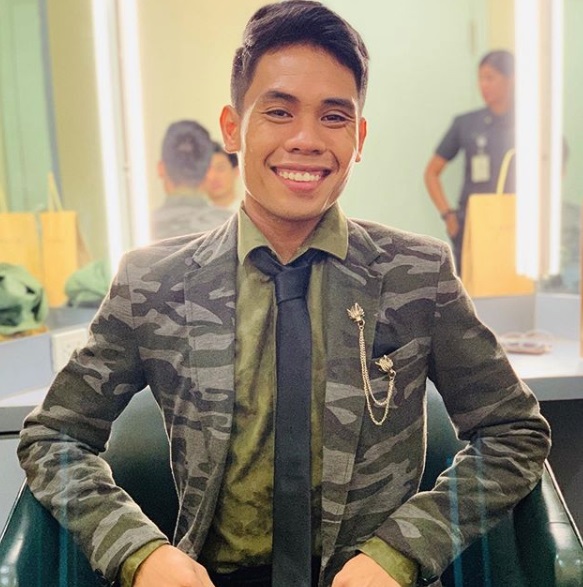 He had truly inspired a lot of Filipino people inside and outside the country. He had already purchased a brand car just recently together with his father and his social media post garnered countless comments and reactions from his fellow artists, fans, and supporters.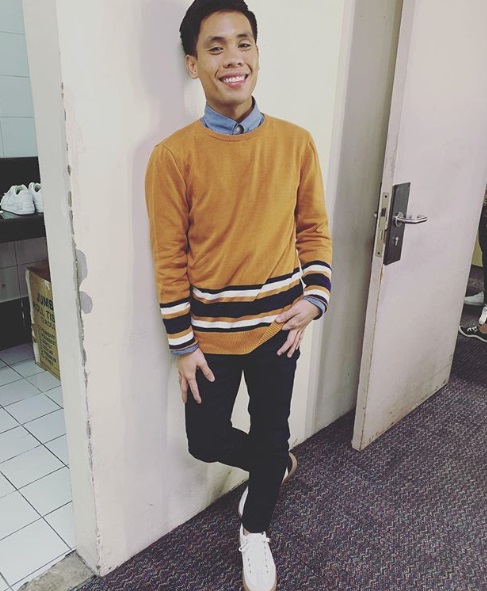 And now, his very recent achievement is the successful opening of his very own business at his hometown in Bohol. His newest business venture is a small bakeshop located at his hometown in Bohol and he named it "Yamito's Bakeshop", dubbed as the "Tinapay ng Big Winner".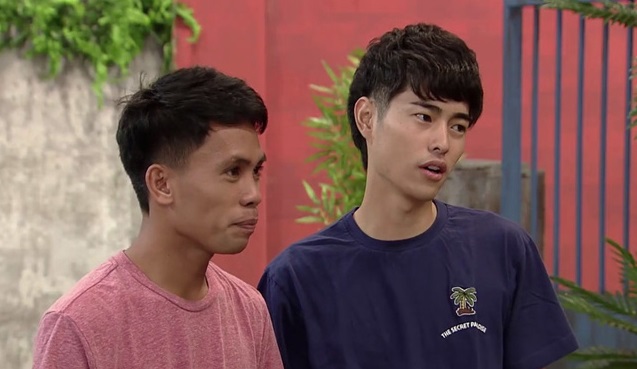 In one of his interviews in the ABS-CBN morning talk show "Magandang Buhay", the rising comedian talked about his newly opened business and he shared that he is really looking forward to expanding his food business even here in Manila. Even though he is already achieving a lot of his dreams one by one he still wanted to pursue his studies, but because of the overflowing blessings and several projects coming his way he may postpone his studies but eventually continue in the coming years. Congratulations Yamyam!