This 6-year-old kid refuses to play with gadgets as he prefers camping, fishing and helping out his parents!
In our society today, it has been a very usual scene to saw a baby having his or her hand-held gadget like cellphones, tablets, or iPads at a very tender age. We can see a lot of children today who are busy watching with their gadgets in long hours every single day. It was so sad to know that there are actually some children who couldn't be contented in a day without using their gadgets which can actually affect their health in the long run.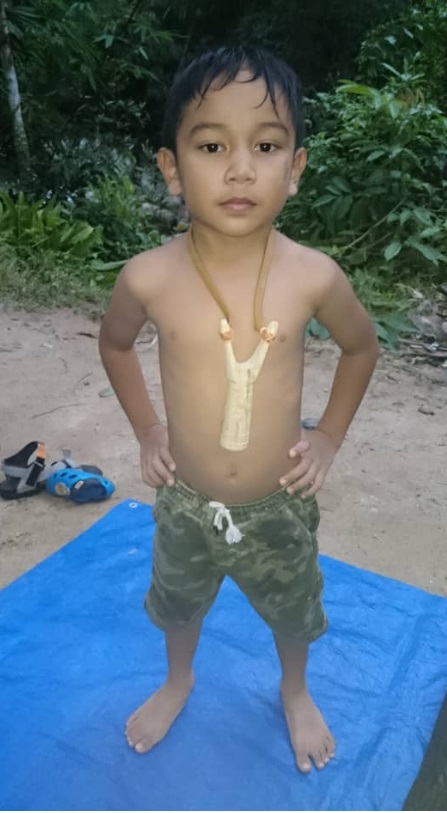 It was just recently when a Twitter user @zhariframli shared how unique his nephew is because he doesn't seem to be one of those young children whose eyes are glued on the screen. The admirable kid's name is Mikail Harith and he refuses to use phones and other gadgets because he loves doing activities like helping out his parents in the kitchen, or looking after his baby sister. He also knows how to iron his own clothes!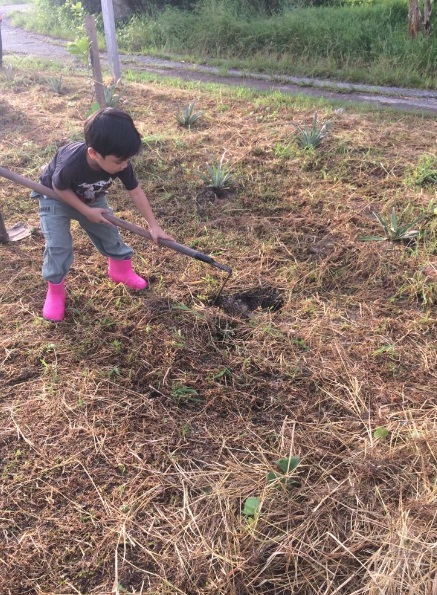 The 6-year-old Malaysian boy also helps out with his grandfather doing gardening and even farming when he visits them in the countryside. Mikail was born and raised in a big city but despite that, his parents still taught him to do some hands-on activities. He was able to learn a lot of things beyond the classroom walls.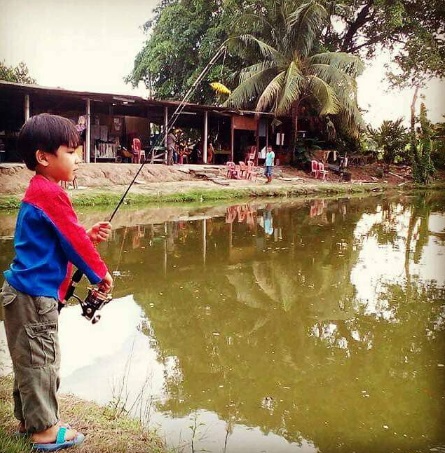 A lot of netizens were very amazed to see a young boy like him who knew a lot of things already. Not many children were able to learn such helpful things that can be very beneficial for them in the future. Some of the netizens hoped that they can also raise their children like Mikail.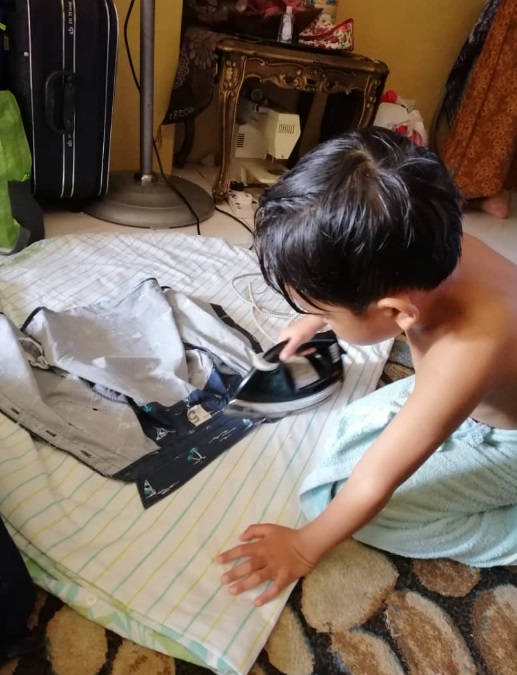 Maybe this can be a great inspiration to many parents out there to try teaching their beloved children these kinds of activities as well which can help them a lot when they grow older.