Thalia still looks stunningly beautiful and gorgeous at 48!
Do you remember those famous television series back in the year 1990s? Those TV programs had been talked of in the town for quite some time because of its unique stories and admirable casts. Watching them every single night used to be our bonding moments with the family or even if we just wanted to relax and just be comfortable at home.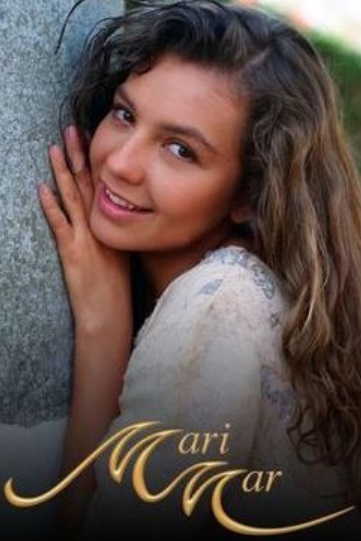 Even before Korean dramas become popular in the Philippines, we already have the best Mexican television series. And one of the most-watched programs before was "Marimar". Maybe you can still remember the adorable dog of the lead actress, Marimar which she named "Polgoso"?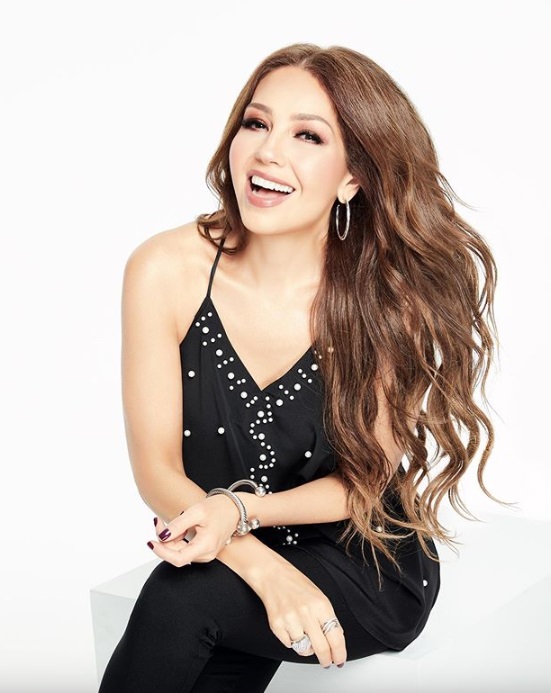 The lead actress of the famous television program is no other than Thalia. Ariadna Thalía Sodi Miranda Mottola or simply Thalia is a 48-year-old Mexican singer, songwriter, producer, actress, and entrepreneur.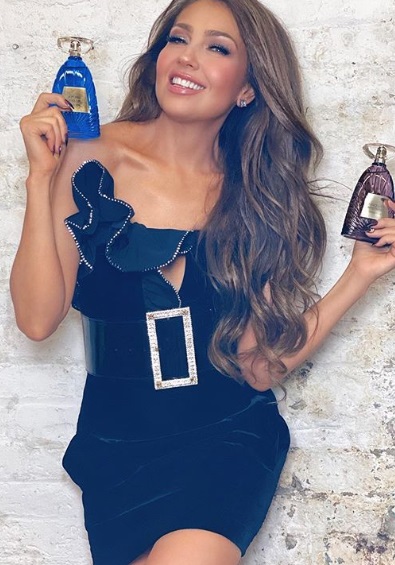 She is considered one of the most successful and influential Mexican artists worldwide. Apart from her native Spanish, Thalía has also sung in English, French, Portuguese and Tagalog. She is referred to as the "Queen of Latin Pop" by international media because of her renown within the Latin pop music scene for the last three decades. She has sold over 25 million records worldwide.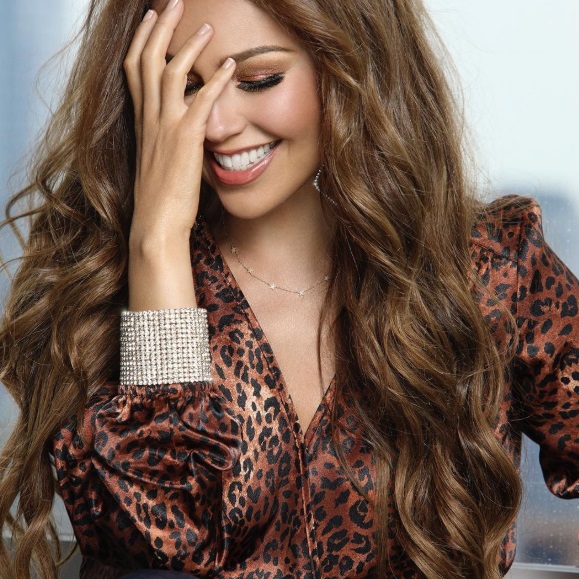 She married music executive Tommy Mottola in December 2000. The couple has two children, daughter Sabrina Sakaë, born in October 2007, and son Matthew Alejandro, born in June 2011. But despite the fact that she is already a mother of two she still remained gorgeous and beautiful as ever. A lot of her fans and supporters worldwide could not help but notice and admire her for her ageless beauty! After several years of being "Marimar", "Rosalinda", "Maria La Del Barrio", and "Maria Mercedes" she is still the one and only Thalia that many of us loved and admired before until now.