Ruffa Mae Quinto's expensive collection of shoes and bags amazes netizens!
Rufa Mae Quinto Magallanes is a 41-year-old Filipina actress, comedian, television host and occasional singer. It was in 1999-2000 when she dated singer-songwriter politician "Dingdong Avanzado". She also has dated singer Erik Santos. She married her fiancé, financial analyst Trevor Magallanes on November 25, 2016 in Quezon City. The two had met in 2016, during her fifth visit in the United States. She gave birth to their first daughter Athena, in February 2017.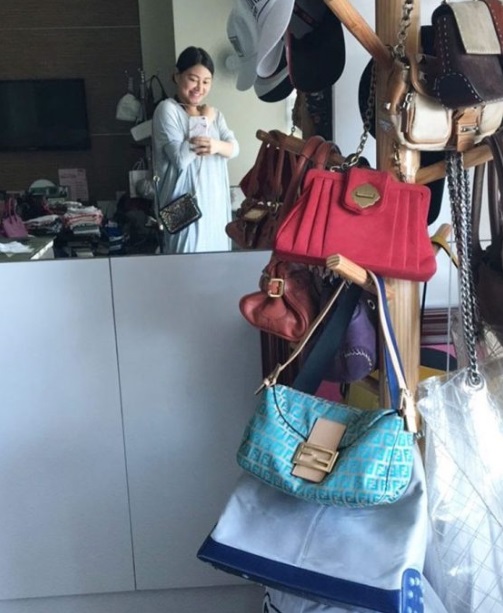 She started her showbiz career after landing a spot in That's Entertainment (1996). Her first major role was in Gloria, Gloria Labandera (1997). She is widely known for playing the character 'Booba' and 'Boobita Rose' in both hit movies, a role for which she inspired an international catchphrase in the Philippine vernacular to refer to a lack of English fluency as having a "nose bleed".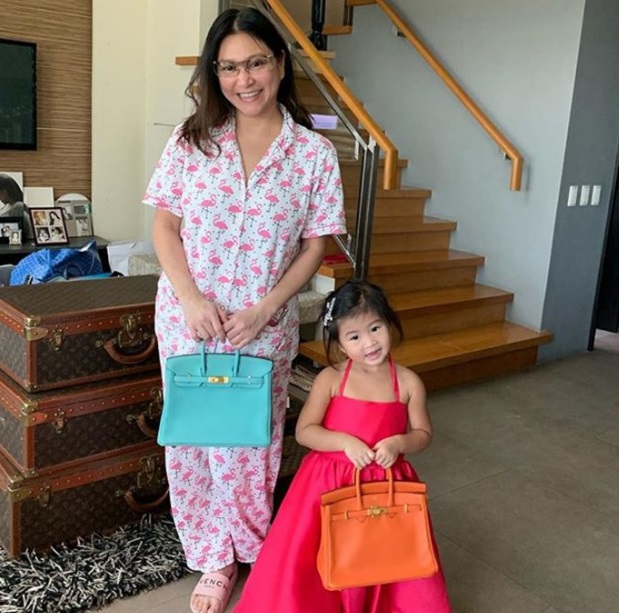 She has won four PMPC Star Awards and has starred in top-grossing films such as Apat-Dapat Dapat-Apat, Pasukob, Desperadas, Manay Po 2, I.T.A.L.Y. and Desperadas 2. Although she is a talent of GMA Network, she is one of the few actresses managed by Boy Abunda, a personality from the rival TV station ABS-CBN.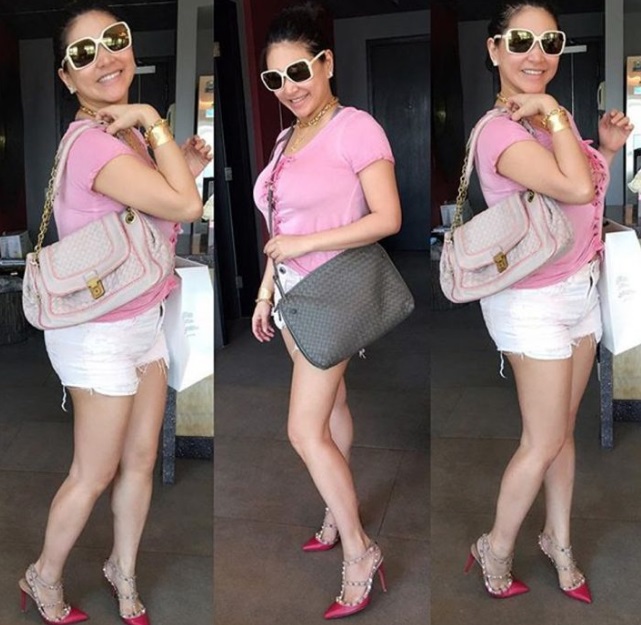 It was just recently when she shared a glimpse of her expensive collection of branded bags and shoes. She revealed that she already had more than a hundred of luxurious bags. She shared it on one of her YouTube vlogs. She has Gucci, Channel, Dior, Prada, and Louis Vuitton bags in her collection.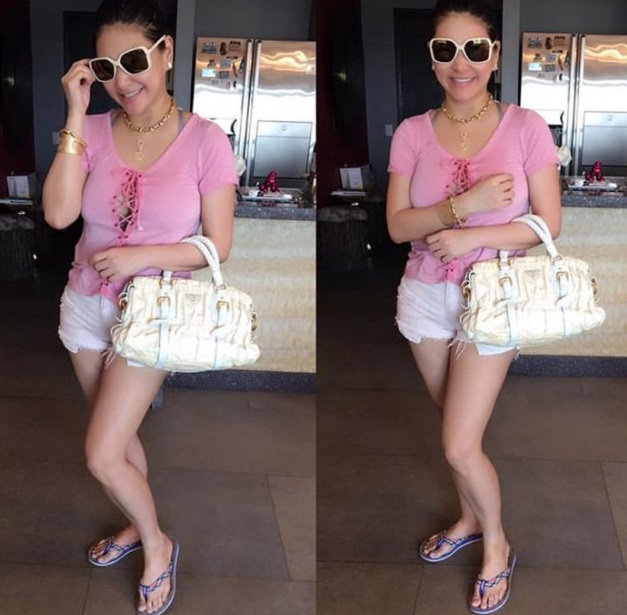 She also admires her branded bags because of their impressive quality that the other bags in the market. She had also revealed that her most expensive bag collection is her Hermes Crocodile which is worth three million pesos!
Her branded shoe collection, on the other hand, is already more than 500 pairs. She has Gucci, Givenchy, and Chanel which cost more than a hundred thousand each pair according to the famous comedienne. She also said that she is proud of her luxurious collection of bags and shoes because she invests her earnings wisely and not just in guys or gimmicks.