OFW inspires netizens for making their make-shift home into a new and safer house in just two years of working abroad!
A lot of Filipino families today have a loved one abroad who are working very hard and sending some money to their respective families to support and help them out with their living. It may be a sad story to many children who were left here in the Philippines but their parents needed to do such thing for their children's future as well as to help with their families as well. It may be a difficult and challenging situation for many Filipino families and Overseas Filipino Workers (OFWs) but most of their stories inspire a lot of people just like the viral post of Ginalyn Casay.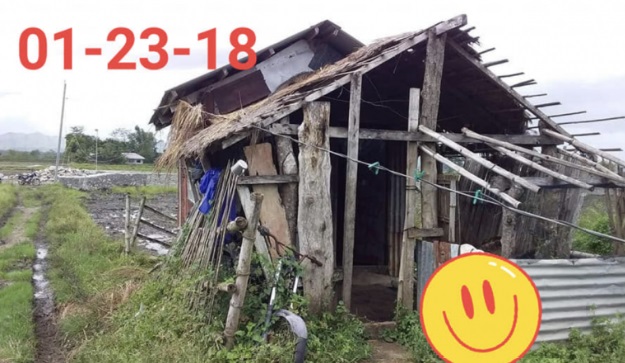 Netizens could not help but be amazed by her as she was able to provide for her family and to build a safer home for them. On her social media post, she shared photos of their make-shift home before and their new house which is under construction. The first photo of their house was dated back on January 23, 2018. Their small and dilapidated home was made of light materials back then. Ginalyn also revealed that their home was destroyed by a typhoon.
She wanted to provide a better life for her family that is why she decided to work as an OFW in Hong Kong. As she earns enough money to support herself there and to help her family here in the Philippines, she was able to build their new home. But this time their new home is made of steel and concrete. They are living in Tuguegarao City, Cagayan where it is often flooded. Ginalyn and her family decided to build a home that can withstand a flood.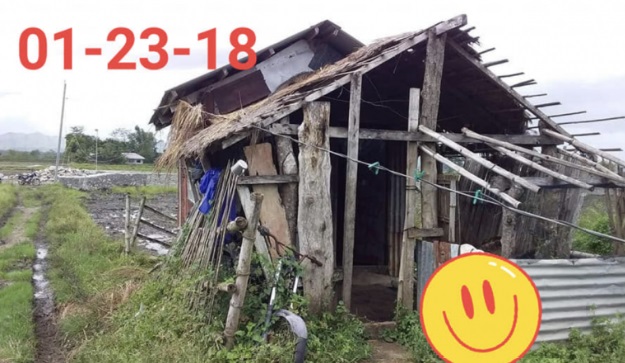 A lot of people were amazed by her story but her family also received praises for spending her hard-earned money wisely and they are finally building their own home as its construction started last December 20, 2019.