Manny and Jinkee Pacquiao's son, Michael Pacquiao, celebrated his 18 birthday at Gawad Kalinga Foundation
Manny and Jinkee Pacquiao's second son, Michael Pacquiao had celebrated his 18 birthday in the most meaningful way. His celebrity mom, Jinkee Pacquiao posted on her social media account a photo of them together with a caption, "Give back. Happy Birthday, Michael." A lot of netizens were surprised to see some photos of the Pacquiao family as they celebrated Michael's birthday together with the children of "Gawad Kalinga".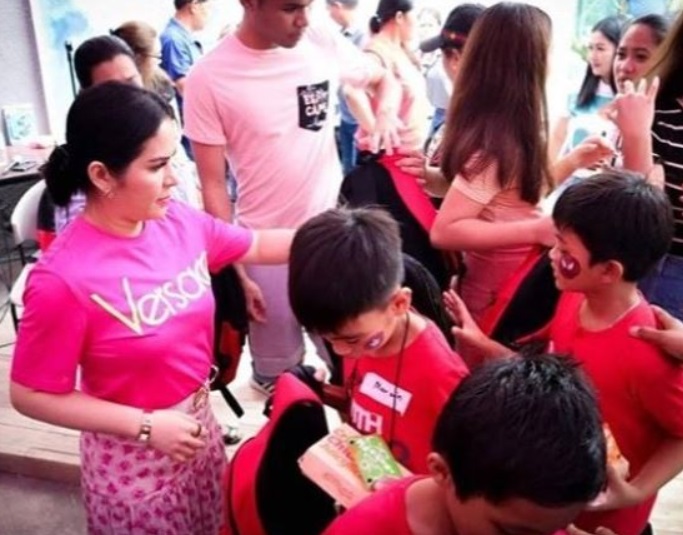 All of those children have been an instrument for the famous family to give back all the blessings they had been receiving ever since then. They are also very grateful for Michael's good health and the gift of life. Jinkee also had her daughters, Queenie and Mary together with the birthday boy in sharing and spreading happiness to the children. They spent a very meaningful day on the children who need a lot of care and help from other people.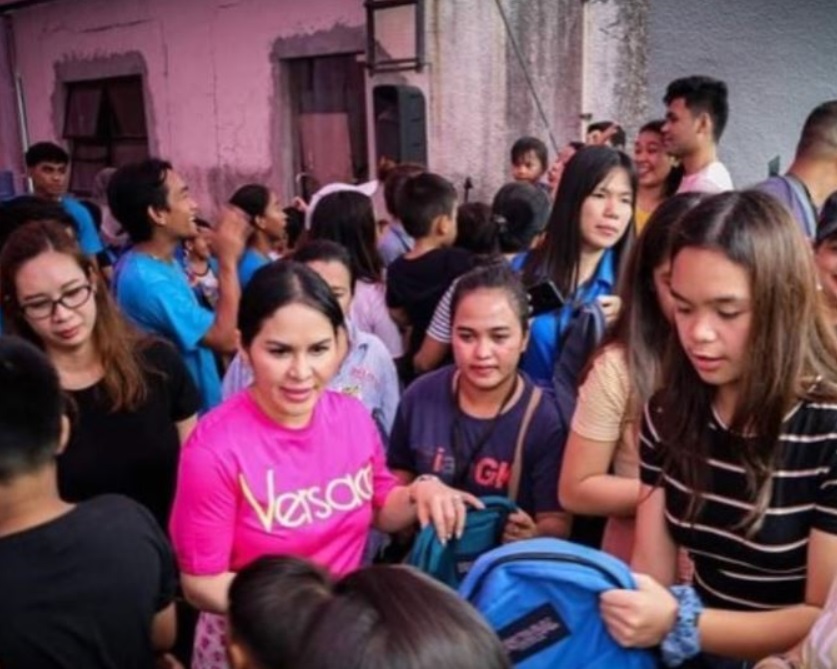 They gave them branded bags, and school supplies which delighted the children so much. They also gave them toys and prepared lots of food as well. Aside from those, they also prepared lots of fun games and puppet shows which the children really enjoyed.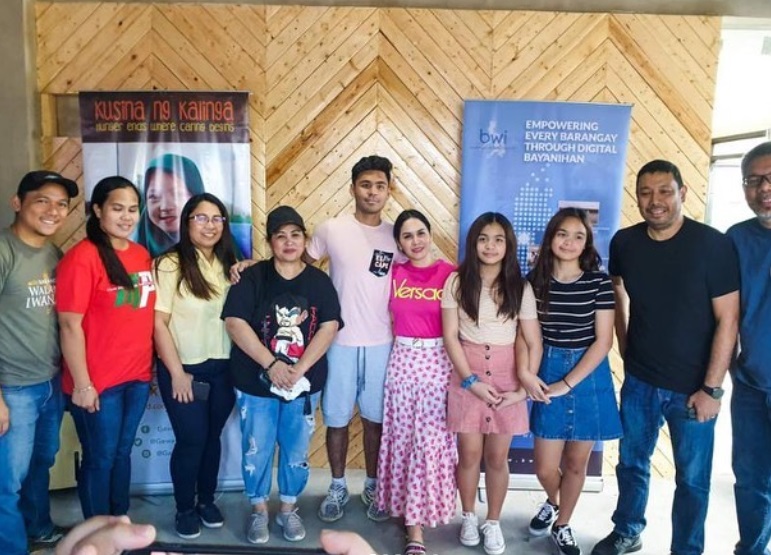 The children sang a "happy birthday" song for Michael and the Pacquiao family were very happy and blessed as well. Jinkee was very grateful for his son's birthday and she posted another photo on her Instagram account together with Michael with a caption saying, "You are a treasure from above, who brings so much joy and love. I love you, my son!", she said.
Even the fighting senator Manny Pacquiao posted a simple yet sweet birthday message for his son. He posted, "Happy Birthday, Michael Pacquiao. I am so proud of you."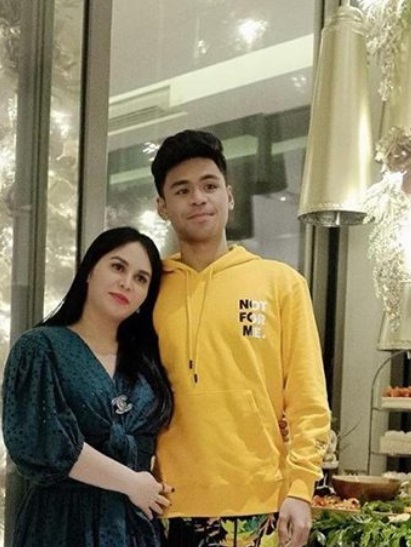 A lot of netizens commended and praised the family for being so generous and helpful to a lot of people in need. They are one of those successful and wealthy families who never forget giving back to people.