Here is the list of some Filipino celebrities who asked help from their fellow artists
Famous celebrities in our country enjoy a lot of privileges from the fame and popularity they had as well as the hefty amount of money they receive from their various projects in commercials, televisions, and films. But unfortunately, there are some celebrities whose stars had already lost their shine and they had no other options but to asked help from other people especially to their fellow artists in the industry. Here are some of the famous personalities who were very famous before but had to experience unfortunate situations in life and needed to ask help from other people:
BB GANDANGHARI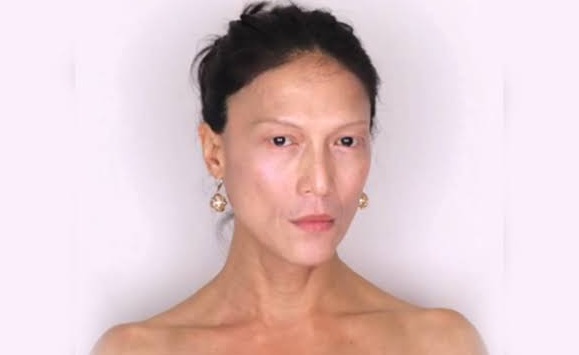 Binibini Gandanghari was born as Rustom Cariño Padilla on September 4, 1967. He is commonly known as BB Gandanghari a 52-year-old Filipino transgender actor, model, entertainer, comedian, and director. Robin Padilla revealed that she is America now working as an Uber driver. He also revealed how close they are growing in their younger years.
DEBORAH SUN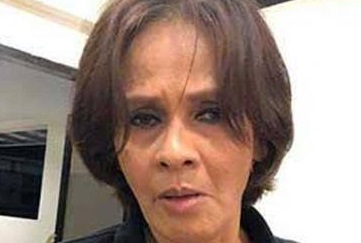 Deborah Sun is a famous actress in the year 1980s. It was in 2015 when she revealed in one of her interviews that she is already struggling a lot in life. She was also involved in drug controversies in the past few years.
MYSTICA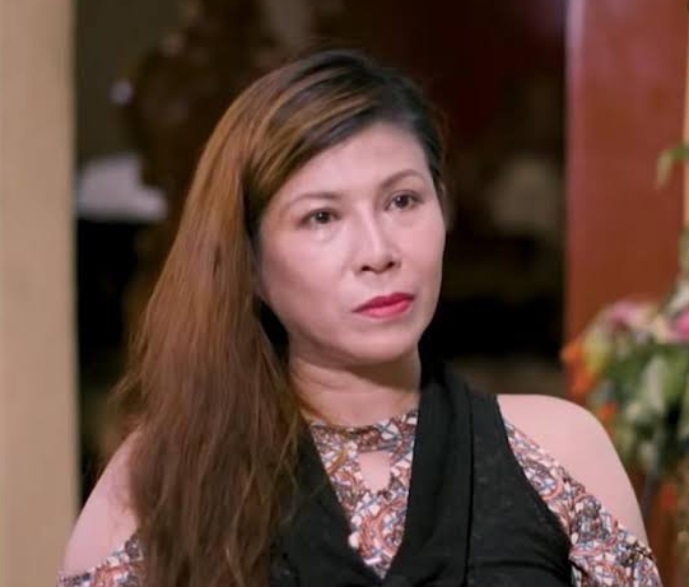 Mystica is a famous celebrity before, because of her famous novelty songs. She even managed a hotel way back then earning her about P150,000 monthly. But now she revealed that she is now struggling a lot when it comes to her finances. She was able to build a lot of properties, luxurious cars and businesses, unfortunately, all of them are gone already.
CHARICE/JAKE ZYRUS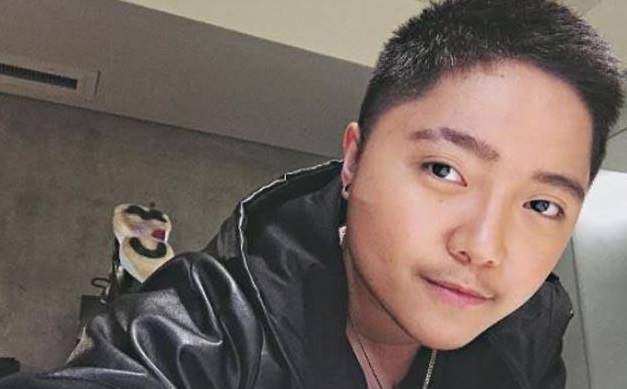 Jake Zyrus is a 27-year-old Filipino singer and television personality. Prior to his gender transition to male, he performed under the mononym, Charice. It was just recently when his grandmother revealed that almost all his properties, assets, and businesses were already gone and the talented celebrity is now struggling a lot with his finances after he had undergone treatments for his transition.
True enough that there is no permanent thing in this world but only change alone. That is why we should always be grateful for the things we have and the things we enjoy now. Not everyone is privileged to do the things they wanted and have the things they needed in their everyday life.