An OFW decided to have a healthy diet, he also quits smoking, and online games and was able to save a million peso after!
Many of us really wanted to save money for them to be able to buy the things they need and they want. But it was really difficult to discipline oneself to achieve one's goal in life. But this OFW tried his best not just to save money but to quit the things that are no good for him. He is no other than Neil Ryan Lorenzo, he shared on his social media account how he had saved a hefty amount of money worth more than a million peso!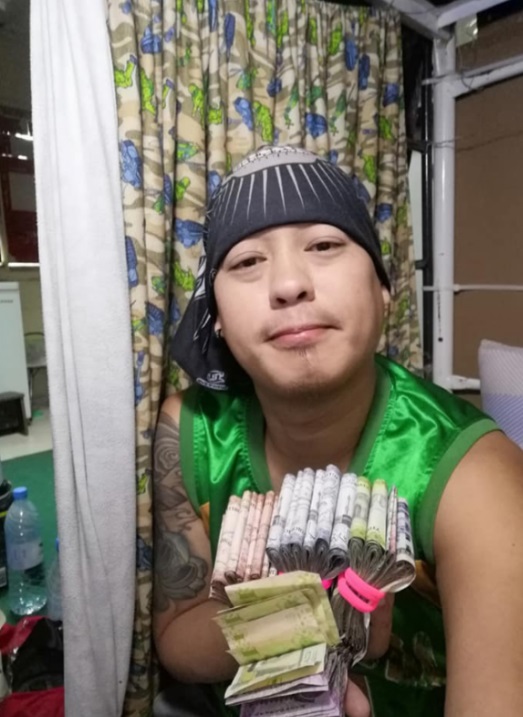 According to him, he got inspiration from a Facebook group known as the Peso Sense Group which aims to advise a lot of people when it comes to their finances and savings. He committed himself to his "Ipon Challenge" where he decided to finally quit smoking, and online games.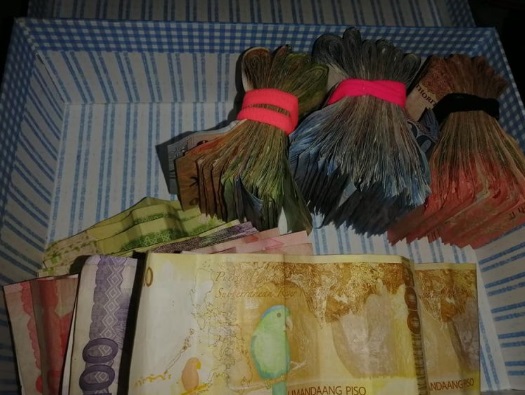 He also tried his best to eat healthy and balanced foods. He sells fish, and he even had a business in renting billiards table. Aside from those, he also repairs gadgets and tried gold bar raffles where he won several items that he sells to his co-workers at a cheaper price.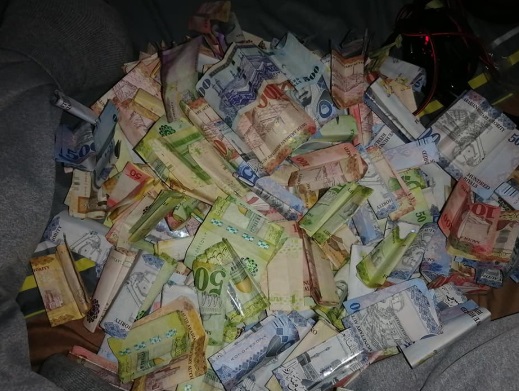 He continued doing such a lifestyle in three and a half years and he decided to finally count his savings this November. He couldn't believe that he saved more than 75,400 Saudi Riyals or more than a million peso! With the money he was able to save being an OFW, he decided to buy a house for his mother in General Trias, Cavite. He is recently on a vacation in the country where he also spends time helping other unfortunate people.
He gave some street dwellers pack of foods and he even had a raffle on his social media account where the winner won 500 Riyals or P6,000. His story inspired a lot of people and he was even featured in the Kapuso network's magazine program Kapuso Mo: Jessica Sojo.