This mommy vlogger advice other parents for their children not to enter romantic relationships at an early age!
Many people said that there will be no parents that will wish their children to be harmed. Parents will always do everything for their children even if they already grow into mature and responsible individuals. That is why children should have a good foundation as they grow up as they will be having that learnings until their hair turned into gray. A mommy vlogger recently advised other parents and told them some tips on how to encourage their children not to enter romantic relationships at an early age. She is no other than Dorcas Brion.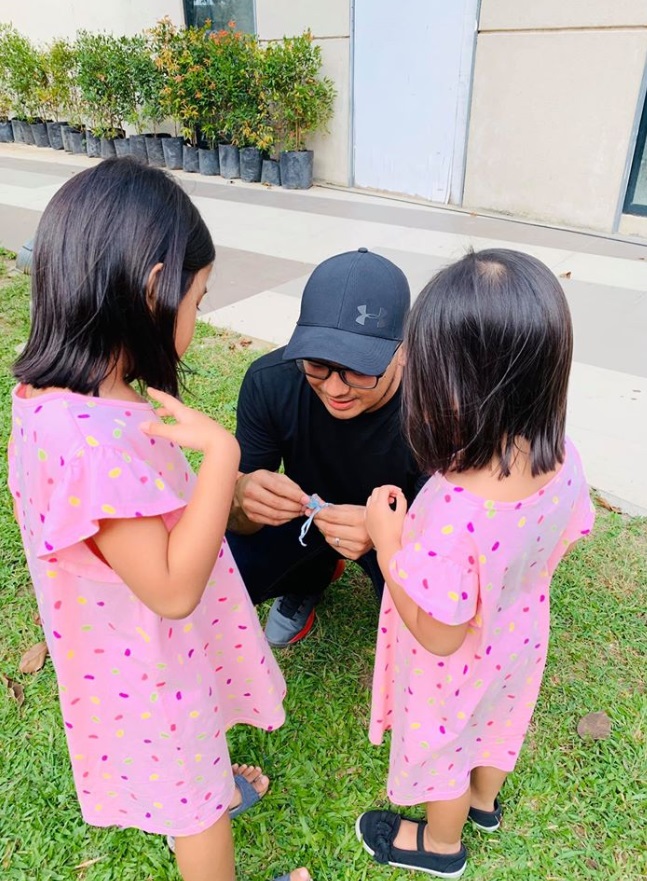 According to her Facebook post, her husband Mark was at the mall when he saw the necklaces he promised to their daughters, Faith and Hope. As he gave the necklace to their daughters, he even kneeled down as if he was proposing to them.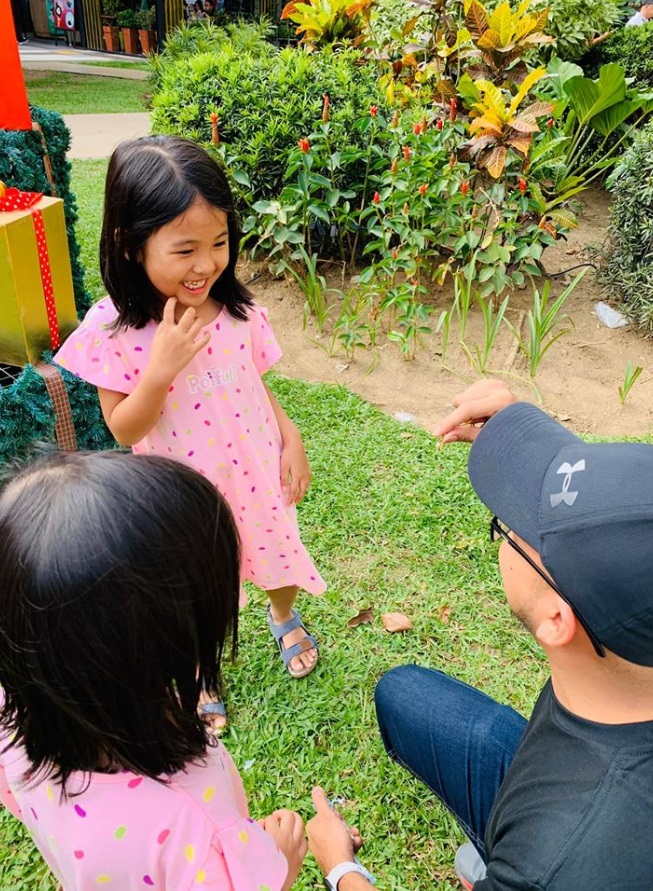 "Lumuhod si Mark sa floor na parang mag-po–propose at ipinaliwanag kina Faith at Hope kung bakit heart ang pendant at kung bakit niya sila binibigyan ng kuwintas." She said.
The mommy vlogger gave three amazing tips for all the parents out there so that their children would not want to enter romantic relationships at an early age. The first is to speak their love language. The second thing to keep in mind is for them to be intentional.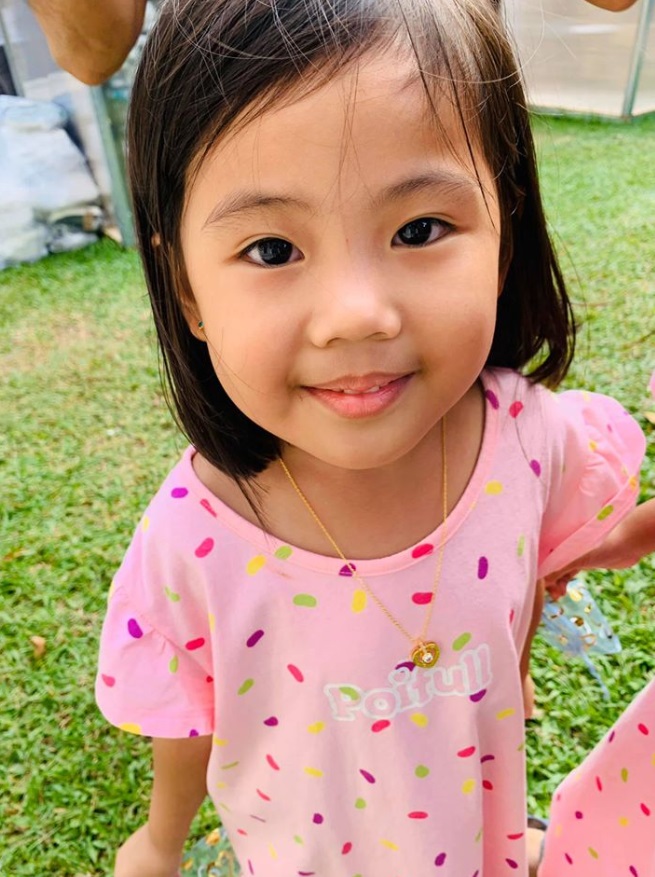 Lastly, parents should lead their children closer to God. At the first tip, parents should fill their children's hearts with a lot of love at an early age. Hold their hands, invite them in date, give them flowers and chocolates, commend them and let them feel loved by you.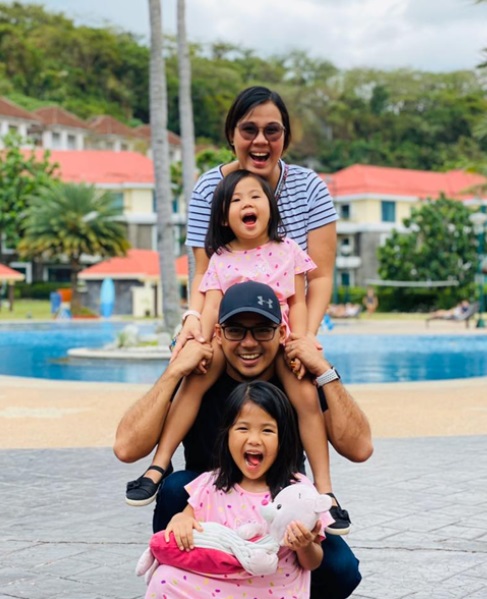 For the second one, parents should be able to give their children the love and time that they receive. She also pointed out that the third and last point here was to encourage their children to be closer to God and be a great example for them.