This man earned a lot of praises from people after he saved a dog whose leash had been stuck in the elevator
A lot of people say that dogs are man's best friend. True enough that canines can love their owners beyond their expectations aside from the fact that they are very loyal as well. But what will happen if there was a dog who was in danger?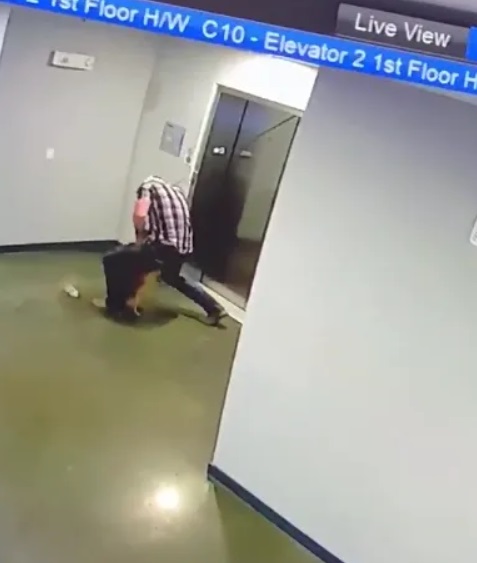 Will someone have the courage to save such a poor animal in a difficult situation? There was this man who shared a video on how he was able to rescue a dog in trouble. The dog's leash was stuck in the elevator door and it will be very hard for anyone to save the poor dog in such a difficult situation.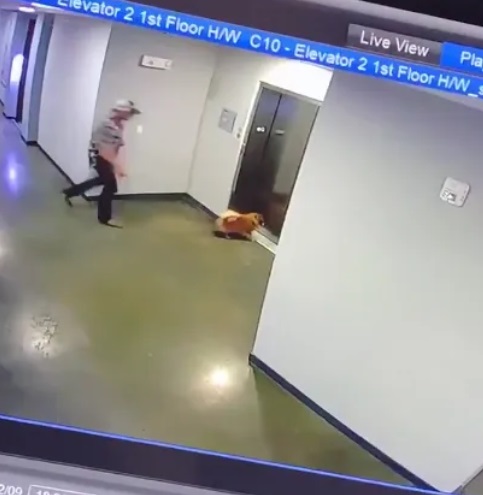 The brave man who was able to save the dog garnered a lot of positive comments and reactions from the netizens. The courageous man was later known as Johnny Mathis. "On behalf of all dog owners, thank you so much for your quick actions and bravery! You are a hero!" a netizen commented where Johnny Mathis was hailed as a hero.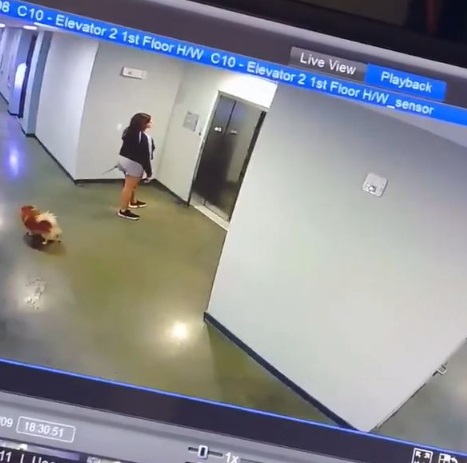 Another netizen said, "Honestly, all I could think was thank God. You were there and thank God you didn't even give it a second thought! Thank you! Some people just don't pay attention to their pets."
"I'm not sure what you believe in, but I definitely believe God puts us where we need to be. You were there at just the right time to save that dog. You are a hero," according to another netizen.
According to some reports, the dog was with its lady owner as they were entering the elevator. Unfortunately, it was not able to enter the elevator as soon as it closes which resulted in it being stuck through its leash. Good thing that there was Johnny Mathis who was about to ride the elevator and he immediately helped the dog out of danger.