This is the shocking price of tuition fees of Manny and Jinkee Pacquiao's children at the Brent International School!
We are used to seeing children from wealthy families studying at international schools. Those kinds of schools are educational institutions where the foreign teachers are giving the same educational standards from the country they came from back to their respective students. Studying in International Schools gives its students a lot of privileges and opportunities to learn in the most modern way they can to study their lessons.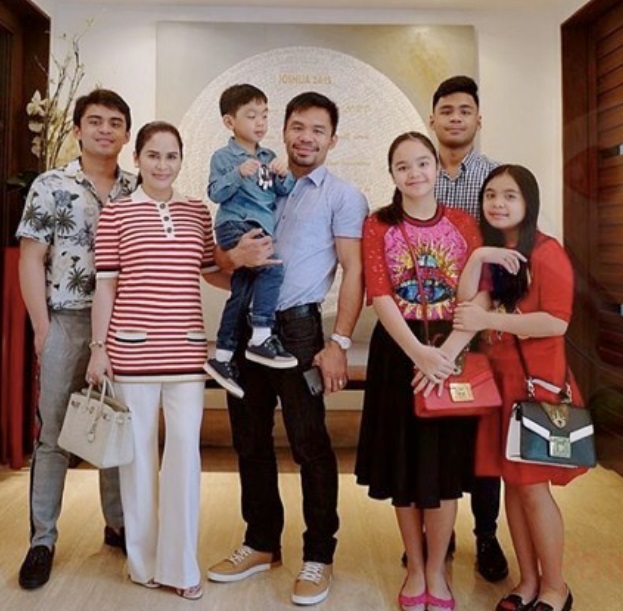 They also get a chance to know the different cultures and traditions of different people. They can even improve their communication and interpersonal relationship with other people. But all of these benefits they can get in exchange for lots of money that they spend on their tuition and other miscellaneous fees. Because of this factor, only children from wealthy families can enter such prestigious schools. One of these richest family is the family of Manny and Jinkee Pacquiao.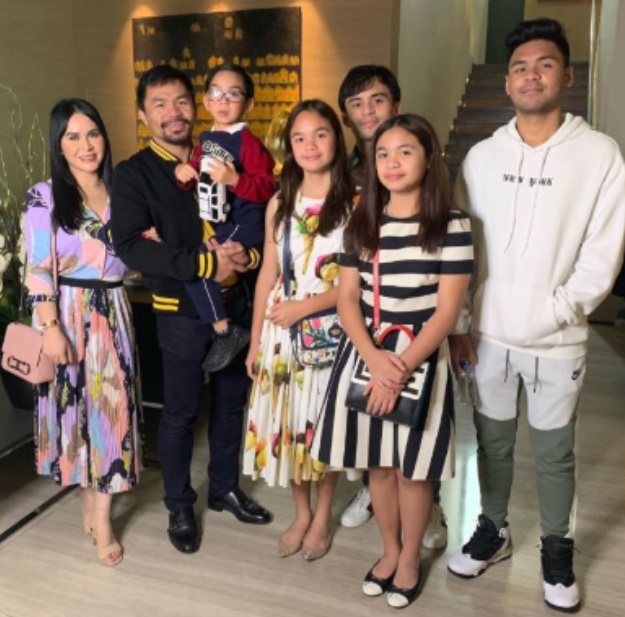 We all know that the fighting senator Manny Pacquiao is one of the most popular personalities not just in the Philippines but in the world as well. Manny and Jinkee send their children to an international school as they only wanted to give the best education they can give their beloved children.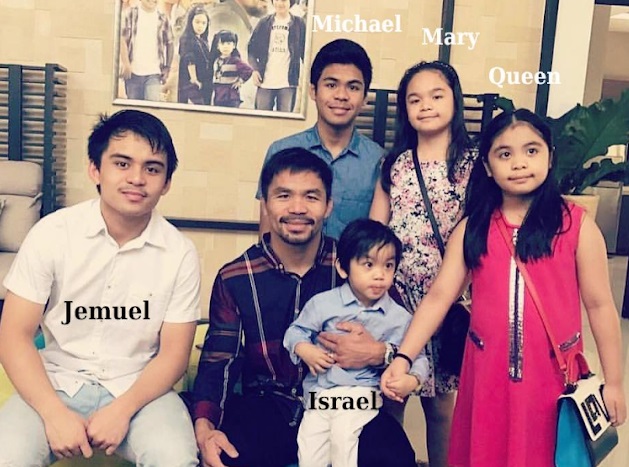 But would you believe that their tuition and school fees were really a hefty amount of money for many Filipinos? The 18-year-old Jimuel Pacquiao who just recently finished his senior high school in Brent International School Manila has an annual tuition fee of $9,120 or P418,900! While his other school expenses would be $8,085 or P396,165.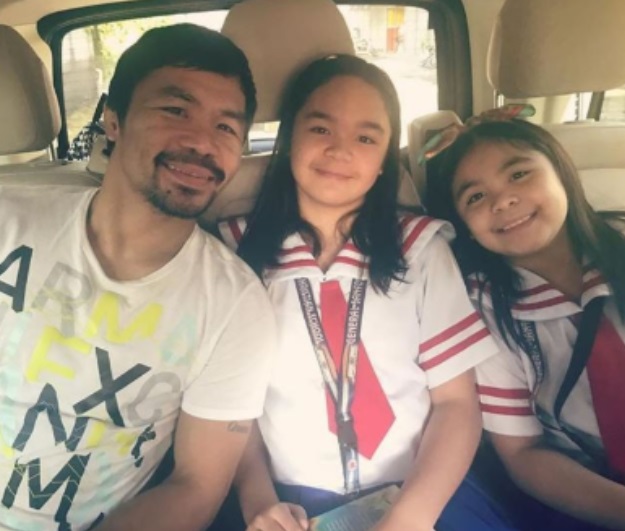 Meanwhile, their second child Michael is studying at Brent International School in Laguna. He is currently in his senior high school years and he has the same tuition and miscellaneous fee as Jimuel.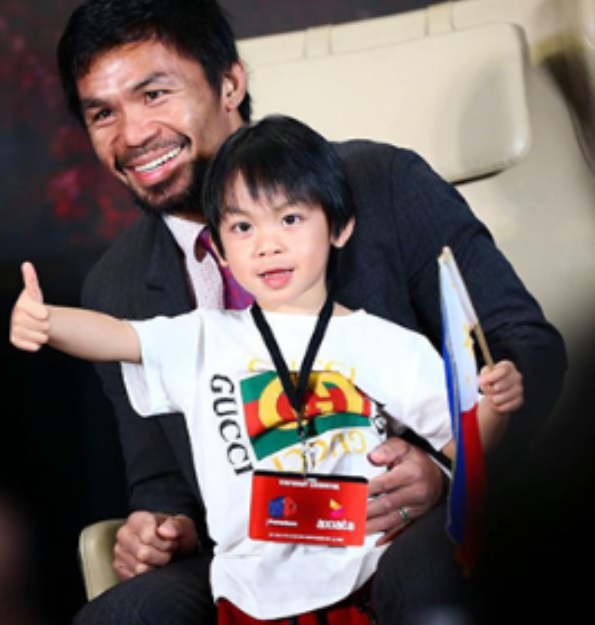 Princess Pacquiao is the 13-year-old daughter of the legendary boxer and she has an annual tuition fee of $8,748 or P403,512 in her middle school, her other school fees are not yet included. Queenie also has the same school fees as Princess. While the Pacquiao family's youngest child is only five years old and he is not yet studying.