Simple Noche Buena celebration before is now an extravagant one as this family had their dream house!
Filipino families used to prepare delectable and sumptuous dishes as they have their Noche Buena before Christmas day. Many of us prepare our very own specialties and we really spent a lot of money on that very special day. But there were still some people who just have enough and budgeted meals for their families during Noche Buena. Despite the never-ending life struggles we are facing nowadays, this typical Filipino family proved everyone that poverty is not forever.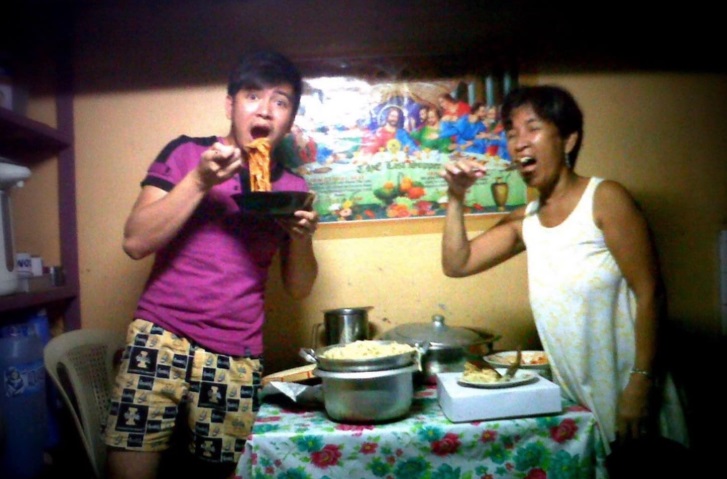 It becomes a trend topic online about this family's simple Noche Buena transformation into an extravagant and lavish one! They used to celebrate Christmas day in the simplest way they can but who would have thought that one day, they can also buy a lot of foods and other dishes.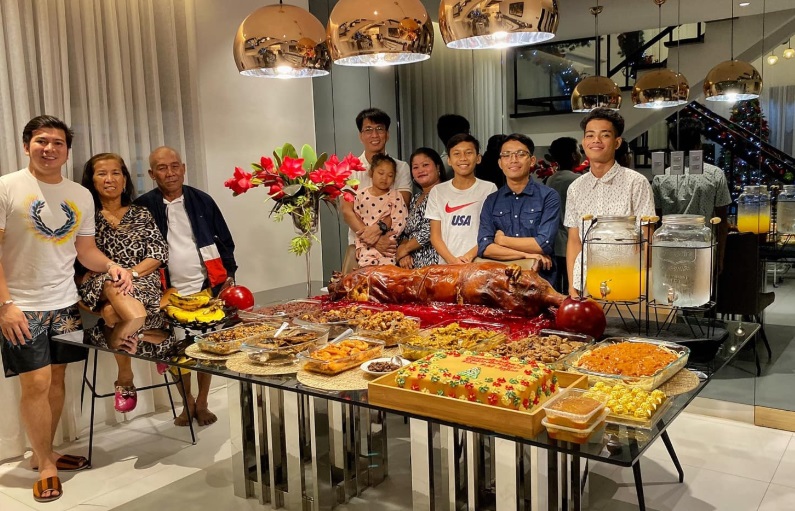 The viral post was uploaded by a netizen named Jayvee Lazaro Badille II. He uploaded two photos of their family's Noche Buena last 2012 and seven years after that. At their first photo taken seven years ago, it can be noticed that they only have a small table and they only have Spaghetti on it.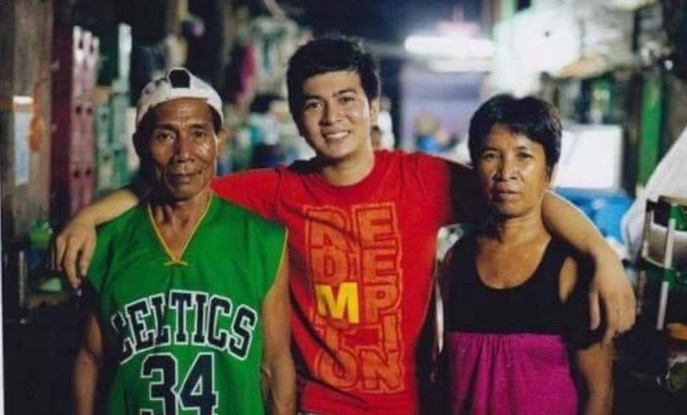 They have a simple and very basic life back then, but still, they look very happy. In the second photo was their recent picture wherein their table seems to be very much bigger than before with a lot of food on top of it such as Lechon, cake and many other delicious foods to choose from. Their new house seems to be very spacious, and elegant than before. The viral post already garnered more than 65,000 reactions, 1,600 comments, and more than 30,000 shares online.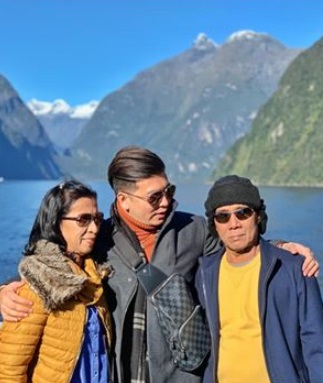 Jayvee is now a branch manager of a famous insurance company. He revealed that he is an adoptive child by his loving and supportive parents and despite that, they still send him to a good school as they worked as a vendor and porter. And now that he is already working and earning enough to support the family, he wanted to make sure to pay all their love and support for him by making them happy and comfortable always.