Manny Pacquiao receives his college diploma plans to continue his studies in Harvard University!
There is a lot of Filipino youth who wanted to finish their studies as they believe that it will be their key to success. For them to be able to achieve their dreams and to help their family they believe that they had to finish their education first and to find a good and well-paying job afterward. Unfortunately, not all people are blessed enough to be able to send their children to college. Because of poverty, children tend to lose hope in having that opportunity to be successful in life. But for those people who are determined enough to do whatever it takes for them just to achieve their goals in life, everything is possible!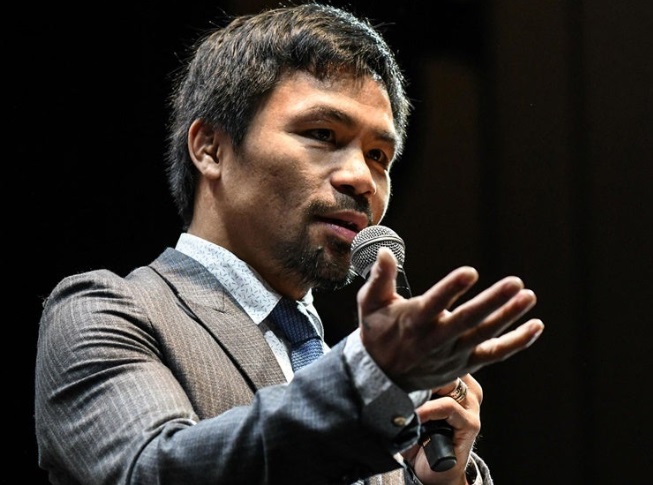 Just like the legendary boxer and the fighting Senator of the Philippines, Senator Manny Pacquiao who started from the very beginning, and look where he is now. It was not a secret to the public that he came from a poor family and that he didn't have a chance to finish his studies. But now, aside from being known as a legendary boxer, a kind-hearted, courageous, and generous senator of the country, having a lot of businesses, mansions, and luxury cars, he is also a college graduate!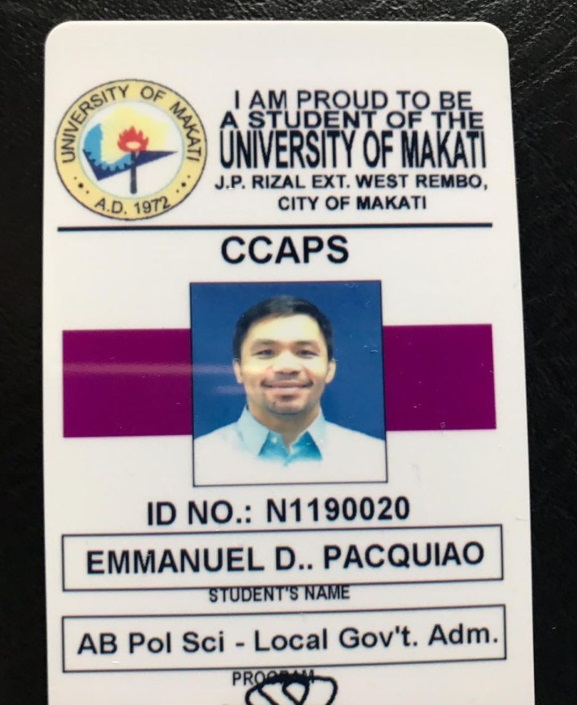 It was just recently when he received his college diploma at the University of Makati as he took up a Bachelor of Arts in Political Science. But in a recent interview with UNTV, Pacman revealed that he will still continue studying and it will never be the end for him to study more.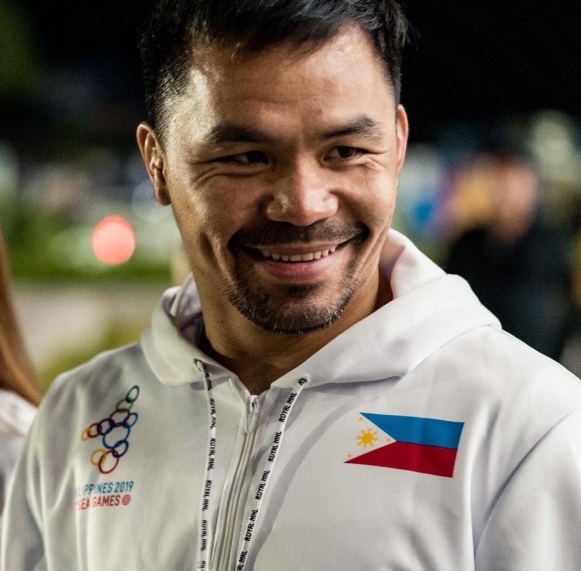 He is planning to have a Master's Degree at Harvard University in the United States soon. The 41-year-old billionaire also shared an inspirational message to the public saying that at whatever age you already are, do not stop yourself from learning all the things that you should know.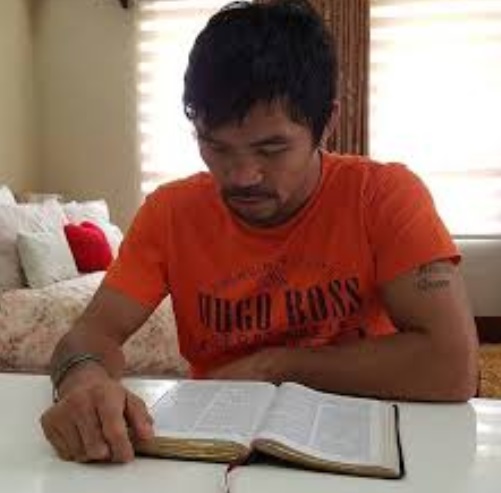 "I am excited to receive my diploma and hang it on the wall… I will also show this diploma to my Mommy Dionisia, my dad, and my siblings, and remind them of God's faithfulness," Pacquiao said in a statement. There is one thing that I always want them to remember, 'NEVER EVER GIVE UP'. It is never too late to dream bigger dreams. It is never too late to accomplish your dreams," senator Manny Pacquiao said.