Are you one of those students who tend to be nervous as their teachers or professor pulls out their index cards in class!
One of the greatest fear of many students is the surprise recitations of their teachers in front of the class. Many of us had experienced such a scenario where we would bow our heads and silently think of answers to our professors' questions or maybe we are praying so hard for us not to be called. Some students would also pretend to read their books or to write something. One of the most popular and convenient ways of our teachers especially in their recitations is for them to call each of their students using index cards. Teachers would often use this kind of technique whenever he or she needs to make sure that his or her students learn something about their lessons.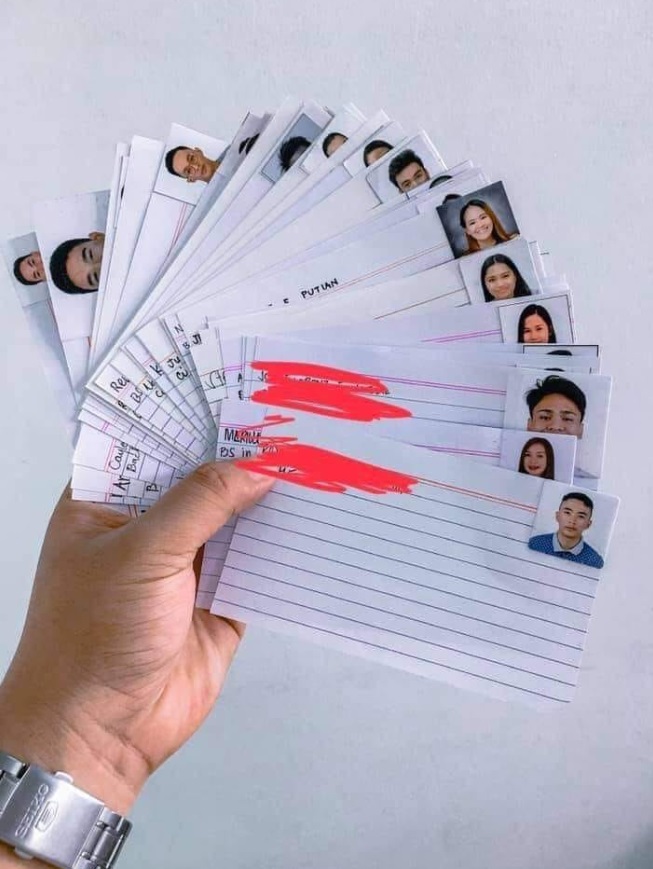 A netizen named Arabya Zurcalev Delasherras recently shared a photo of these index cards which fears a lot of students even until today. Those index cards seem to be a draw and it was really a very surprising and nerve-wracking way to catch the attention of their students. Here are some of the netizens' comments and reactions based on the viral video:
"Kakaba-kaba ang mga estudyante pag hawak na ng professor ang mga class cards na ganito," a netizen commented.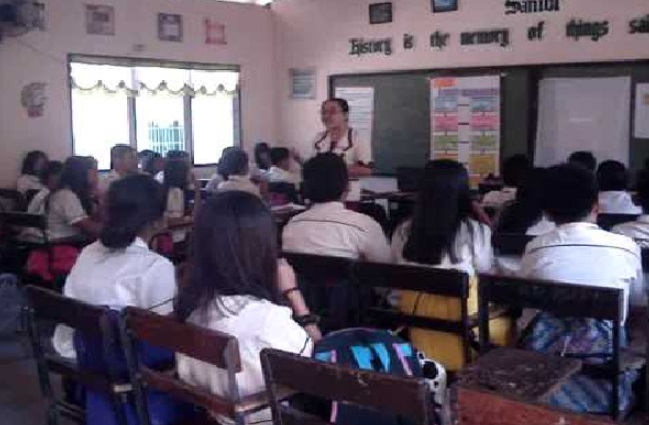 "Naranasan ko 'yan. Ang prof malaking lalaki pa naman tapos ang laki ng boses. Babalasahin ang class cards saka bubunot. Hay super nerbiyos, sa PolSci pa na subject," another one said.
"Naalala ko bigla yung isang prof namin. Ganyan din tapos kabado na kami kapag binalasa yung mga index cards tapos pagpapawisan na nang malamig na parang madudumi ka sa kaba at pressure," another Facebook user added.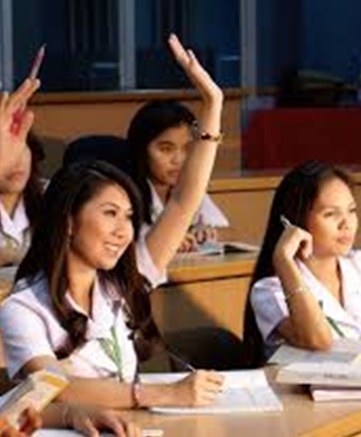 True enough that participating in class is very important because this is one of the ways to ensure that the teachers are effective in teaching their students the things they should learn.