A touching story of an OFW father who surprises his daughters and pretended to be a fast food service crew!
Being away from your family was never easy. Most especially if you are in a foreign country for the very first time without no one else and nothing to talk to and you just have your dreams and love for your family all throughout the days.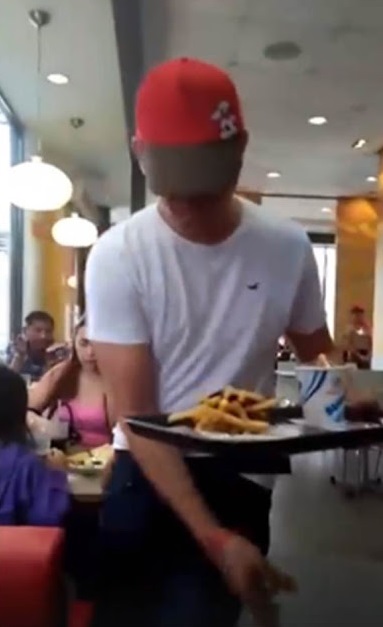 It was really a difficult situation wherein many people especially Overseas Filipino Workers (OFW) tend to experience. Just like the story of this OFW father who has been working abroad for his family and had been away for three long years. He wanted to surprise his daughters and he tried his best to do it very well.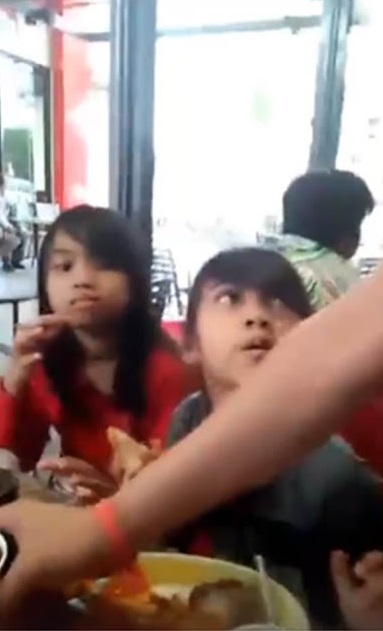 This video of a father and his daughters longing for each other touched a lot of netizens. The viral video was posted online by Juv P. Montaner. He shared that the OFW father has been working as a nurse in Dubai for more than 3 years and he didn't have the chance to come back home.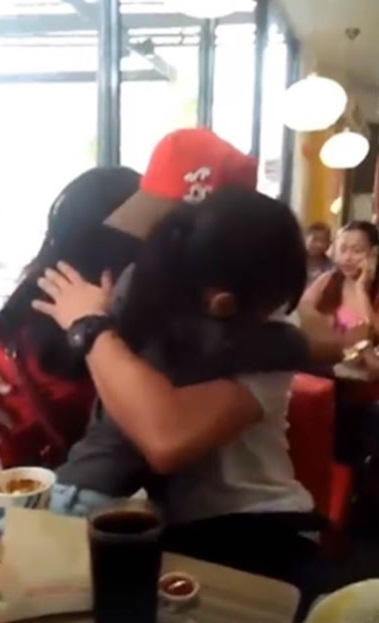 His wife is in Bohol currently working as well that is why she entrusted their daughters with her siblings. Unfortunately, the children needed to stay in Marawi City together with their relatives but they had experienced there the most difficult time of their lives as they had experienced to travel 10 long hours just to go away from the war zone.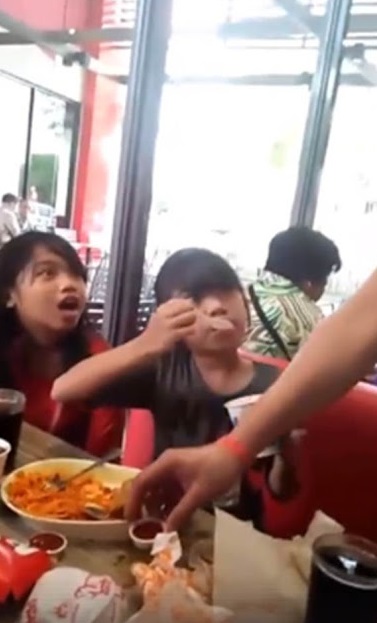 Breanna, one of the children wished to have a complete family on her birthday but she said that if it was not possible on that day, Christmas day will be the best time for them to be together. Little did they know that after their long wait, the father will be going to fulfill their wish of having their family complete once again.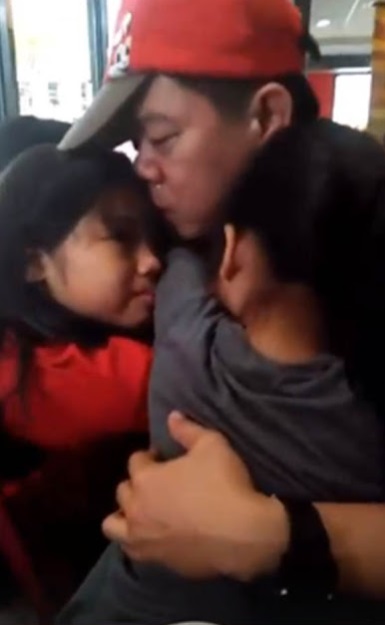 He called the uncle of the kids and requested to help him out with the surprise. It became successful as the daughters didn't notice that the crew beside them was already their father, not until they saw the bracelet that they had given their father a long time ago.