A poor baby who was abandoned in a dumpster becomes the CEO of a 62-million Tech company and a certified IT genius!
Life was never as easy as it seems. It comes with a lot of reasons to stay alive, happy and contented but it also has a lot of reasons to feel sad, exhausted, and get tired of everything. But as long as you still have that desire in your heart to keep breathing and to keep doing all the things you can, nothing will be impossible for you.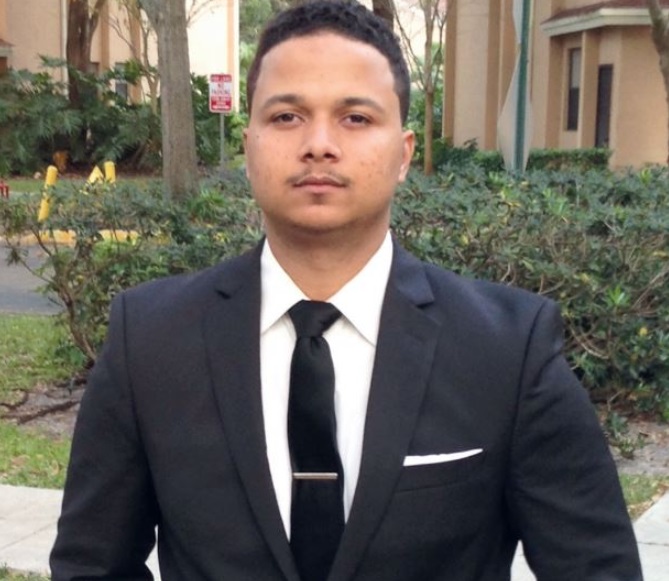 Just like the inspiring story of this man who was abandoned by his mother in a trash bin on the day he was born. The baby was named Freddie Figgers by his adoptive parents, Nathan and Betty Figgers. When he was still a baby, someone found the poor little baby in a dumpster. He was hospitalized for 2 days because of the minor injuries he got. A few days after, Figger's family welcomed him with open arms. He becomes the CEO of Figgers Communication a 62-million technology and invention company. The already 30-year-old Freddie Figgers is also an entrepreneur, inventor, and philanthropist from Florida.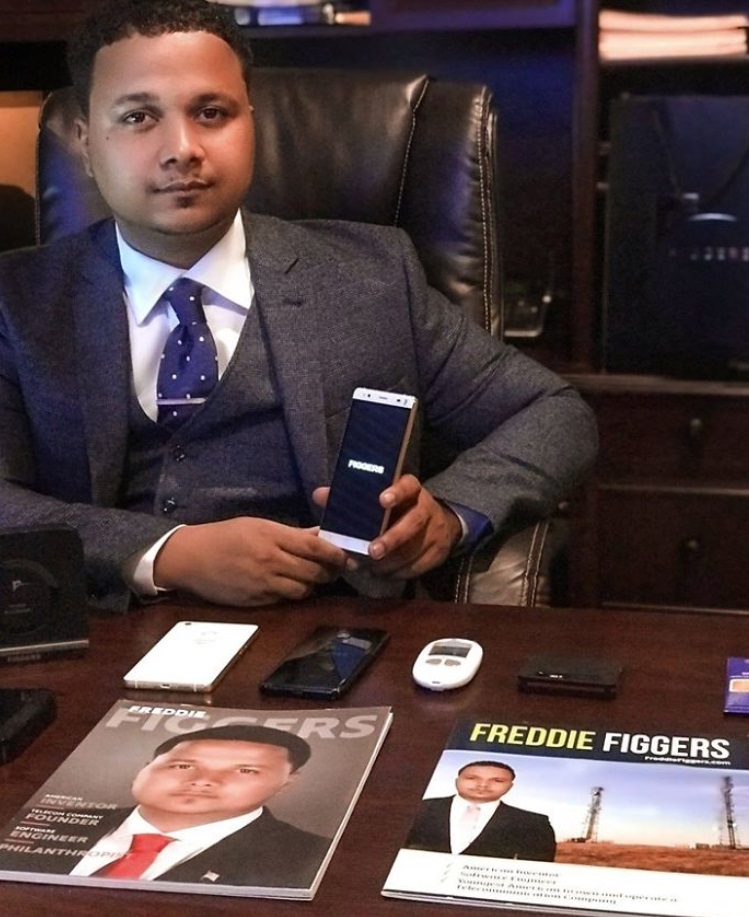 His journey started when he was just nine years old and his father came with a second-hand computer. Who would have thought that a young kid was able to fix a computer at that time? At age 15, he was already managing a cloud computing company named Figgers Computers all by himself. He was such an IT genius. After two years, he gained 150 customers already with demand for website and storage space.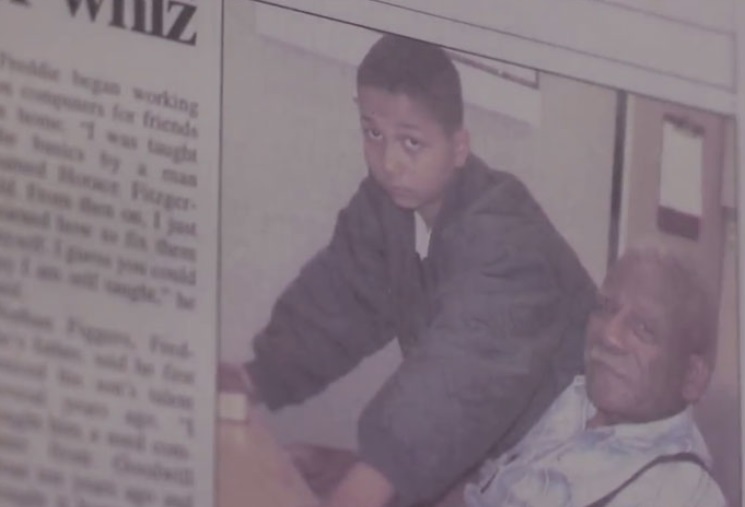 When his father was diagnosed with Alzheimer's, he invented a shoe with a built-in GPS tracker with two-way communication. "I could pick up the phone and say, 'Hey Dad, where are you at?' and he doesn't have to do anything, just lean down and talk into his shoe and I can track his location. That program was very successful and I had a company reach out to me out of Kansas and they bought the program from me for $2.2 million," he said.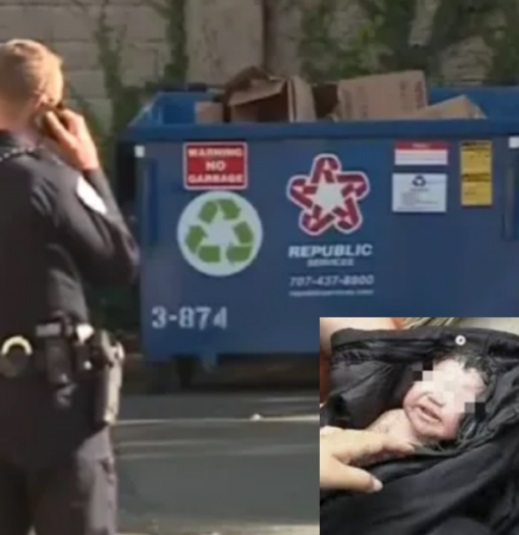 "I believe turning caring into action, and if you see a problem find a solution to deliver an impact to change someone's life. I'm going to impact this world and change today for a better tomorrow because money is nothing but a tool, but with that tool, we can impact and change every day people's lives with opportunities," he added.