World's youngest university graduate is a 9-year-old kid from Belgium!
"Education is the key to success", many Filipino people believe that finishing one's education will be a great start to having a successful life. In most cases, many people proved that it was actually their stepping stone to be successful in life. That is why even at an early age, children are taught to value a good education and to prioritize their studies more than anything else.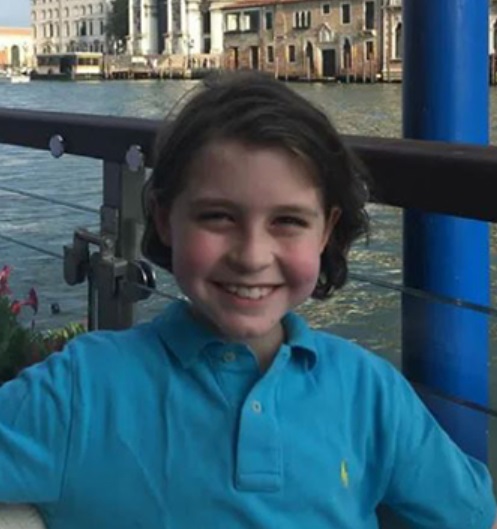 As there were some students who graduated at an old age there were actually some who finished their education a little bit earlier than students at the same age as them. But recently, this 9-year-old boy made rounds on different social media platforms as he is set to be the youngest ever in the world to complete a degree from a university. He is no other than Laurent Simons who hails from Belgium.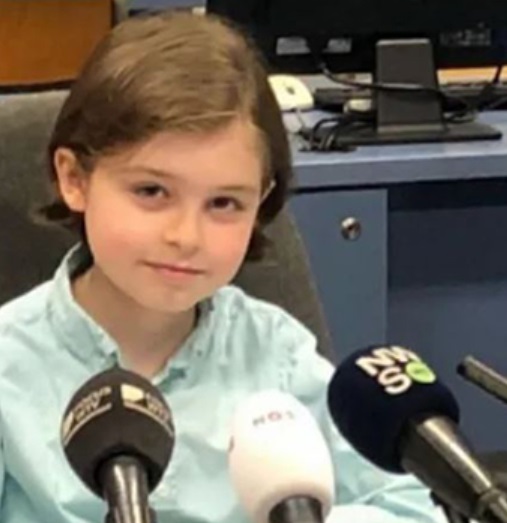 Would you believe that he finished his secondary school at a very tender age of 8? He is currently studying at the Eindhoven University of Technology and is taking up a degree in Electrical Engineering. He is set to graduate by next month after completing his studies in just nine months.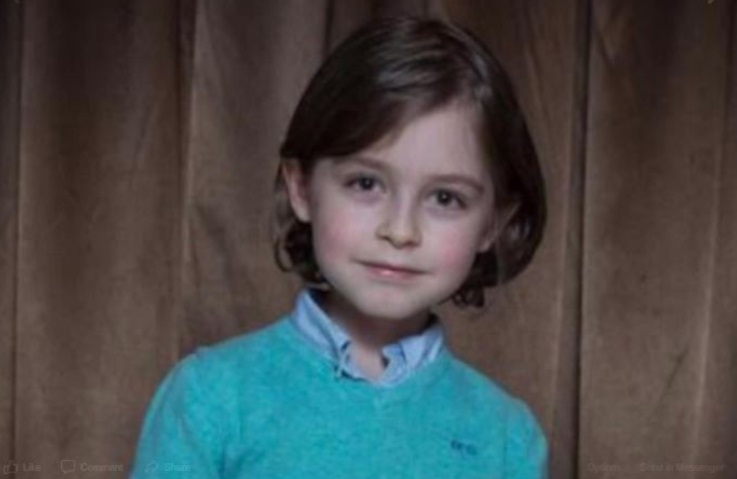 He will be the youngest graduate from a university when this happens. He will take the title from Michael Kearney who got his degree from the University of Alabama at age 10. The young student according to some reports has at least 145 IQ. His grandparents first noticed his extraordinary ability. Even his teachers revealed that he is really a gifted child.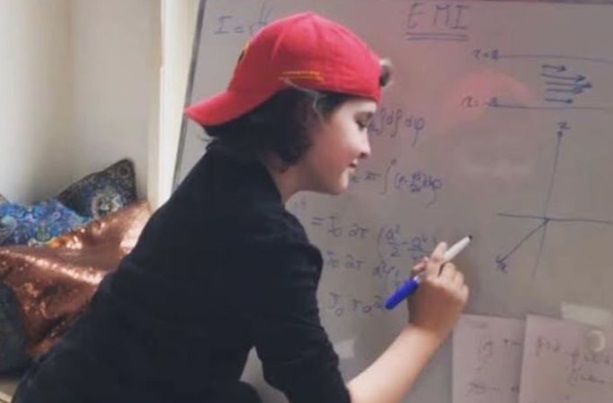 He was actually given a series of tests to determine his incredible ability. He started studying at a very tender age of 4 and finished the next five years of studies in just 12 months! Because of this, he was given a great opportunity to complete his education faster than any other student. Lydia Simons who is the mother of Laurent once said that a lot of people noticed something very special about him and that the kid is like a sponge actually.