Spanish animated movie "Elcano and Magellan" garnered a lot of negative comments as Lapu-lapu and other Filipinos becomes the villain in the film!
The Spanish animated movie "Elcano and Magellan: The First Voyage Around the World (Elcano Y Magallanes: La Primera Vuelta Al Mundo sa Espanyol) went viral in different social media platforms just recently. The historical movie is all about the journey of a Portuguese explorer named Ferdinand Marcos and a Spanish traveler named Juan Sebastian Elcano but it garnered a lot of negative comments and reactions from the netizens because of the wrong details on the said movie.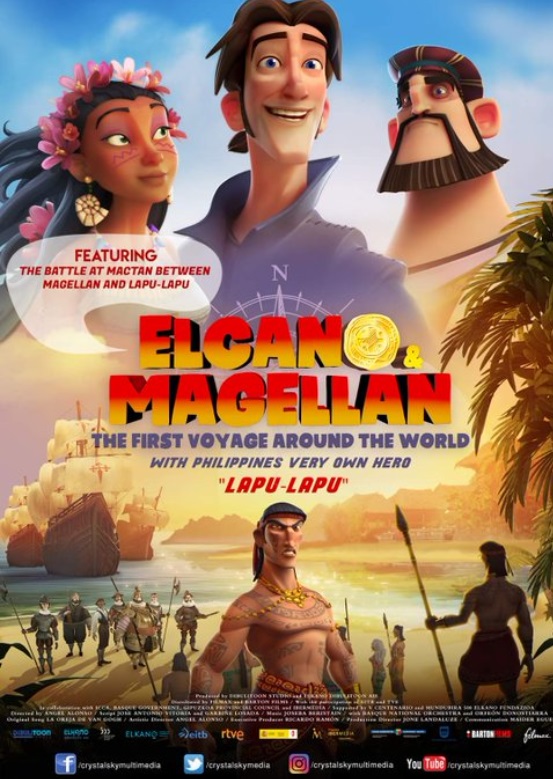 According to the official website of the producer, Dibulitoon Studios, the film is a story about the journey all over the world that can actually change the world's history. The promotional advertisements also emphasize that the story will only revolve around the journey of Elcano and Magellan, there was also a scene where they will be traveling to the Philippines and many Filipinos will be the villains.
"One of the most complete adventures ever told. A voyage to the unknown that started with Magellan in command and was concluded by Juan Sebastián Elcano. Storms, hunger, tribes. Five ships sailed off from Seville. Three years later, only one of them managed to return, bringing their adventure full circle and finally proving that planet Earth is round," according to the information section of the movie review site, Rotten Tomatoes.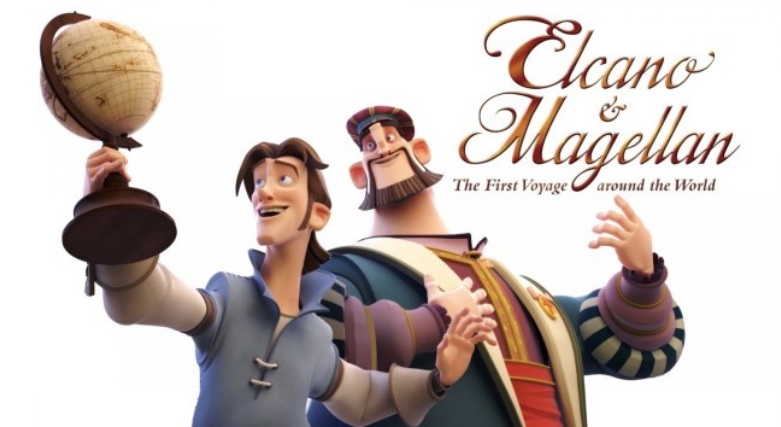 The poster of the film shows the Filipino heroine Lapu-lapu and on its trailer and poster, Lapu-lapu has been the enemy as well as the other Filipino people who fight against the colonization of the foreign conquerors. Even though the trailer doesn't have dialogue, some important events in the film were shown especially when Magellan and his men arrived in Mactan. They were greeted by the Filipino tribe and Elcano even falls in love with a Filipina princess. A lot of netizens believed that there was a lot of wrong information in the said film garnering an enormous number of negative comments and reactions from the public.