Pastor Ed Lapiz suggests building bicycle lanes above the streets!
A lot of people are wondering what could be the possible solution for the never-ending traffic problems here in the Philippines that affect a lot of commuters every single day. Recently, on his Facebook post, Pastor and author Ed Lapiz suggests building bicycle lanes above the streets, connected in the skyway posts, LRT, and MRT.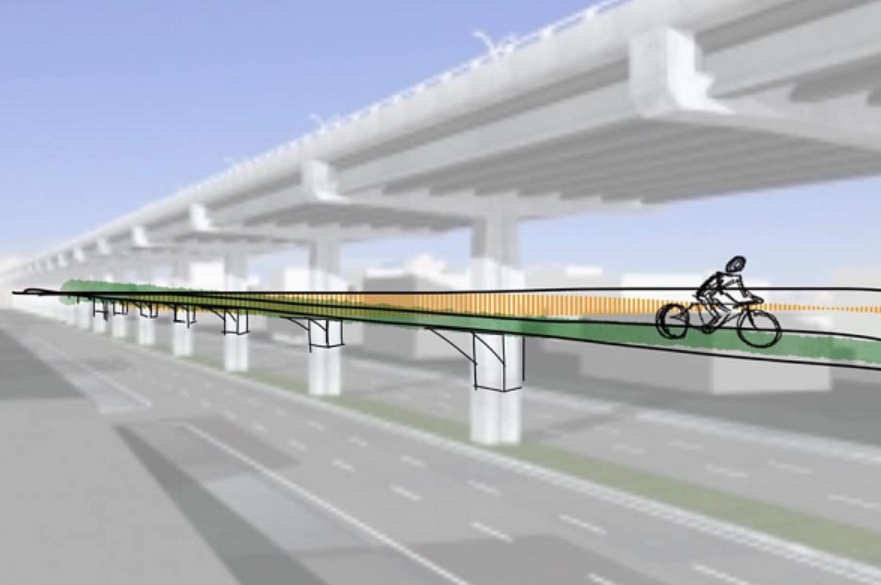 He even shared some sketches of how it should be designed. He suggests that to somehow lessen the worst traffic problems in the country and to inspire other people to use bicycles to ride their private vehicles or public utility vehicles.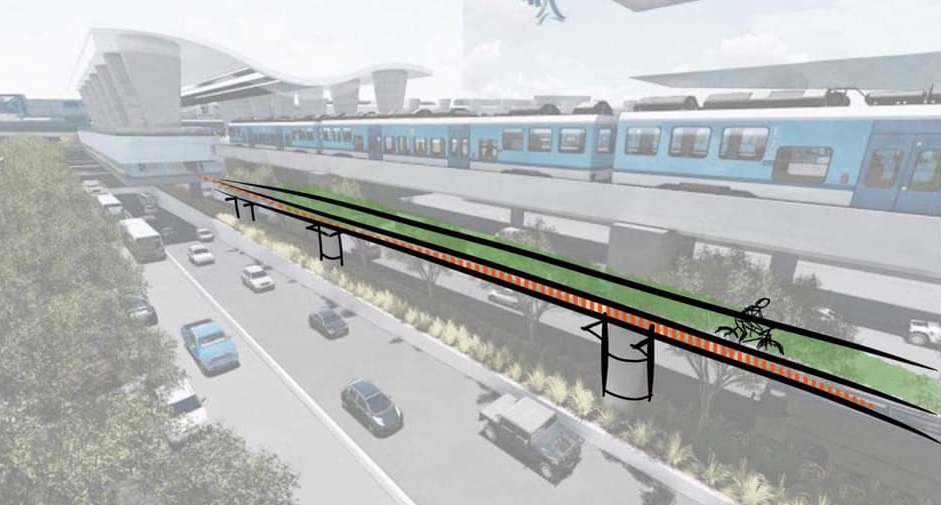 "Kung maglagay tayo ng bike lanes above the streets, nakakapit sa mga poste at structure ng mga skyways, LRT, MRT, etc. Light materials lang para kayanin ng structure ang added load. Lalagyan ng entry and exit ramps. At may safety features. For bikers only. Bawal ang pedestrians, vendors, etc. Bahala na ang engineers sa details at ang LGU's sa security. Malaking tulong sa transport needs! Nakasilong pa ang cyclist, protected from sun or rain!" The Pastor commented.
"I requested Ed Davad to illustrate the general idea. Engineers/Designers can take care of technical details. I also had this passed on to some cabinet secretaries, senators, and congressmen. Pray–pray! Sarap lang makapag-bike sa buung kahabaan ng EDSA, sa ilalim ng SLEX-NLEX connector Skyway from Alabang through Manila to Balintawak, and beneath all LRT and MRT lines!" He even added.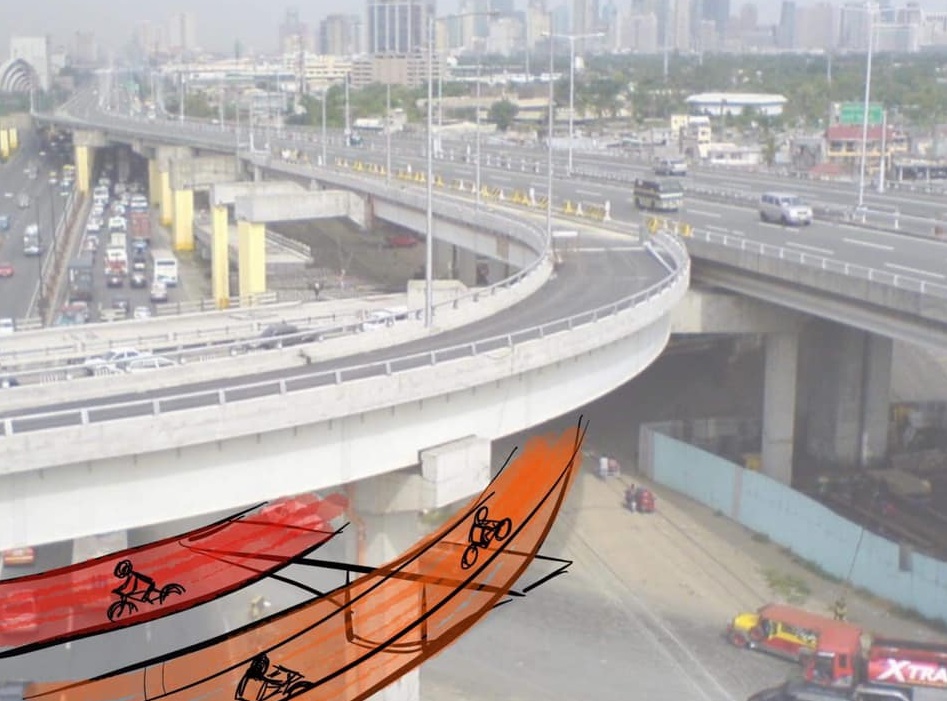 Many netizens commented on his idea saying:
"Brilliant idea po! It will help ease traffic, mababawasan ang polusyon, plus great exercise and sunshine vitamins for more people! Wowowow!"
"A very brilliant idea. Environment-friendly. Healthy and tipid sa gastos! Sana pati mga motorcycles, nasa taas na rin."
"Ay, ang ganda po niyan. Safe na sa bikers, na–maximize pa ang space. No gas. No traffic. FREE parking. FREE workout. Pollution-free. RIDE YOUR BIKE AND SAVE THE WORLD!"