Netizens were moved to see this old vendor fall asleep as he sells his products along the road!
Many Filipinos sell different kinds of products and services which serves as their income for several years. It is a sad reality in our country today that many of us find it very difficult to find a decent and well-paying job that is why many people choose to have their own business even if it is just small and simple business as long as they earn profits from it. Because small businesses have small profits, almost all the tasks are shouldered by the vendor and that is why their tiredness doubles.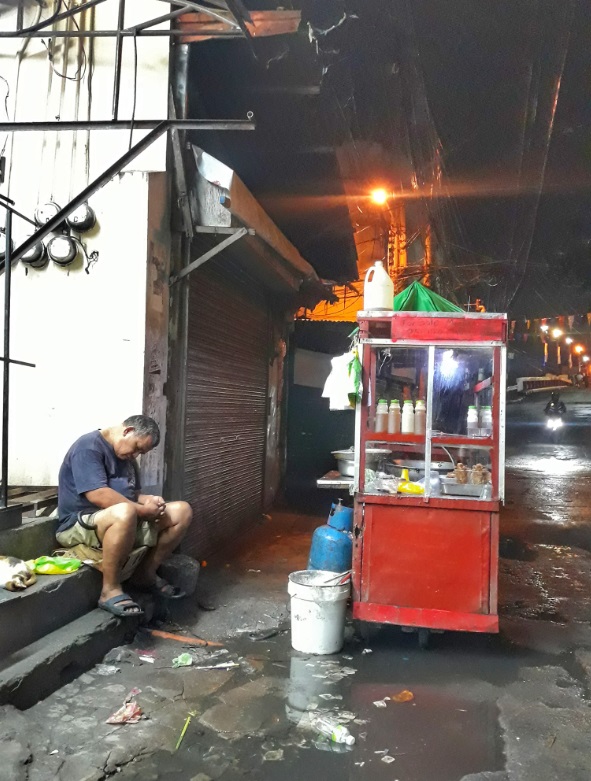 This may be the most challenging task for this old vendor who just went viral on different social media platforms. Because of his tiredness for the day's work this old vendor had fallen into sleep. He couldn't close his stall yet since he still has some products to sell even though it is already late in the evening. A netizen named Ace Tagupa shared the old man's photos on social media wherein the old vendor had fallen asleep while selling his products. The old vendor sells fried chicken along the street. The netizen shared that he captured the photos late at night and there was no other person outside. The viral post already reached 91,000 reactions, 10,000 comments, and 77,000 shares.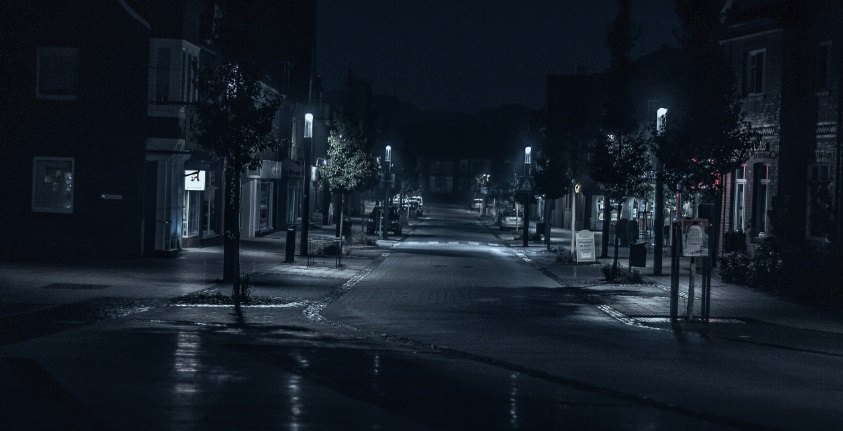 A lot of netizens were moved by the old man's story. There were even some parents who advised their children with some life lessons that the old man's story implies. According to them, children nowadays should be motivated and inspired by their parents' hard work and commitment to giving them everything they can do to support them with their education and future endeavours in life. Many netizens admire the old man for his hard work and perseverance to earn money in the most decent way he can. He is indeed a great man who inspired a lot of people especially young people of our generation.