LET examination second placer shared a glimpse of her new house, shares inspiration to many people!
Almost every one of us has their own dreams in life. Every single dream comes with a challenge for us to be able to achieve those. And when you finally have that dream, it will be such an amazing experience and wonderful achievement.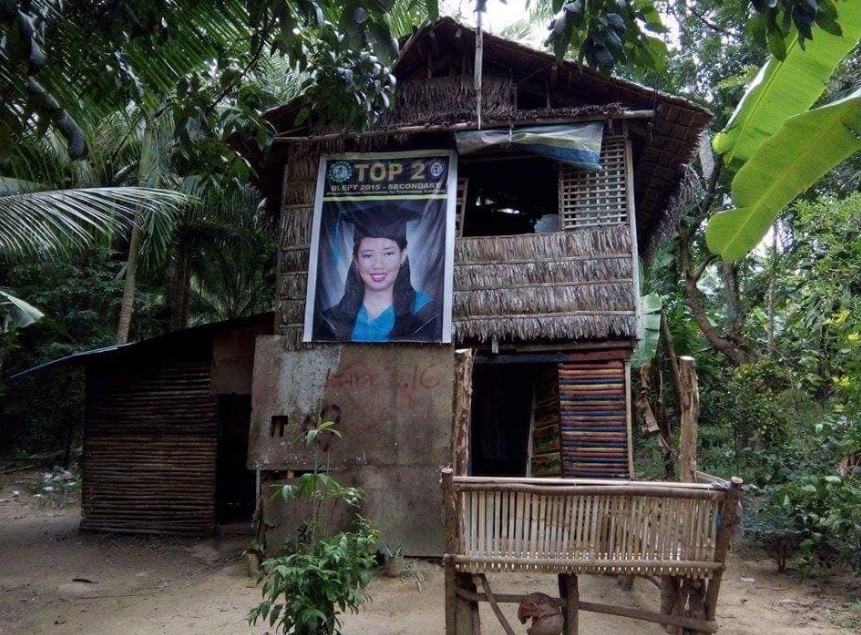 Just like this top notcher in the Licensure Exam for Teachers (LET) named Iah Seraspi. In 2015, she became the Top 2 in the LET exams because of his hard work and perseverance. His father is a fisherman and it was really hard for them to send her to school as well as her other siblings.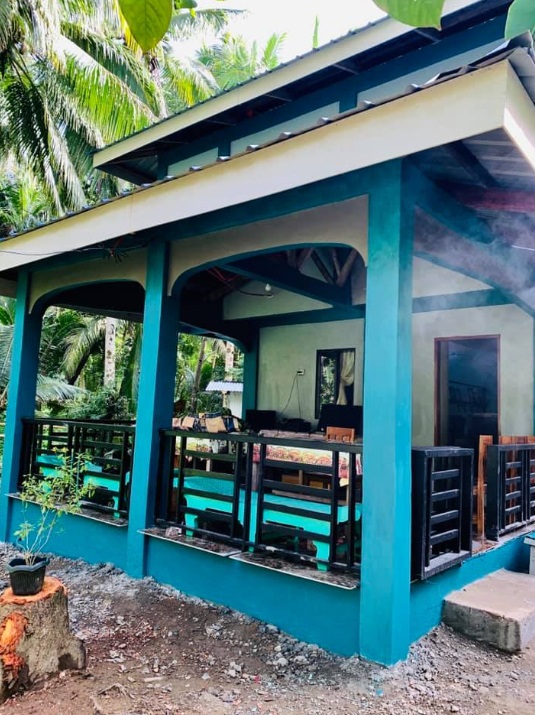 She was able to pass the UPCAT, entrance exam at the University of the Philippines. But because of poverty, she just decided to finish her studies at the school near their home. With the help of the Esquejos family of Looc, she was able to graduate as Cum Laude.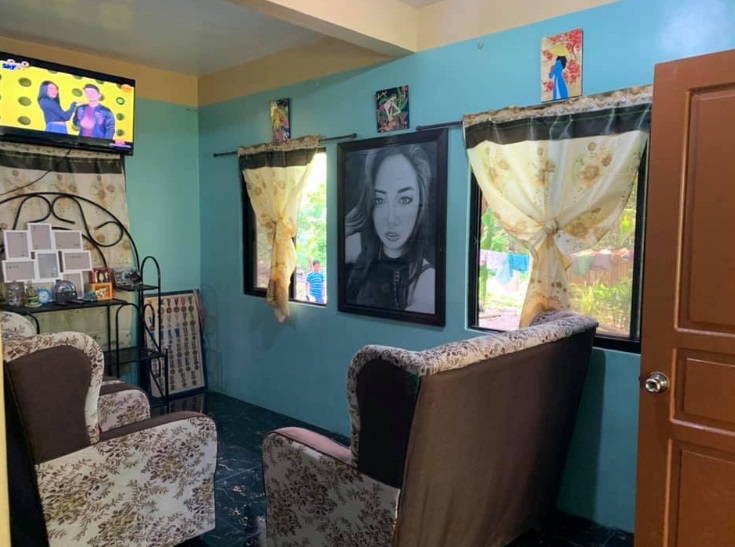 She took up a Bachelor of Secondary Education (BSED) major in Biological Science. She garnered a total of 90% score in LET and she also became the Top 2. She even used the money she got to buy a projector for their church.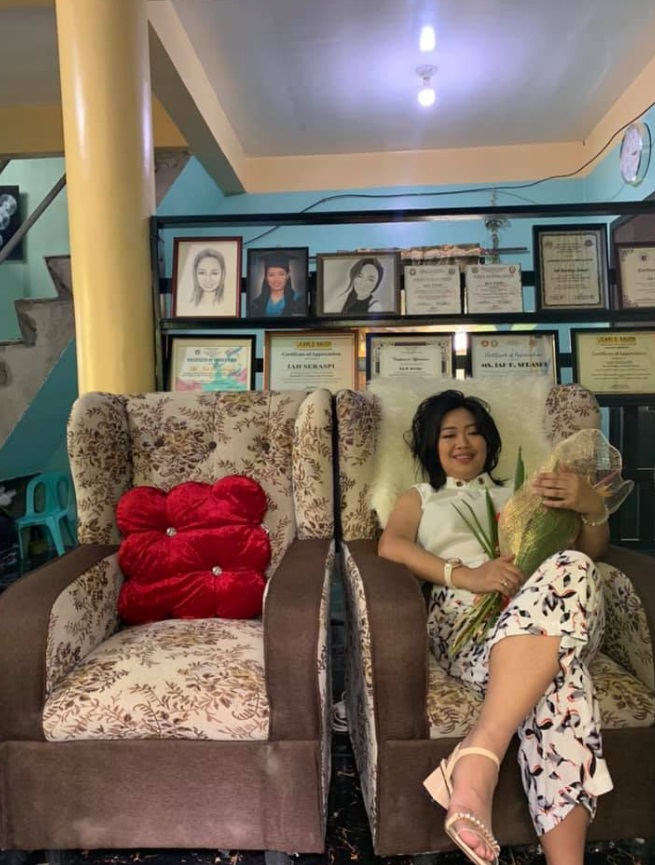 And today, she is now a successful person as she was hired by the review center she attended before. Their "bahay-kubo" is now a newly renovated home which was the fruit of her hard work and dedication. She inspired a lot of people with her story as she shared it on her social media account.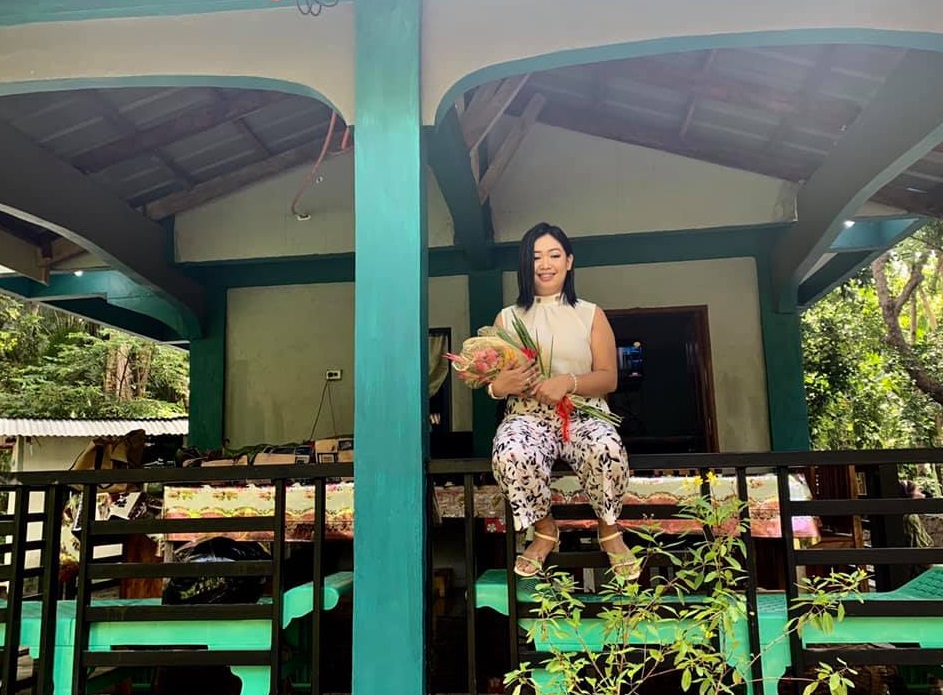 A lot of netizens commented that she deserves all the things she has now. So many Filipino people were blessed and inspired by her beautiful success story with the help of the Lord, her beloved family, and her drive to achieve her dreams. True enough that hard work really pays off to those people who work hard for it.