Japanese idol singer trends online for having an extremely small face!
The size of your face determines your beauty according to the cultures of some Asian countries like in Korea and Japan. The smaller your face is, the more beautiful you are. When people talk about the size of their faces, it may be an insult to some people but it can actually be a compliment to some. Although in the Philippines, the size of the face was not actually a big deal because many of us would usually see someone beautiful from head to foot and not just through the size of their faces.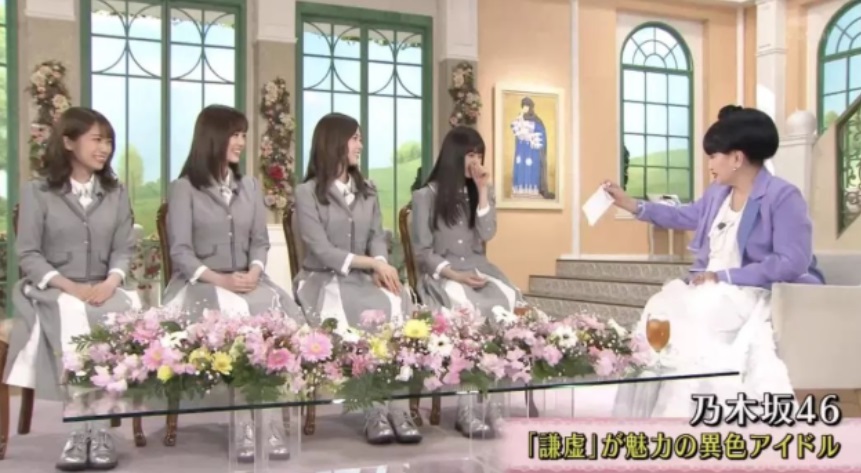 Recently, there was this 20-year-old Japanese idol singer who went viral on different social media platforms because of her extremely small face. Her face is only 18 centimeters or equivalent to 7 inches, she is already recognized as an idol with the smallest face in Japan.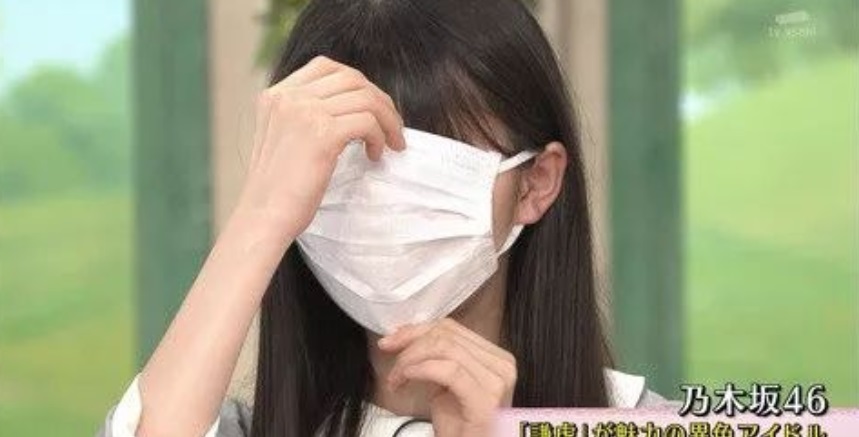 She is no other than Saito Asuka who was born on August 10, 1998. She is a member of Nogizaka46, a Japanese idol group. When Asuka and her group members attended a television show, the host talked about the popular size of Asuka's face!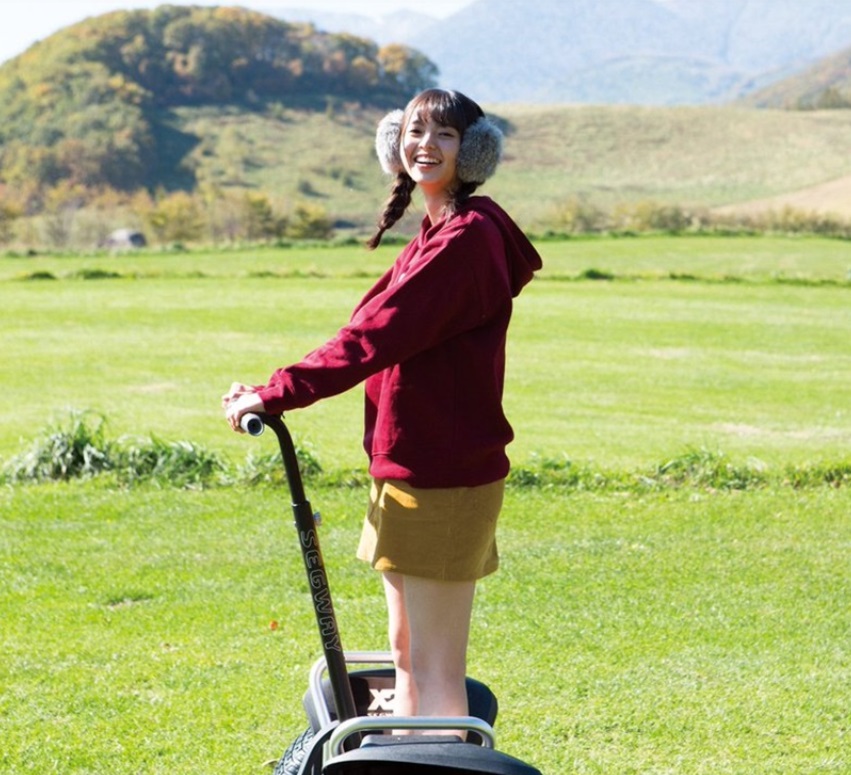 They even provided her a normal size mask and asked her to wear it. When she put on the mask, it is confirmed that her face was almost covered and only half of her eyes can be seen. When she wore the mask properly her whole face disappeared behind the mask. It seems that her face is even smaller than our palm.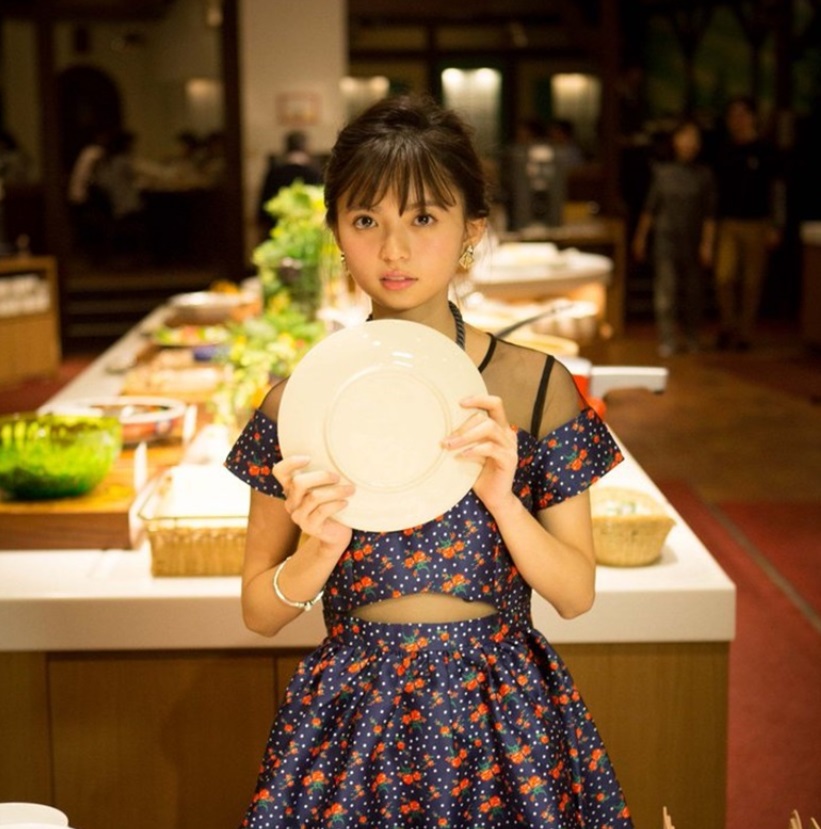 The standard head size is 50 centimeters (19.7 inches) and Asuka really has a face that is twice smaller than her group members. She even has a photo wearing an earmuff and it really looks bigger on her. Even a plate and an ice-shaved looks so much bigger than her face. She is indeed one lucky girl to have such a small size face!