Iya Villania shares a beautiful love story with husband Drew Arellano who would supposedly act like a "bridge" to someone who liked Iya!
Raelene Elaine Ebaler Villania-Arellano, professionally known as Iya Villania is a 33-year-old Filipino-Australian television presenter, actress, and host. She has been widely known for her work as a VJ in the music channel MYX. It was on January 31, 2014, when she married her boyfriend of ten years, television host Drew Arellano, in Meditation Point, Kawayan Cove, Nasugbu, Batangas.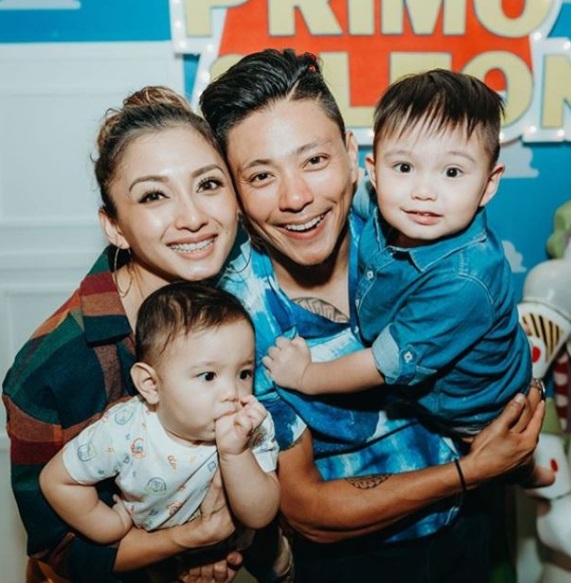 In March 2016, the couple announced through Instagram that they were expecting their first child. They named their firstborn, Antonio Primo. Nearly two years later, Iya announced on social media and on 24 Oras that they were expecting their second child. She gave birth to Alonzo Leon on August 19, 2018.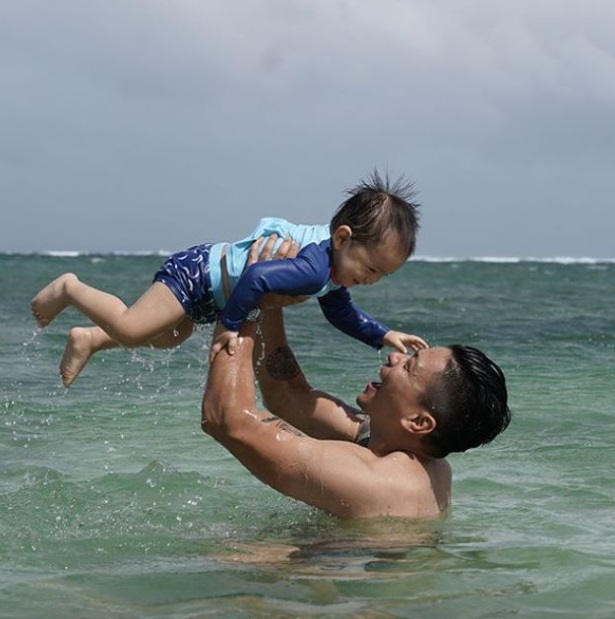 In one of the episodes of "Tunay Na Buhay", a GMA network documentary show on October 16 she revealed how their "kilig" love story started. Iya revealed that Drew was actually acting like a bridge to their common friend who likes Iya. They had first met in the youth-oriented show "Click" back in 2003 and they eventually become friends. But as they grow older, Iya started to like him because she witnessed how family-oriented he is to his father and other siblings.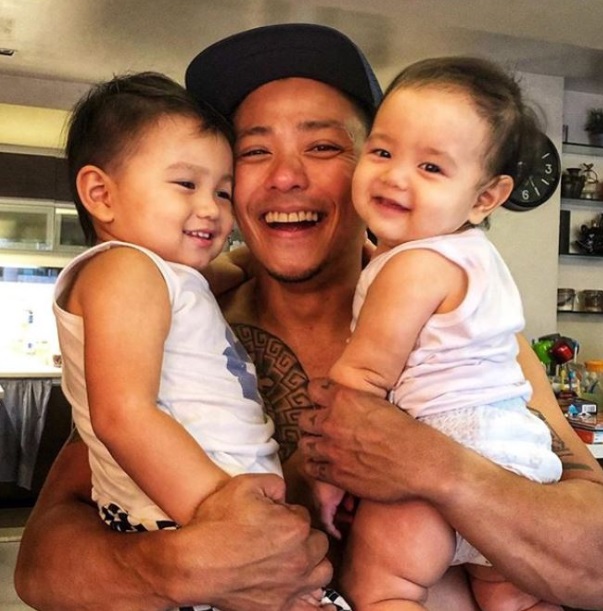 Aside from that he also started to become an athlete which she truly likes. After several years of friendship, their relationship turned into a sweet romance as Iya initiated what was really the label of their relationship and Drew replied that he thinks he was ready at that time to be in such a relationship. After their 8th year of being a couple, Drew proposed to Iya in their Europe trip where Iya actually thought that it was just a joke because Drew pulled out a ring that looks like a "keyring".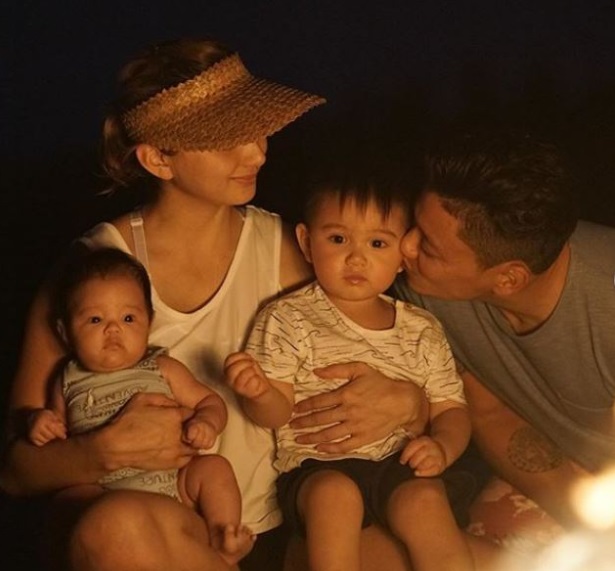 They are indeed one of the most admired couples in the show business industry nowadays. With all the great values and attitudes they show to people, a lot of their fans and supporters treat them as inspiration through their fitness goals, relationship goals, and even family goals as well.