Bus terminal employees provide comfortable beds out of used tires for stray dogs to keep them warm!
We usually see a number of stray animals everywhere. They are left and lost along the streets without anyone to care for them, to feed them, and to look for them. It was a heartbreaking reality to see these animals left homeless, and hungry all by themselves.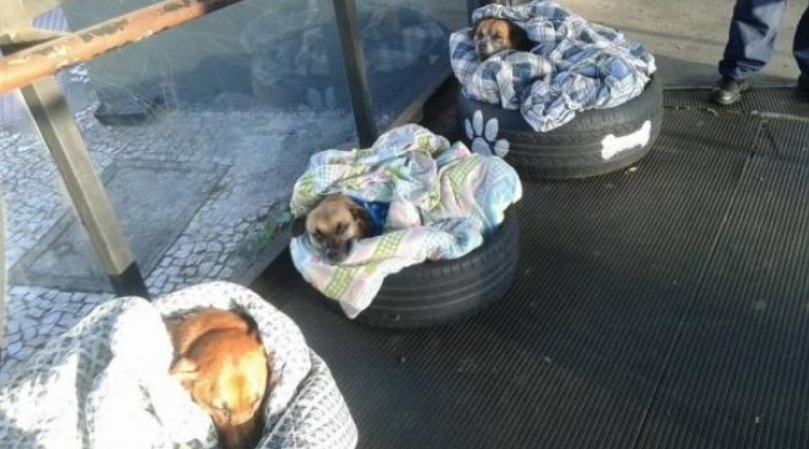 But what's most difficult is that they are trying to survive with the cold and hot weather without shelter. These poor animals just curl up at the side of the road, or wherever their feet may take them without anything to keep them warm during cold days or to protect them from the excruciating heat of the sun during hot weather.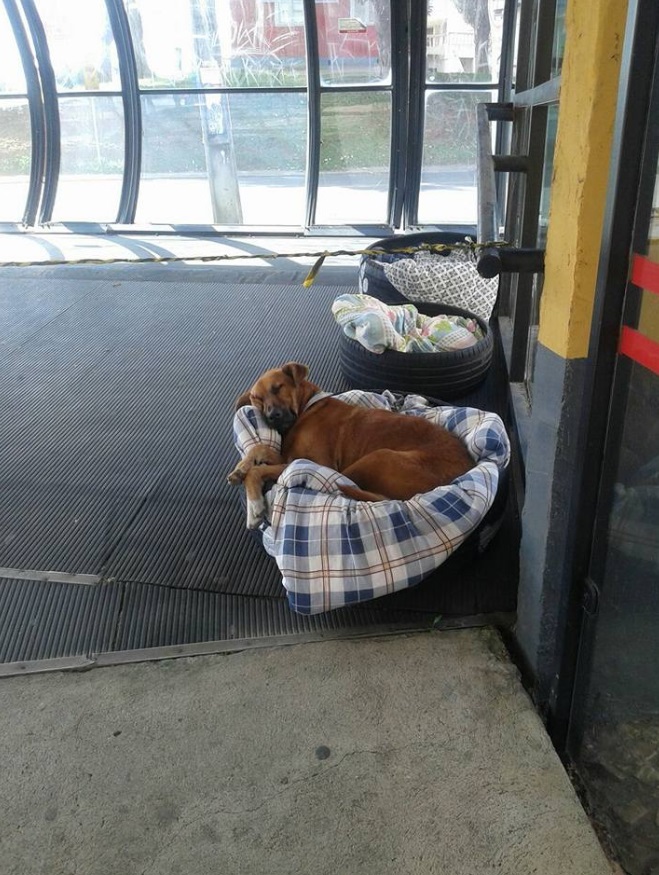 Good thing that there are still some people who have a kind heart to help these animals with all their hearts. These people from the city of Barreirinha in Brazil helps stray dogs to sleep comfortably. A bus terminal is situated nearby where a number of stray dogs would often stay. During the cold season, employees of the bus terminal would often see a lot of stray dogs who are struggling and enduring the cold weather and there was no one to help them out.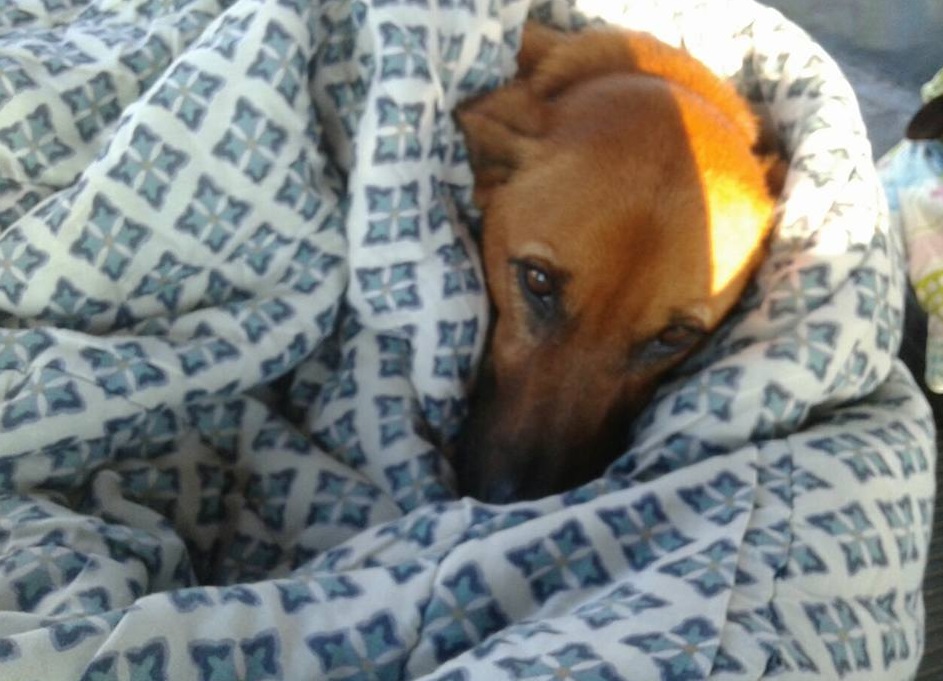 It is when they decided to gather some used tires and makeshift blankets to make beds for the stray dogs. They put it at the sidewalk of the bus terminal where the animals can easily saw them and eventually use them to keep themselves warm in the middle of a very cold night. It seems that the dogs loved the warmth and their cozy bed that all the makeshift beds will be filled instantly. The employees also left some food for the dogs to eat when they wake up. Even the people around the neighborhood leave some food for the dogs as well.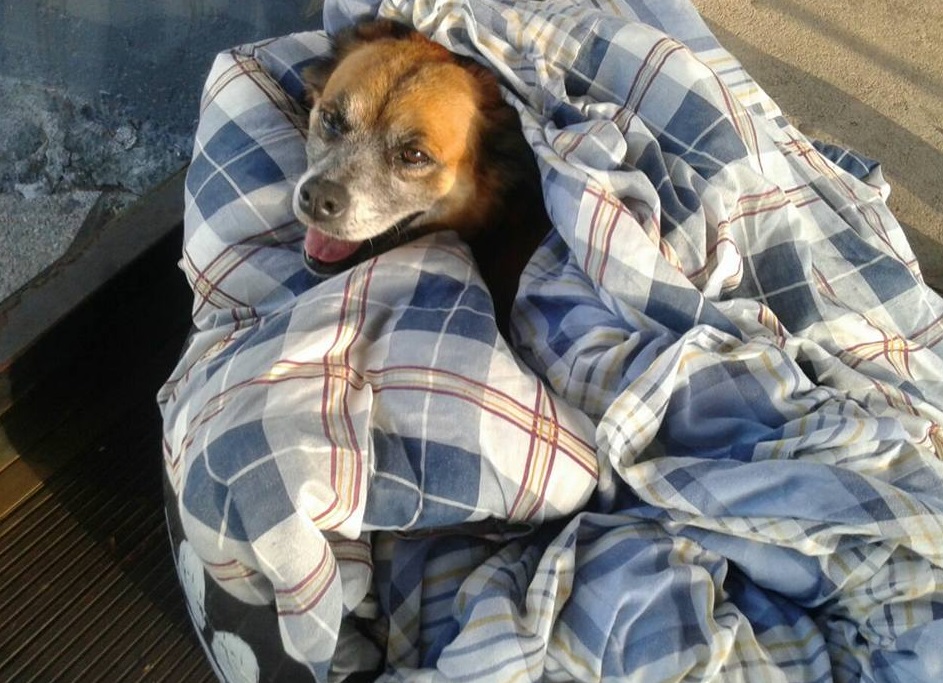 A Facebook user named Fabiane Rosa shared photos of comfortable and happy animals and shared it online. Anyone can clearly see the content on the animal's faces so easily! The viral post already garnered 1,500 comments and more than 11,000 shares on different social media platforms. The public could not help but praise the amazing deeds of these people!