An Aeta teacher who tried 25 times just to pass the LET exam is now taking up Ph.D.!
Education is the key to success and many people would definitely agree with this reality. It has been a stepping stone for many individuals to uplift their family's living. It was just recently when an Aeta teacher became an inspiration to many as she never gave up on her dreams.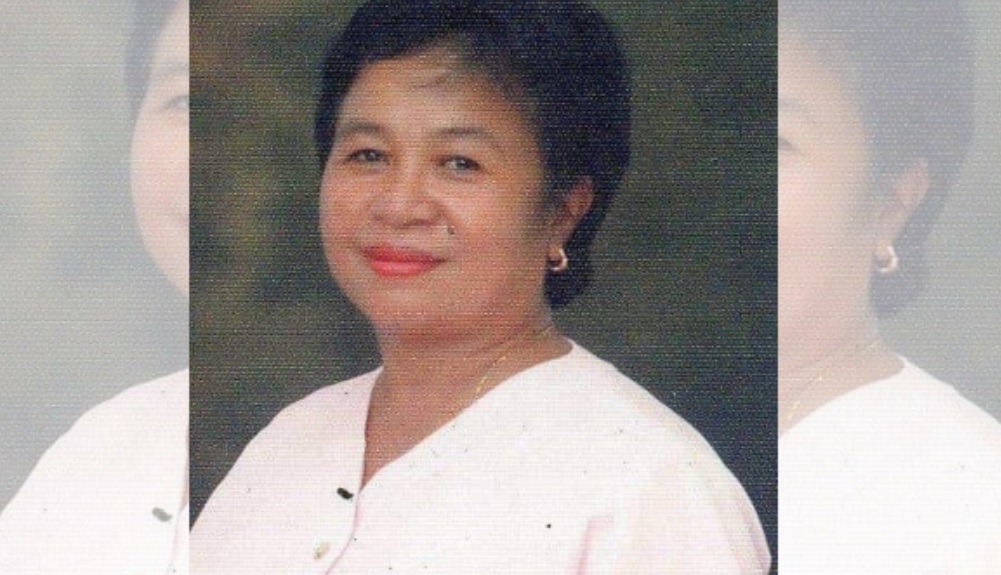 She is later known as Teacher Gennie Panguelo, she had proven everyone that experiencing struggles and difficulties as you are on your journey achieving your goals in life is necessary for you to be able to cherish every moment of your success when you finally achieved it. Teacher Gennie is now a teacher at Tarukan Elementary School in Tarlac. But before she became a successful teacher she also had to overcome a lot of barriers and challenges in life.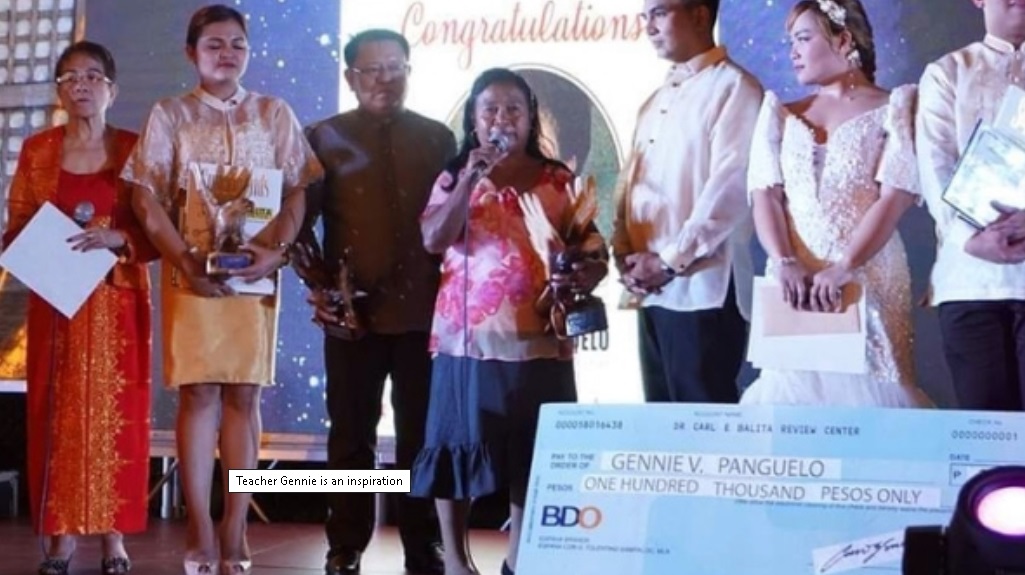 The teacher had been interviewed by Doctor Willie Ong before and she shared that she started working in the Department of Education as a teacher for her fellow Aetas after she graduated her degree in Education. It was around 1988 when teacher Gennie said that the government is still lenient when it comes to the professional license of teachers. At that time, she can teach her fellow Aetas even if she didn't take the Licensure Exam for Teachers or LET. It was in 1990 when she started taking the exams. It was around 2010 when the Civil Service Commission (CSC) began its warning to those educators who are teaching without their licenses.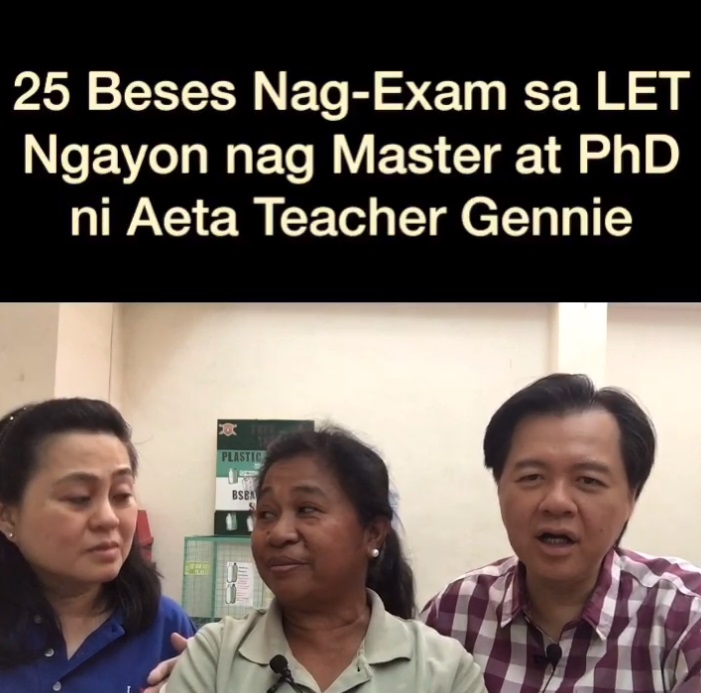 A lot of people judged her that time and insulted her for not passing the exams even if she already tried 15 times but she didn't make it. She was blessed enough to be given an opportunity and a great blessing to be granted a scholarship under the Carl Balita Review Center (CBRC). Finally, she was able to make it in passing the LET for 25 times already. It happened in March 2016. She was very grateful for the CBRC and the DepEd family. She even shared a message for other people who are experiencing the same situation as her.
"Sa mga kabataan na tulad kong naghangad na maging titulado, huwag po kayong manghinayang. Kapag bumagsak, bumangon ulit. Kasi hindi lang nakukuha sa isang pagkakataon, kailangan natin ng tunay sa loob, sinseridad, at pagtitiyaga." She explained. She is now completing her Ph.D. in Teaching and Management after she finished her Master's degree. She was even granted Carl Balita's Gawad Agila 2018 Award.