This child whose parents are both 100% Filipino has beautiful blue eyes like a foreigner!
A lot of people consider blue eyes as one of the most beautiful eyes among many other colors. This eye color is rarely seen to most of the people living in Asian countries. But in Sarangani, Central Mindanao, this young girl caught the attention of the public as she has blue colored eyes! She doesn't really have foreign blood as her parents are 100% of Filipino blood. The little girl was later known as Chenie Abarao Tuvilla.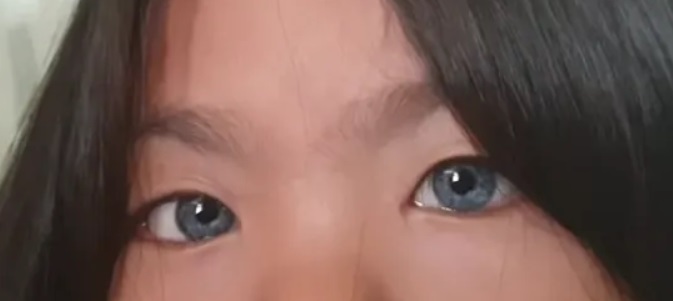 According to her mother, Cherry Mae, some of their relatives also have the same condition but in their case, they only have one blue colored eye while Chenie has both of her eyes blue. The mother added that her child would often be called "Barbie" or "doll" with other children because of her eyes.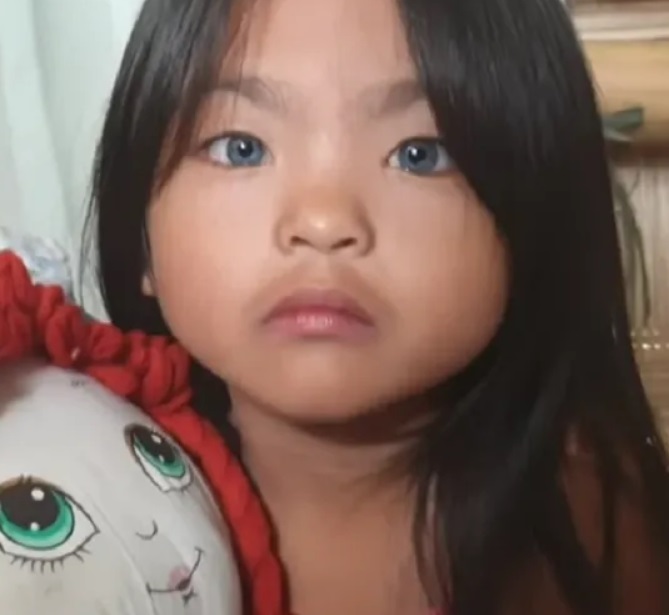 According to an expert in ophthalmic surgery, Chenie's eyes are the product of a mutation that limits the production of melanin in the iris.
"So dahil kulang ng melanin, instead na ina-absorb ng melanin 'yung light, ang nangyayari, ini-scatter back niya. Nag-re-reflect. So, ang nangyayari nagmumukhang blue or green or gray or yung mata natin," Dr. Margarita Echaves further explained.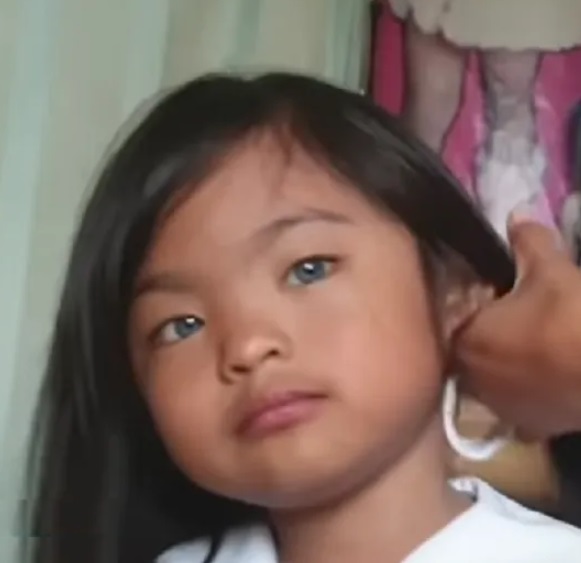 Chenie can clearly see through her blue eyes but she has a minimal problem with her hearing ability that is why she finds it a little bit hard to speak. Her father, Ronnie Tuvilla, believes that at the right time her daughter will soon be able to speak.
A netizen commented that Chenie's condition is a "Waardenburg Syndrome". According to Healthline, this kind of syndrome has Type 1 to Type 4 condition and bases on Chenie's symptoms, pale blue eyes and hearing difficulty she has a Type 1 condition. It was indeed a very unusual thing to see in our country, a pure Filipina kid with blue colored eyes and many people could not help but admire those beautiful eyes!