Jhong Hilario and his longtime girlfriend proves that age doesn't matter in love!
In love, many of us have our own definition and our own ways to express what we really feel towards a person. Maybe there are things that the people around us didn't really see on the person we really love the most but for us, they are the best thing that ever happened to our lives.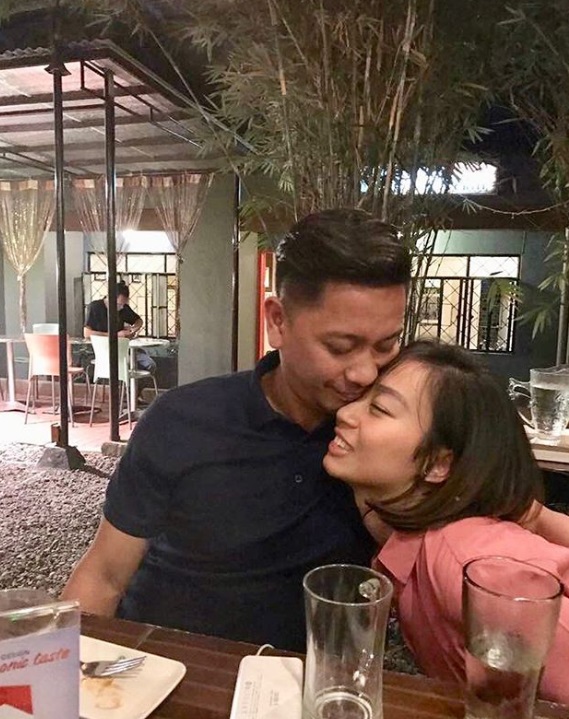 There are so many things in life that are questioned with the people around us especially when we fall in love with someone. They have so many issues that we cannot really understand on our own. So many things that they believe were wrong but for you and that particular person, it was not really a big thing.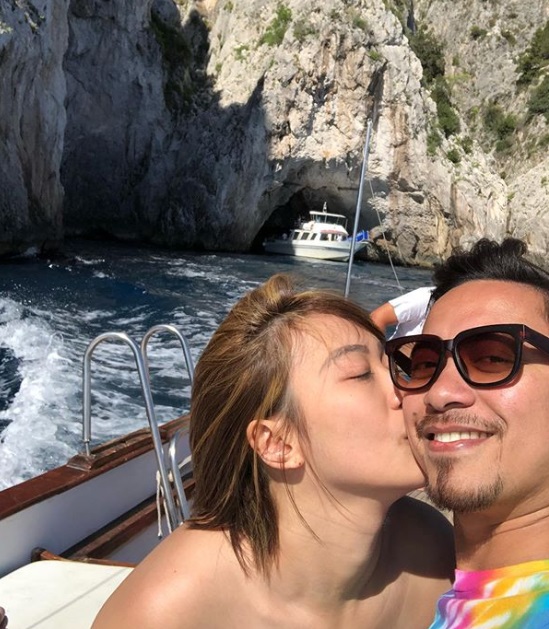 Just like Jhong Hilario and his longtime girlfriend for 8 years now. It was never an easy thing for them to be together for long years already. But they didn't let anyone ruined their relationship even though so many people are against their love for each other because of their 15 year age gap.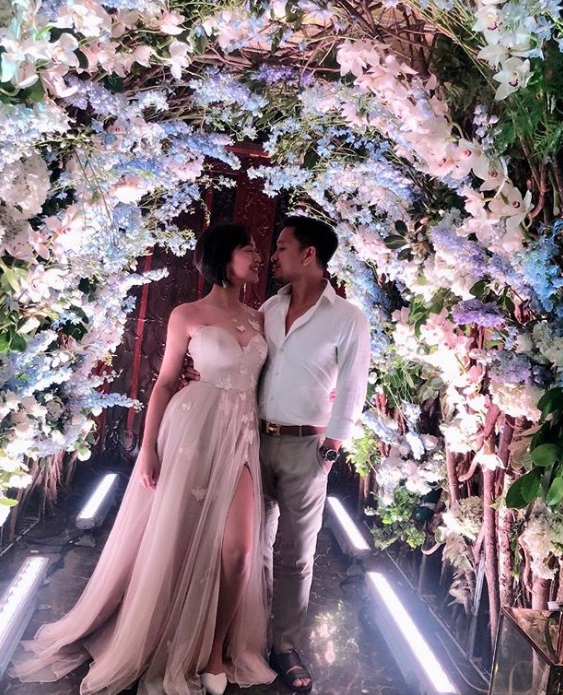 Jhong is already 43 years old now, and his girlfriend Maia Azores is 28. According to some reports, she is a cabin crew in a local airline company. They love traveling and spending time together. They often see the beauty of our countries precious tourist destinations as well as the popular tourist sights in different countries abroad.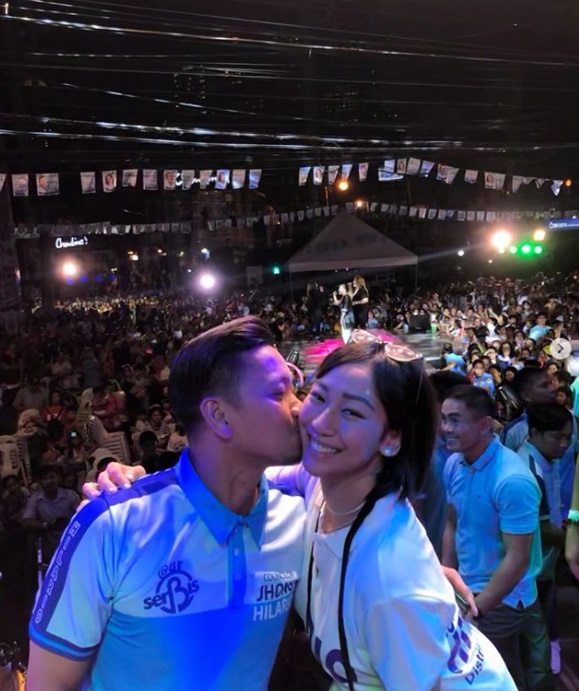 They usually post their sweet photos online and you can really see the love and the affection that they have for each other. It was not something that can be measured through age, physical looks, and other things in life. It is something more precious, more genuine, and more admirable and only those who knew love can agree that it is really something that no one else can ever describe but those two people loving each other.