Gloria Romero's timeless beauty stuns a lot of netizens!
Gloria Romero is an 86-year-old Filipino actress appearing in film and television. Her career spans 60 years and includes award-winning performances in the films "Tanging Yaman", "Nagbabagang Luha", and 1955's Dalagang Ilocana.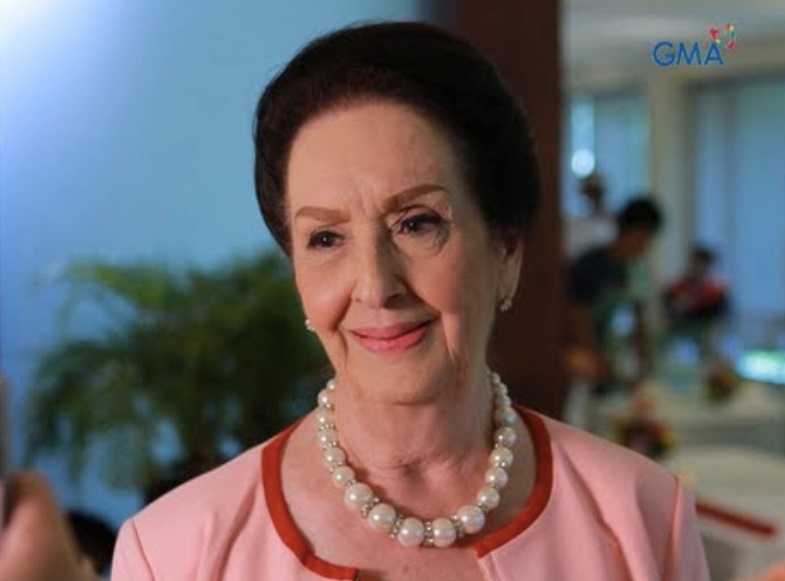 She is also the veteran actress playing the role of the amazing grandmother in GMA fantaserye entitled "Daig Kayo ng Lola Ko". This program teaches young viewers with a lot of good moral lessons in life.
Ms. Gloria Romero is also known as the face of maternal roles. She has already spent six decades in the show business industry. She is known to be one of the most beautiful actresses in her generation. It was back in 1949 when she started her career in the industry.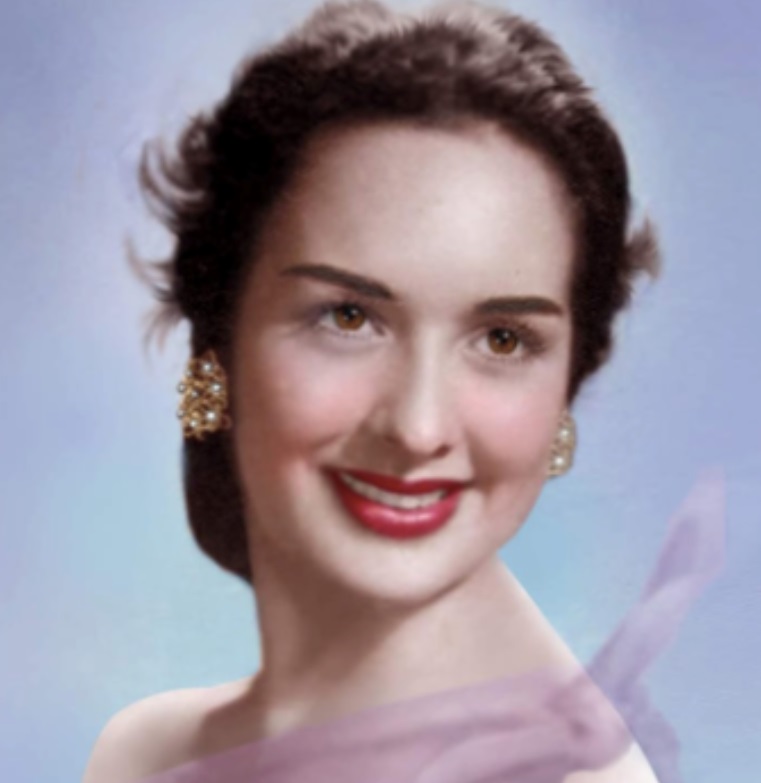 She used to be an "extra" in the show "Bahay sa Lumang Gulod" under Premiere Productions. After this, she transferred to Sampaguita pictures where she was given a lot of opportunities and projects in television and films.
When she celebrated her 59th year in the industry, she had already made more than 200 films and shows. It was back in 1955 when she first received an acting award in the Filipino Academy of Motion Arts and Sciences (FAMAS) as Best Actress on her film, 'Dalagang Ilocana'.
She was also awarded Gawad Urian, Gawad Tanglaw, Golden Screen Awards, Luna Award, Metro Manila Film Festival, MTRCB Award, and PMPC Star Awards for Movies. True enough that even though it has already been a long time since she started in the entertainment industry, her impressive talent and her incredible beauty never fades.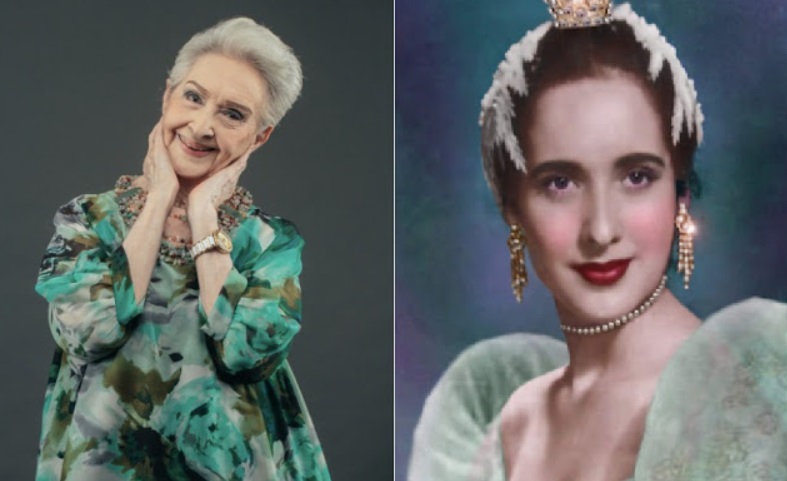 She may have wrinkled skin and old age but her heart and her whole personality still shine like a bright star until this very day. She is a great inspiration indeed!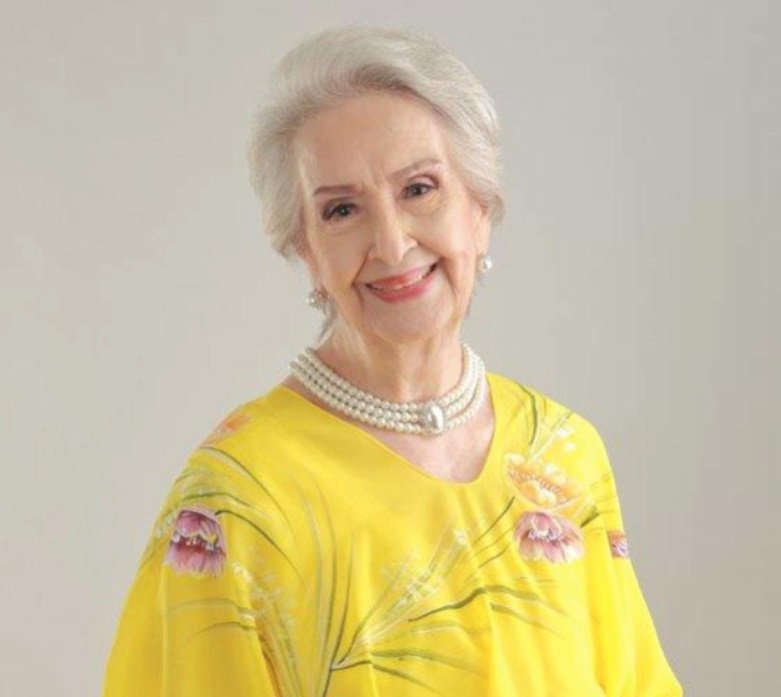 A lot of young celebrities and even the public admires her and love her so much.