A photo of this loyal dog sleeping with its owner captured the hearts of many netizens!
People say that dogs are man's best friend. They are one of the most loyal companions of man ever since.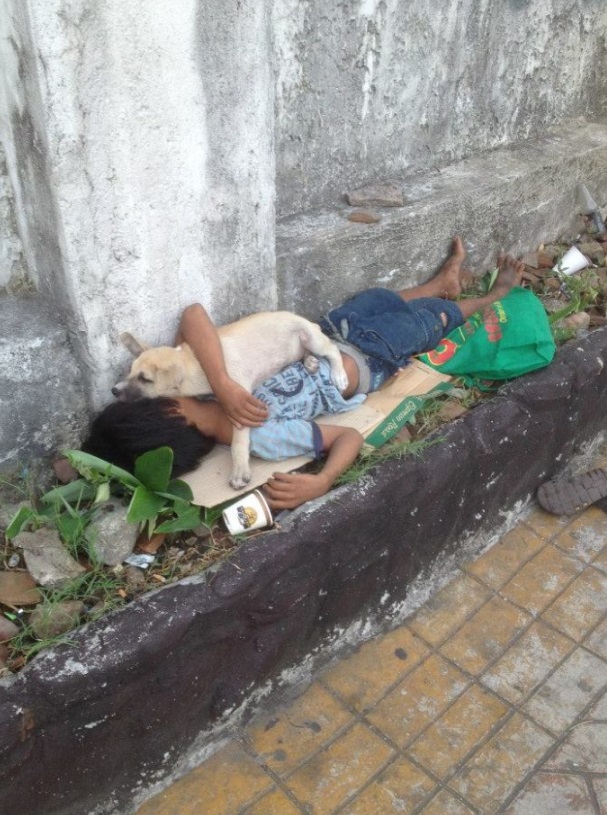 No wonder that many Filipinos love having pets even until today. They are not just pet animals but a part of their family as well.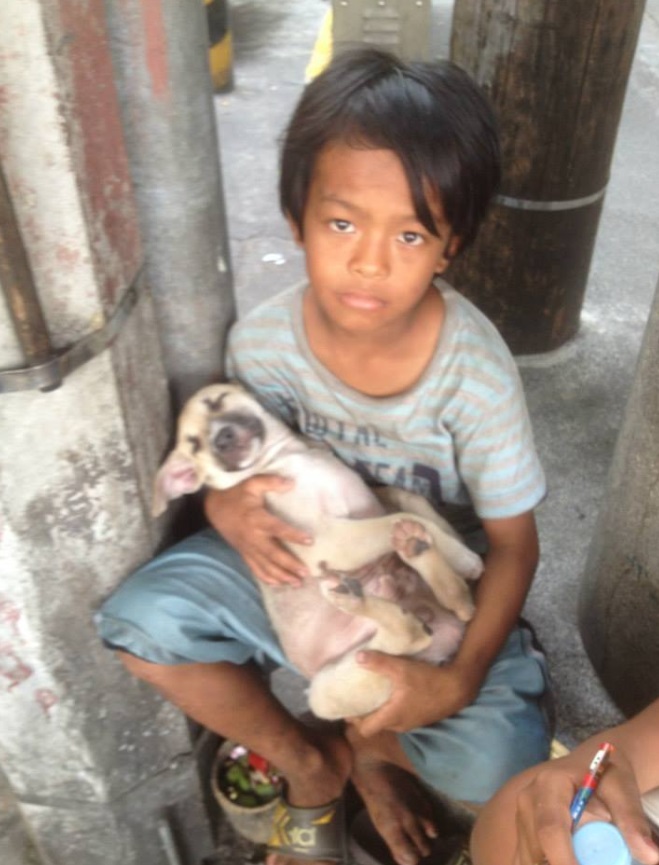 We oftentimes hear about the good news of loyal dogs serving their owners at their very unfortunate moments. Some of their stories really touched our hearts because of the relationship of an animal to its human companion.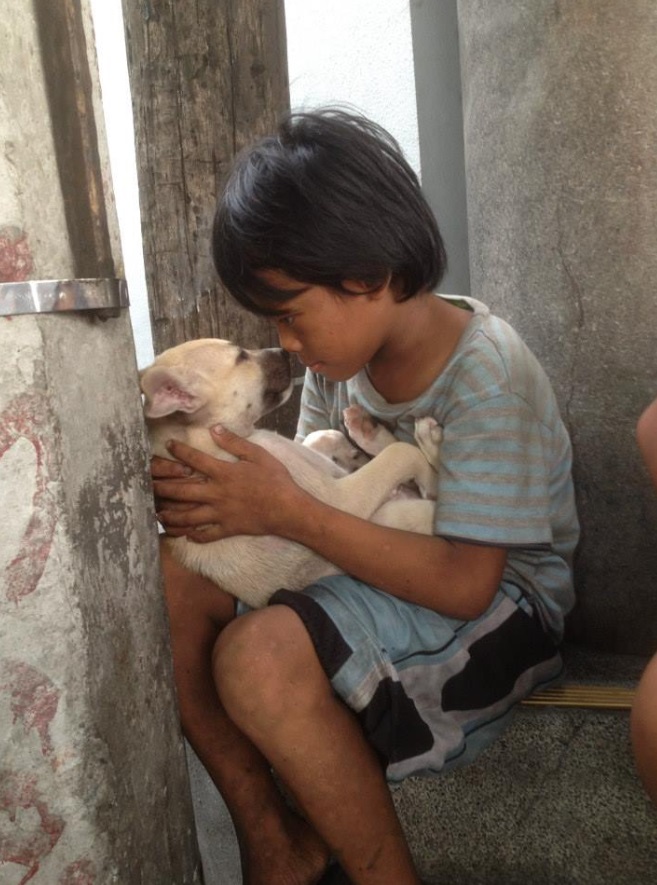 It was just recently when a photo of this man and his loyal dog companion captured the heart of many netizens. On the viral post shared by "Gen Pilar", the photo has a caption entitled "A dog doesn't care if you are rich or poor. All he knows is that he loves you very much."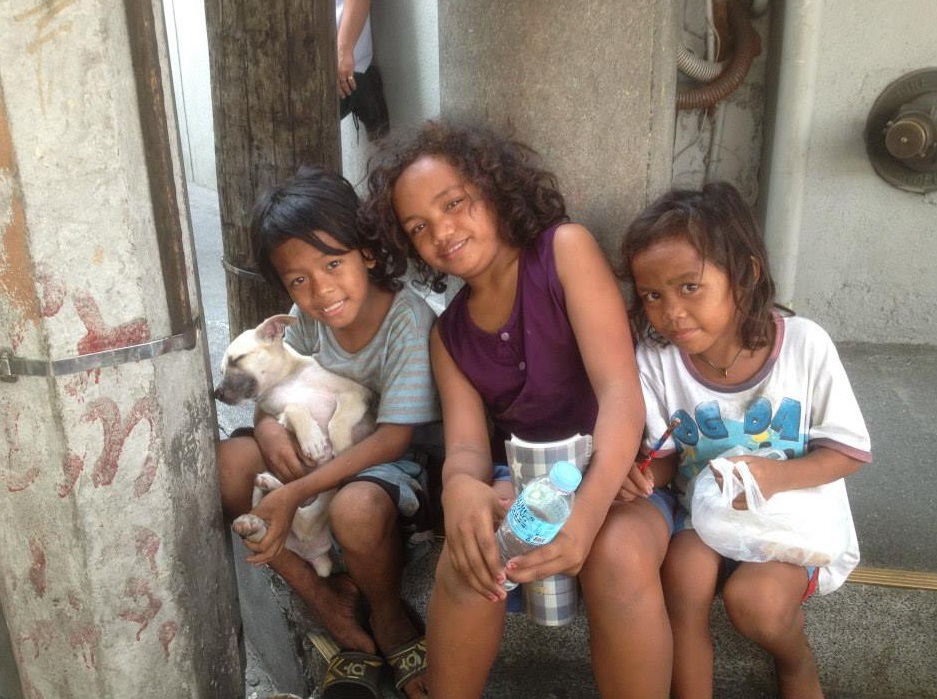 A lot of people were moved by the heartwarming caption of the photo. The viral post garnered enormous comments and reactions from the netizens.
Some of them commented that the man sleeping with the dog was blessed to have such a companion and even though the human companion of the dog was just sleeping in their makeshift beds they are still together for each other. People may leave us when they already benefited from us and when we are already left with nothing.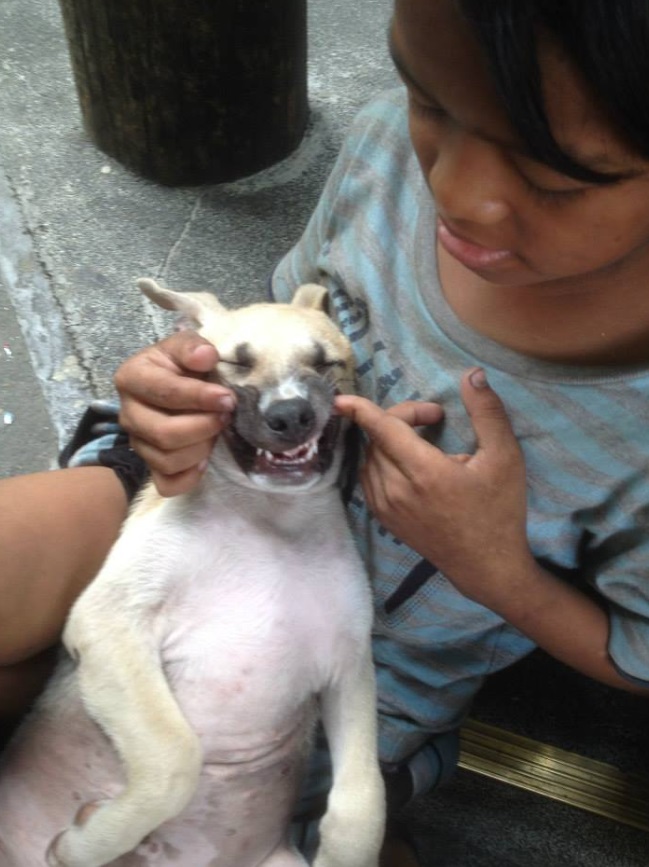 But having such an amazing and loyal dog with you seems to be very different as life will be a lot happier than when you are just living alone. It was just a heartbreaking scenario that many people take these kinds of animals for granted and some of them even mistreat them.
If we can only find in our hearts the genuine love we can give them back for loving us and just for being with us even though it seems that the world already left us with nothing.