This poor boy didn't want to leave his parents' grave and he just wanted to be with them as if they were still alive!
It was never easy to lose someone you really loved the most. Many people say that the wound left in your heart because of your loss will definitely be healed after several years passed away.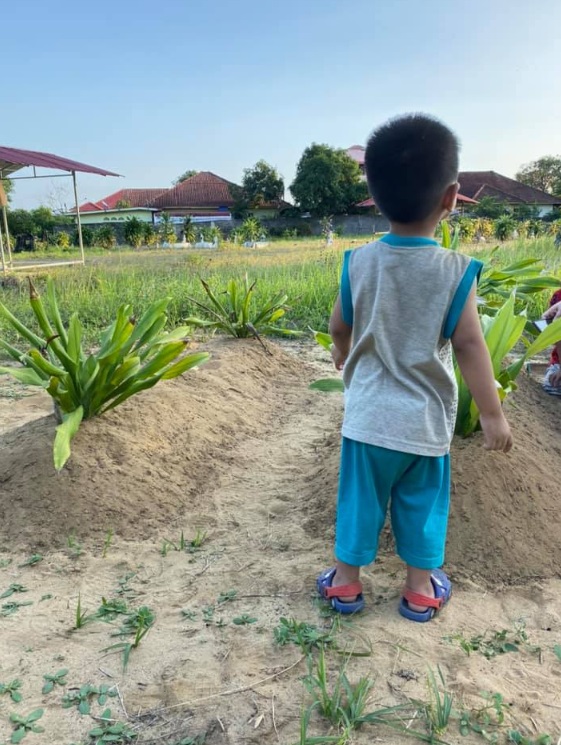 But for those people who already experience this kind of situation, they can never forget the pain of losing their loved ones permanently as their hearts will continue to love them and long for them every single day. They will just be getting used to the pain and the emptiness of not being with them again. It was a sad reality but it was true.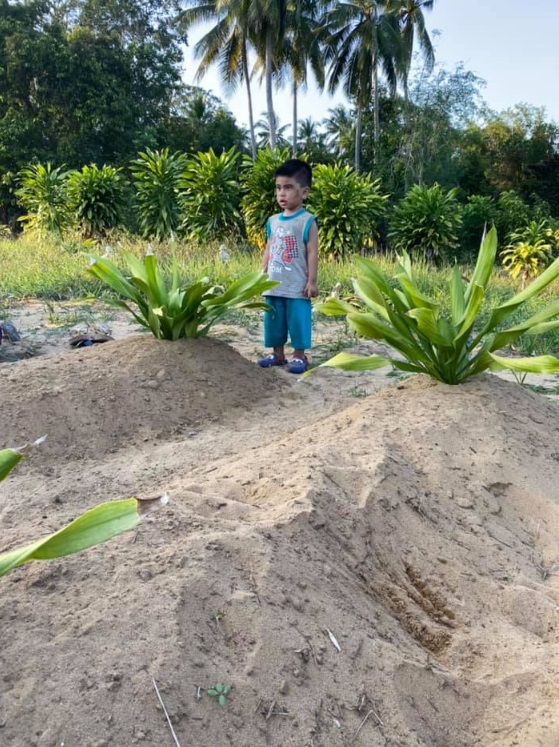 Truth really hurts, isn't? As many of us understand that pain, how could a two-year-old boy understand that his parents were already gone and will never come back?
Photos of this poor boy touched a lot of netizens' hearts and made everyone shed tears. It was Azuan Shamsuddin, the child's uncle shared his sad story online. Arfan lost his parents in an accident. He was very confused and sad about why his parents would never come home since the accident happened.
The family tried to explain everything to him but he would just continue asking where his parents are and why they are not coming home. Azuan decided to bring Arfan into his parents' grave to tell him that they were already gone for good.
It was such a heartbreaking scenario but when Azuan told the kid that his parents will be living on their grave from now on, he seems to be comfortable and played with the sands there which he really didn't usually do. While he was playing, he would often cry and call his mother's name but they will no longer be there anymore.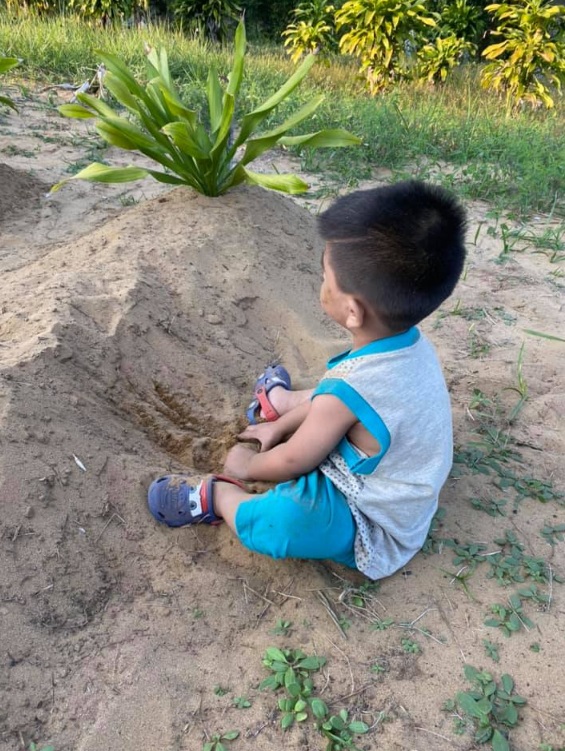 After some time, Azuan told Arfan that they should already go back home but the kid refuses, he talks to him again saying that they will be coming again soon to visit his parents' grave.