This Filipina and British couple remained strong and in love with each other despite their 48-year gap and 6800 miles away from each other!
They say that it was easy to fall in love but staying in love with the very same man or woman you fell in love before is quite a different story. Staying in love with each other is really something many of us should know and give importance to. Just like this couple who stayed strong and in love despite their age difference and the fact that they were miles away from each other.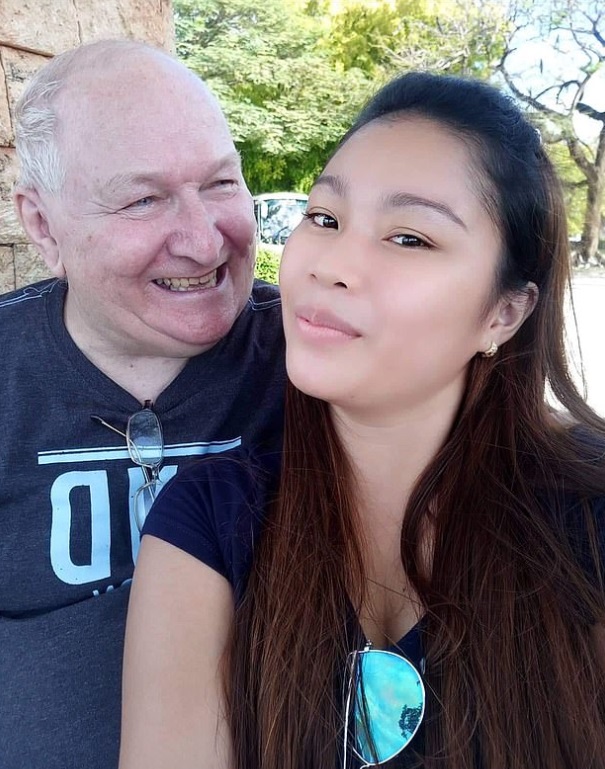 Lorie is only 23-years-old when she met Thomas, a 71-year-old British man back in 2014 by means of Facebook. Lorie's social media account captured Thomas's attention. The British man fell in love with Lorie the first he saw her. But Lorie was taken aback because of Thomas's age.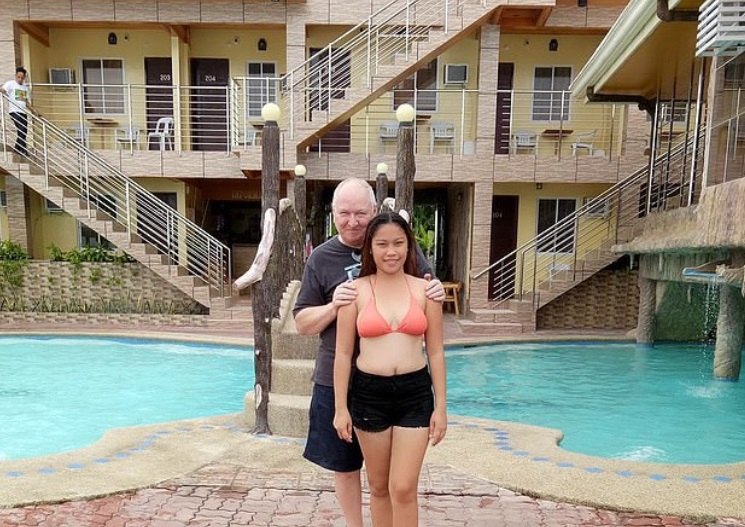 Little did she know that she will later fall in love with him because of his kind and sweet personality. In that same year, they both decided to have their first date at the birth date of Lorie here in the country. Their sweet love story started there.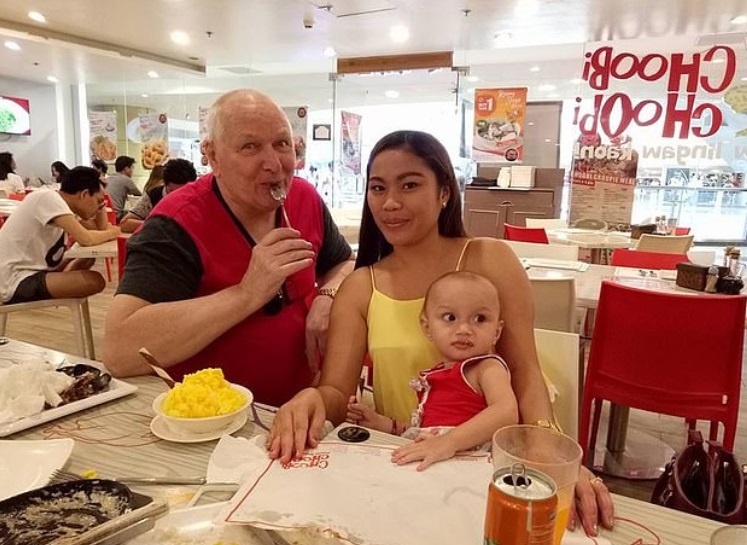 Although their age difference was 48 years, the couple became committed to each other. They finally tied the knot in January 2015 and welcomed their first baby in June 2016. Lorie and Thomas decided to have a long-distance relationship for now as Lorie and their daughter Mary are living here in the Philippine while Thomas went back to his country. But despite their unusual set-up, Thomas never forgets to return to the country and to visit his family every year where he can spend five long months with them.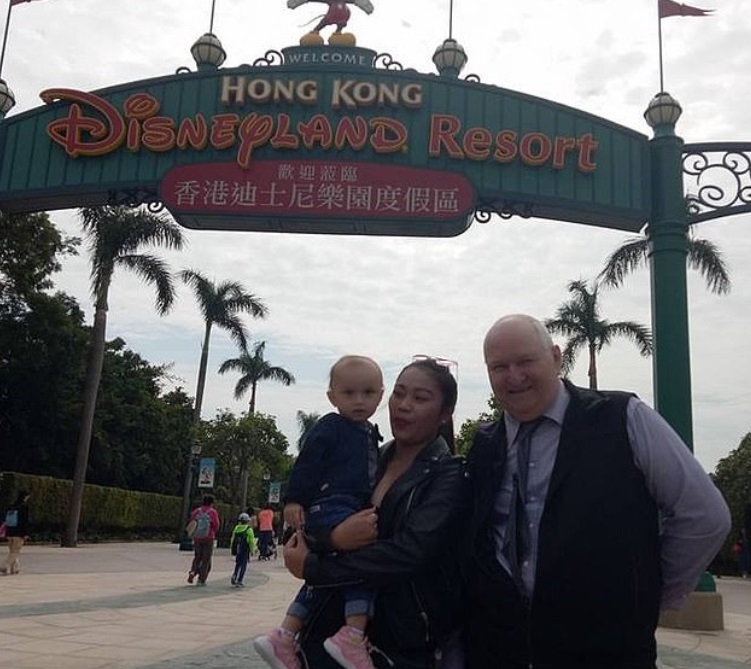 They may encounter and experience lots of problems and difficulties in their journey as a married couple and parents but they will never give up and continue to be strong not just for their love and commitment for each other but for their family and most especially for their daughter Mary.