Woman who embarrassed and hurt a mall's saleslady, now facing a lot of charges!
It was just recently when videos of this woman who made a scene at the mall immediately went viral online garnering a lot of comments and reactions from the netizen. The scandalous woman was later named Medelina Yamazaki, she was the woman in the viral video who had a confrontation with a mall's saleslady. Even though she was with her husband and child she still continued making a scene in front of the public.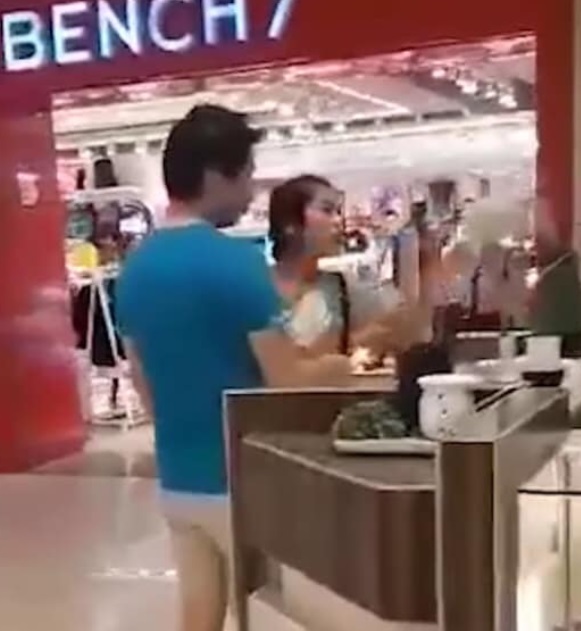 According to Sgt. Jerby Manuloy-on, the incident started because of Medelina's baby. The saleslady told the woman not to let her baby hold the "testers" because if it gets broke, they will need to pay for it. Medelina gets mad and she instantly made a scene right after that confrontation.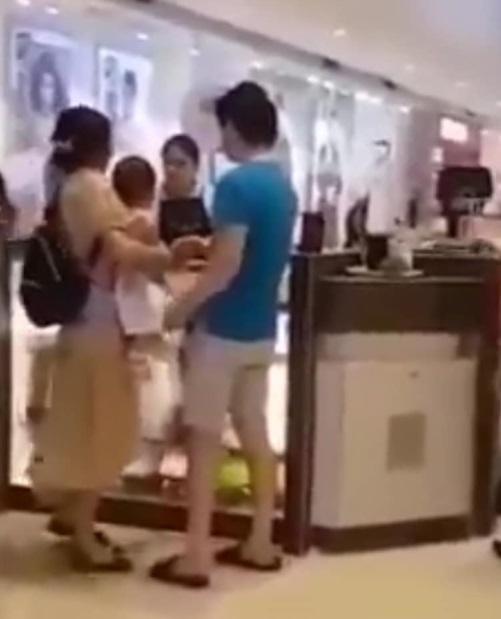 Aside from shouting bad words and embarrassing the sales lady, she even hurt her physically! Even though it was not seen in the video, there were witnesses saying that the woman throw a humidifier to the poor saleslady and the latter was hit into her head. The left eye of the saleslady bleeds because of that. The management called for the police to help the saleslady and to settle things out.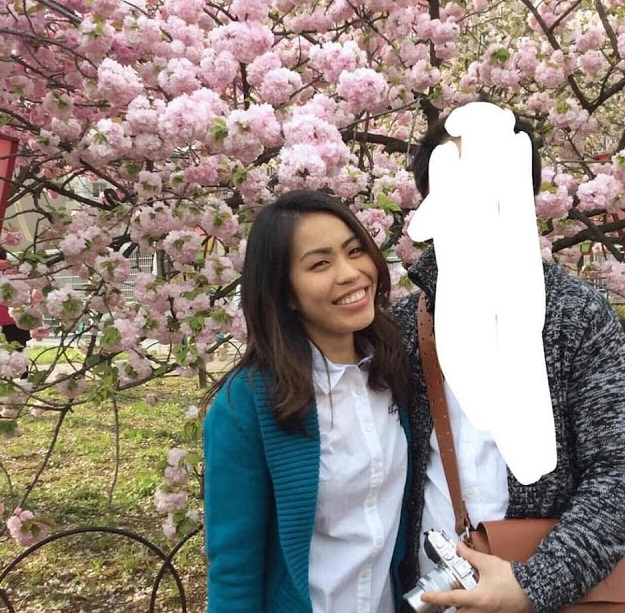 Medelina was arrested because of physical injury and she was put in jail immediately. The woman begs for her not to be put in jail because of her baby but the saleslady is determined to file cases because of what she has done to her.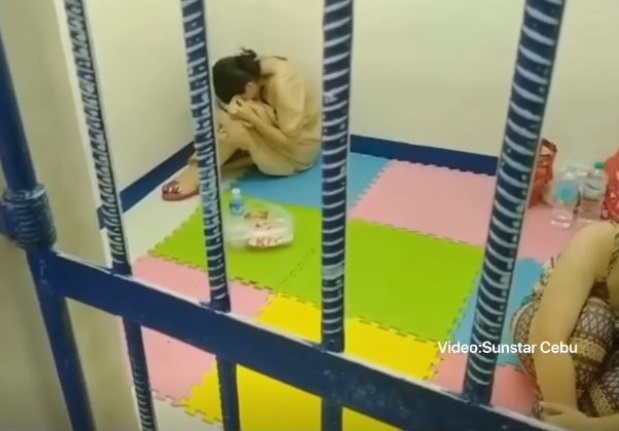 According to the saleslady, it was not just embarrassment that she experienced but she was really hurt emotionally, physically and psychologically. The rude customer is now facing a lot of charges and it may be difficult for her to be out of jail. True enough that many of us should learn from this incident especially now that there are a lot of things happening in our society. We should all be responsible and vigilant all the time.