Kargador's daughter is very grateful to her father who supported her in school despite poverty!
The inspirational story of Mailyn Esquelito Akoy amazes a lot of netizens as she finishes her college degree because of her supportive and hardworking father. Her father is a "kargador" but despite the challenges in life they are facing, their family helped each other with their latest achievement.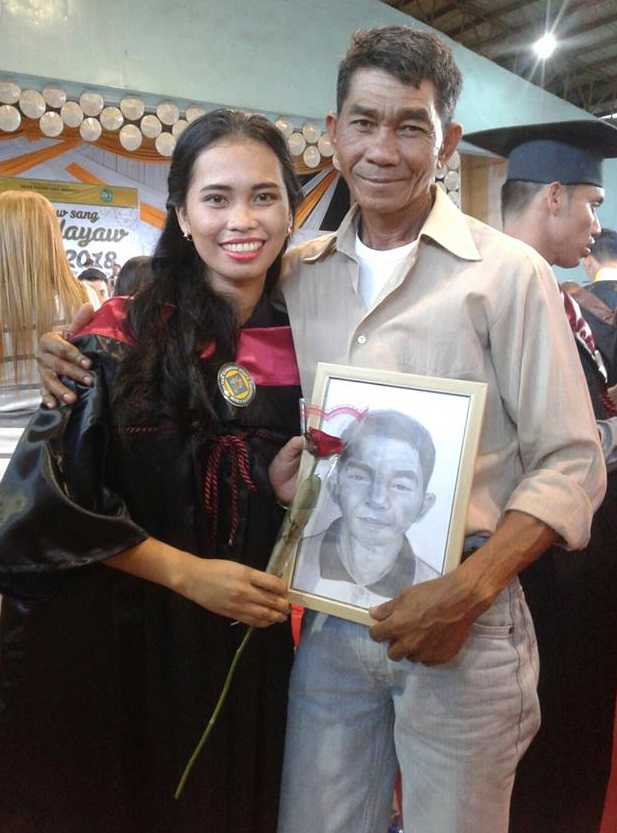 Mailyn didn't allow poverty to stop her from dreaming and achieving her dreams for her family. Good thing that she was blessed to have an admirable father. Even though he had undergone an operation, he never stops working just for his family and especially for Mailyn's education.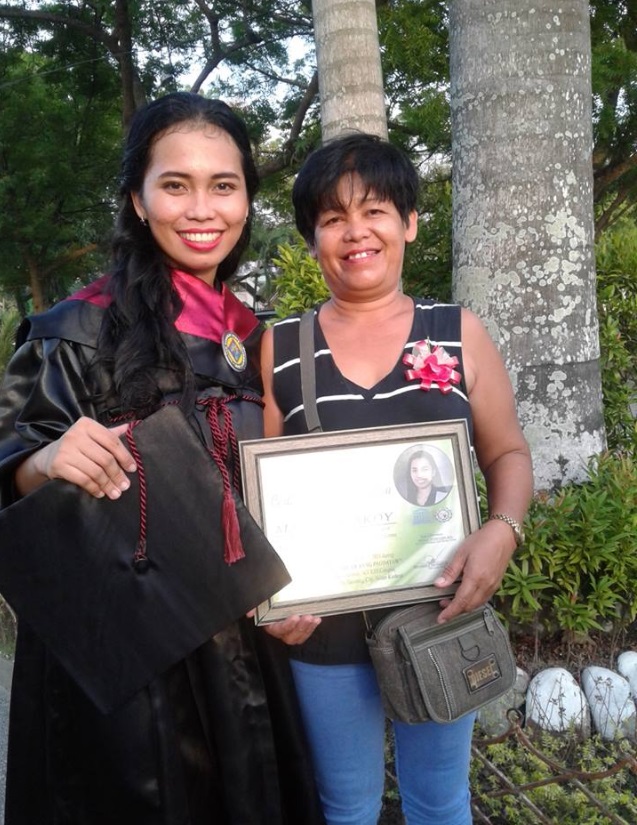 Because of their situation, Mailyn study very hard to finally help her family to uplift their living. They are living in a squatter's area where they would always worry for their safety during typhoons where heavy rains and flood gives them sleepless nights. At a very tender age, she already helps out with the family in her own little ways just to be able to put some food on their table. Oftentimes, she would skip extra-curricular activities in school so that her contribution will be spent on their family's needs.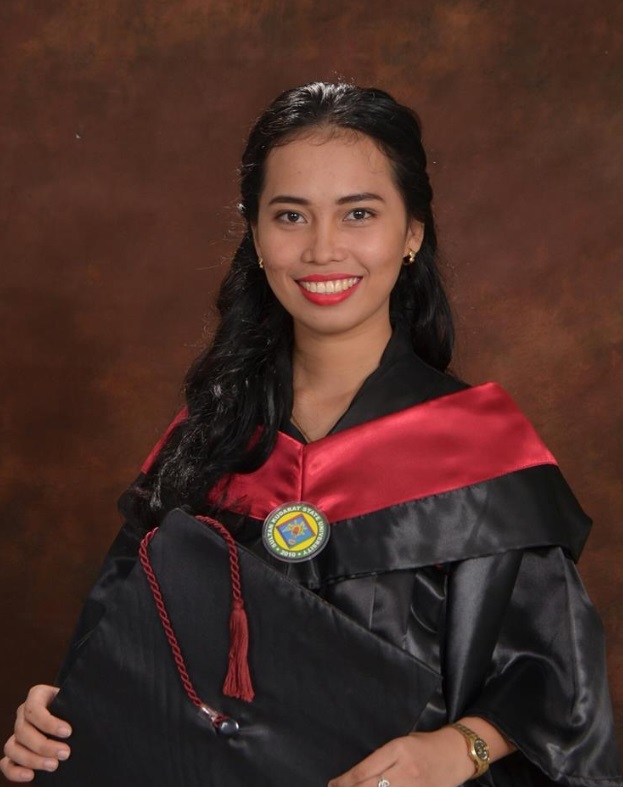 Some of the jobs she did were tutoring, making projects for her classmates in exchange for payment, packing of chicharon, selling vegetables, and collecting plastic bottles to sell in junk shops. Mailyn decided to stop her studies for a year because her family couldn't afford it anymore.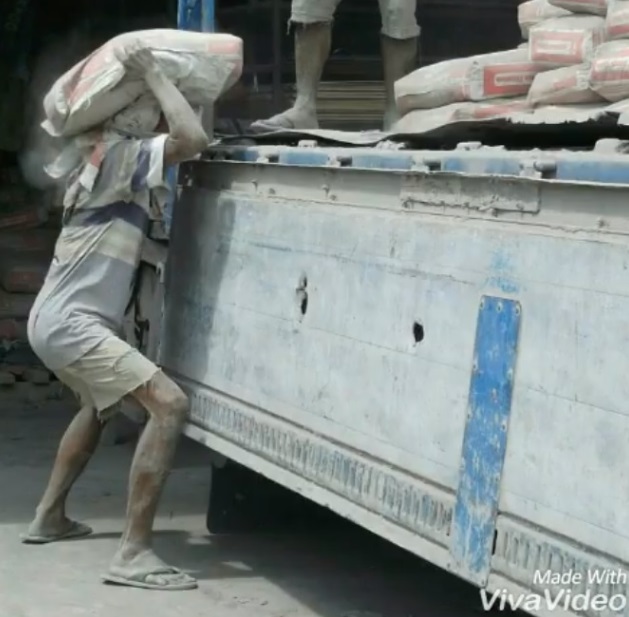 Fortunately, she received a scholarship from TESDA and she had taken up Computer Literacy at Nuestra Seniora de Candelaria Parish Church in Sultan Kudarat. After that, she was able to successfully pass the entrance exam at the Sultan Kudarat State University where she took up Bachelor of Arts Major in Economics.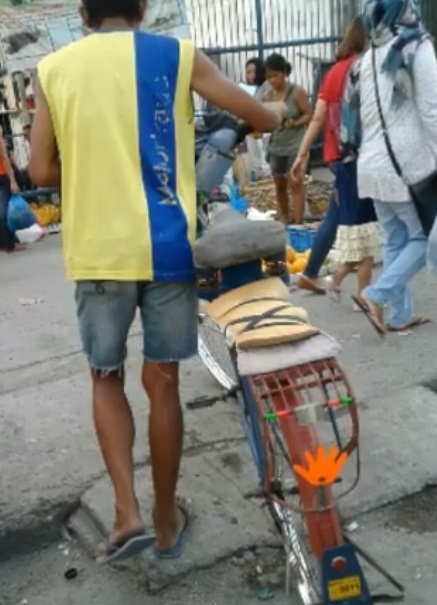 Her mother borrowed money from "5-6" and that was the money she uses for her college fees and her father worked really hard to pay for their debt. Even though some people would say hurtful words about them being so ambitious despite their current situation in life. But she never gives up and continues on dreaming and working on her dreams, she may not be a graduate with flying colors nor she received many recognitions and awards but her life story touched a lot of lives and a lot of hearts.