Jinkee Pacquiao's luxurious branded collections amaze a lot of netizens!
It was just recently when the senate released a list of the wealthiest senators in the Philippines. Second, on the list is Senator Manny "Pacman" Pacquiao whose net worth is almost P3 billion! He is indeed one of the most inspirational and most successful Filipino who started from rags to riches. It is all because of his hard work and perseverance ever since he was young. His family has been his greatest inspiration in all of his fights. He never wanted his family and his children to experience all the hardships they have been through before due to poverty.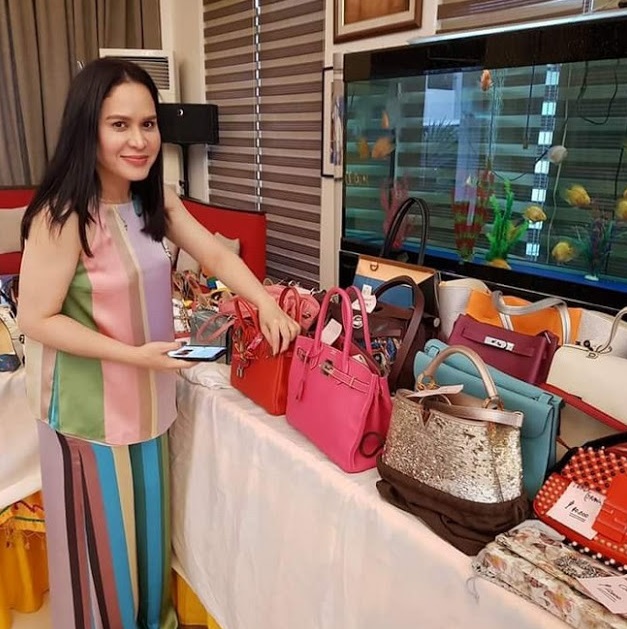 Jinkee Pacquiao, his beloved wife is one of the happiest and most beautiful wives in the country today. She literally lives like a queen now. They are helping a lot of people with all the blessings they have but aside from that, they are also able to buy themselves a lot of their wants and needs.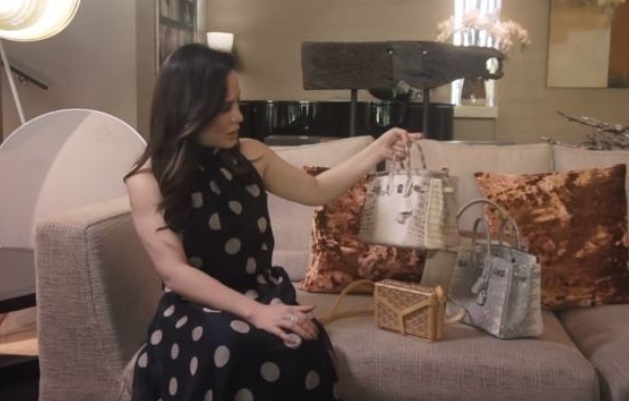 Women envy her for all the things she has now aside from her admirable beauty and amazing personality. Would you believe that one of her luxurious bags, a Hermes Himalaya Birkin is worth P15 million pesos!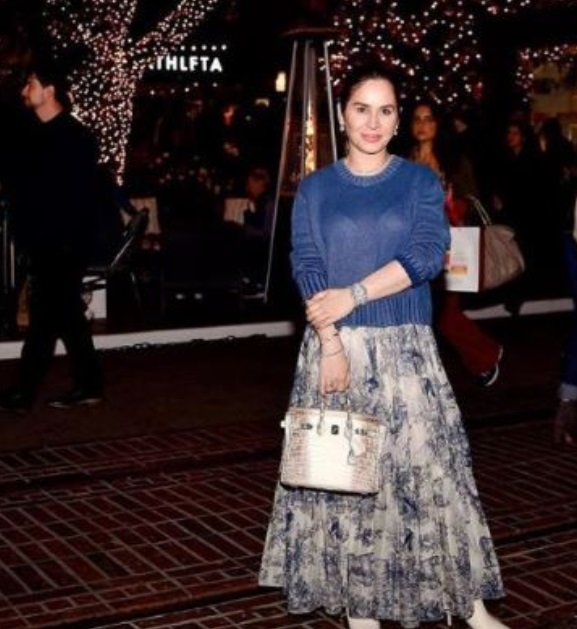 According to Jinkee, Manny rarely knew about her bags' prices and he would definitely be surprised afterward to know that Jinkee bought such an expensive bag. Jinkee also loves extravagant clothes and shoes just like Versace, Chanel, Balenciaga, Louis Vuitton, and a lot more. Even her make-up and perfume are also expensive. She has Jo Malone, Marc Jacobs, Bvlgari, Tort Burch, Tom Ford, Christian Louboutin, and Calvin Klein.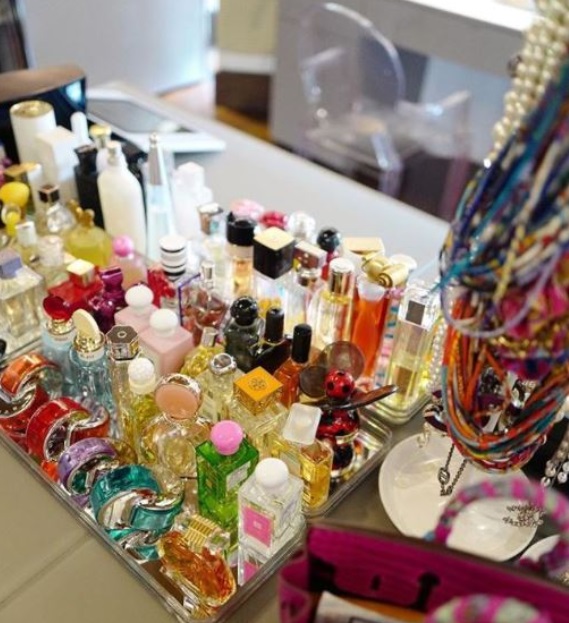 Jinkee Pacquiao is a 40-year-old former Filipino politician, socialite, media personality, and occasional film producer who served as a vice governor of Sarangani, Mindanao, from 2013 to 2016. She is well-known as the wife of professional Filipino boxer and incumbent Senator Manny Pacquiao. She also had a brief career in the film industry as a producer for her husband's documentaries and for several box-office titles.