Husband was surprised to receive a lot of gifts from his wife who is very proud of him!
Married couples tend to have stronger relationships when they are loving, generous, and understanding with one another. Helping each other during good and bad times means a lot to the husband and wife. It can be with the never-ending household chores or a difficult task at work. It was just recently when Zu-man Paniqui posted something inspirational about this couple. On the viral photos, the husband was seen receiving items from a delivery man. Those are the gifts that his wife sent him for being a great and amazing husband.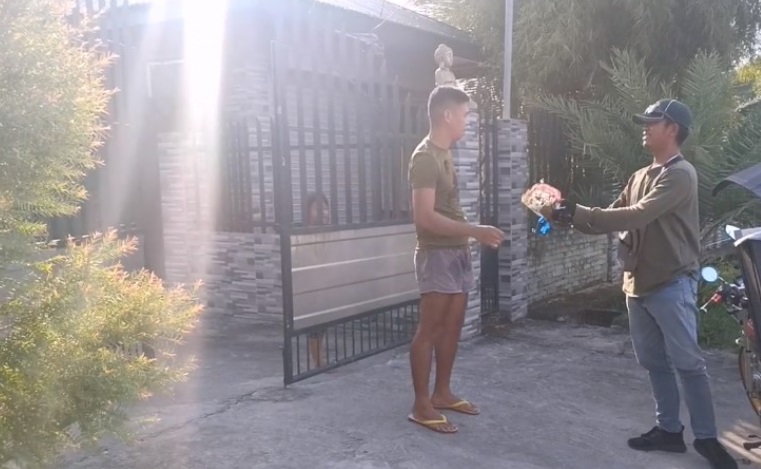 The wife was very much happy that her husband doesn't have any vices and that he is also kind, loving, hardworking, and caring. For her, he is the best father, the best husband, and the best son to his parents. Even though the husband came from a very busy day at work, he always made sure to help out in their household chores.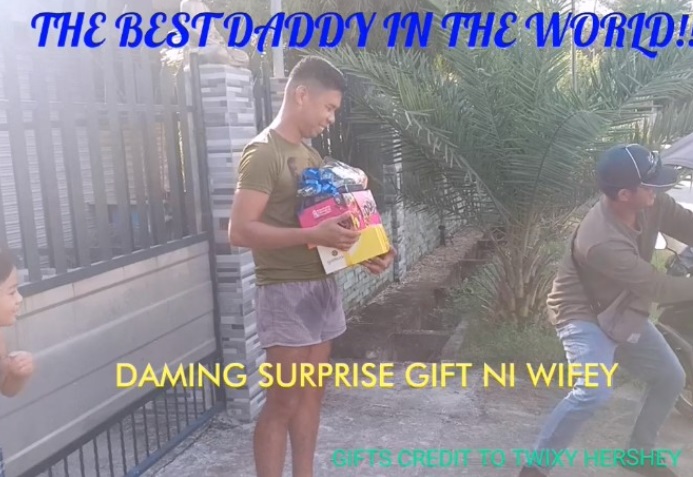 The amazing husband helps in cleaning their house, washing their dirty clothes, cooking meals, planting, watering the plants, looking after the kids, and he is even a standby driver and looks after the house when no one is there.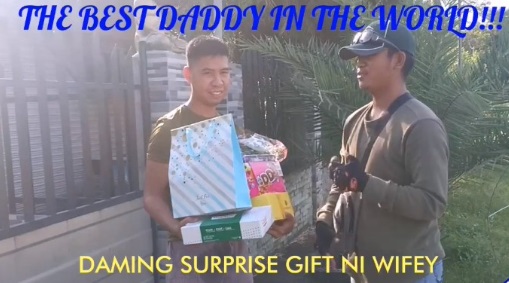 The wife was very proud to tell the world how blessed she is to have such a wonderful partner in life and it only goes to show that not all men are cheaters and unfaithful to their wives. The husband has been a great example to a lot of men out there who work hard and still do their best to help out in their household chores.
A lot of netizens could not help but admire this couple for being such an inspiration to other couples out there who may find it difficult to be a husband or a wife and an employee all at the same time without compromising anything at all.