A woman who embarrassed and hurt a saleslady in Cebu is now caught by the authorities!
The authority already caught the woman in a viral video who shouted and hurt a Humidifier sales assistant in Ayala Mall Cebu. The video shared by "Zekegab TV" where this woman was seen shouting, embarrassing and throwing things to a sales assistant immediately went viral online garnering an enormous number of comments and reactions from people.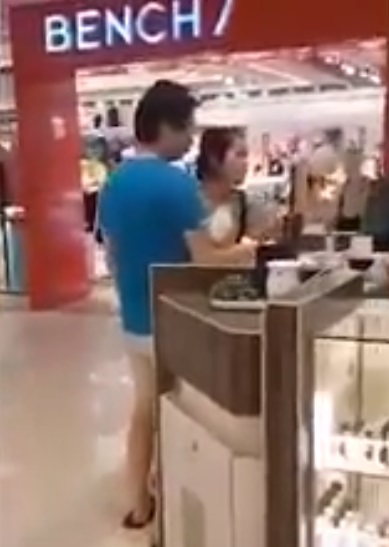 A lot of people were shocked to know about the incident. In a video shared by "Davao Trend", the person behind the video said that the sales assistant already has blood on her head but the customer continuously hurt the poor saleslady.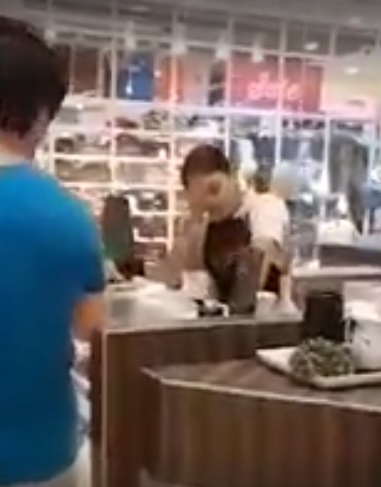 The worst thing about what happened is that the customer has a child with her as she was doing such activities to the poor saleslady. The saleslady continued to hold her temper and be professional despite all the things that the customer have done to her but there was also a point where the saleslady wanted to take revenge on the customer.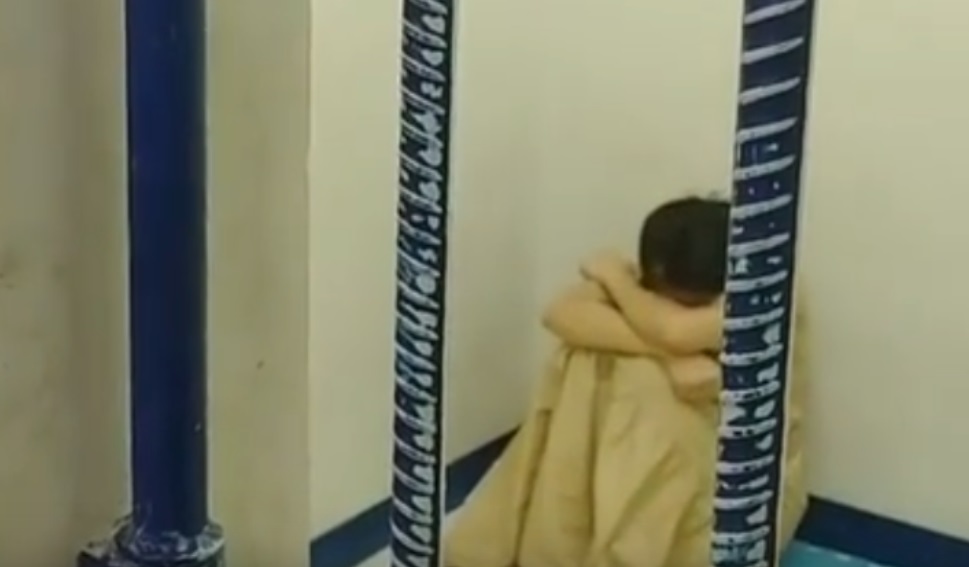 Fortunately, there were some people in the scene who helped the saleslady. Security guards also helped out in the scene. The reason behind the incident was not yet confirmed but the customer seems to be out of the line already for treating the sales lady that way. The customer is already in the custody of the Mabolo Police Substation but she chooses not to say anything about what happened.
Many netizens could not help but be sad and angry with the customer's attitude. It is true that sometimes customers are right for getting the things that they deserve but treating other people that way is really not a good thing especially if you are doing it in front of innocent children.
May this serve as a great lesson to other people out there to never treat anyone the way disrespectfully. It is always better to treat people with respect at all times.