Women who stayed single for a long time are the happiest!
Many people would eventually say that single women are lonely and sad compared to those women who are in a relationship. Unfortunately, not all women in a relationship are happy with what they have. Because single women don't have any partner to make them happy or contented they are more likely to be happy than those women who are in a relationship. Here is why:
THEY EMBRACE THEIR SOLITUDE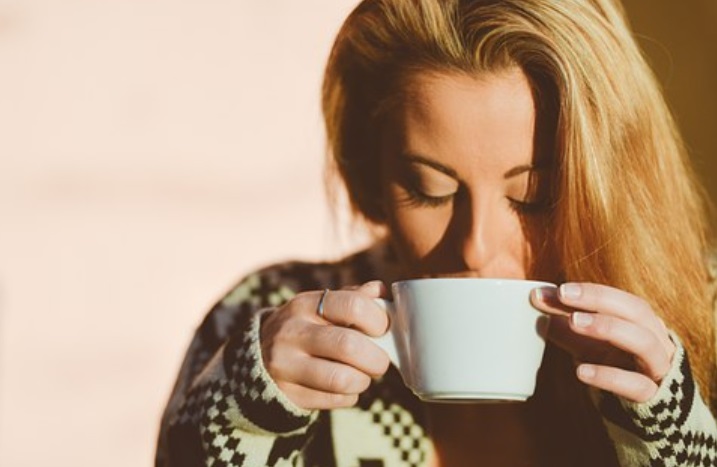 Single women are more likely to be happy with their own selves without having other's companies. They can enjoy eating their lunch all by themselves and they can even watch their favorite movie and appreciate it by themselves. They know how to embrace their solitude and they are comfortable with their own selves.
THEY HAVE A LOT OF TIMES TO FOCUS ON THEMSELVES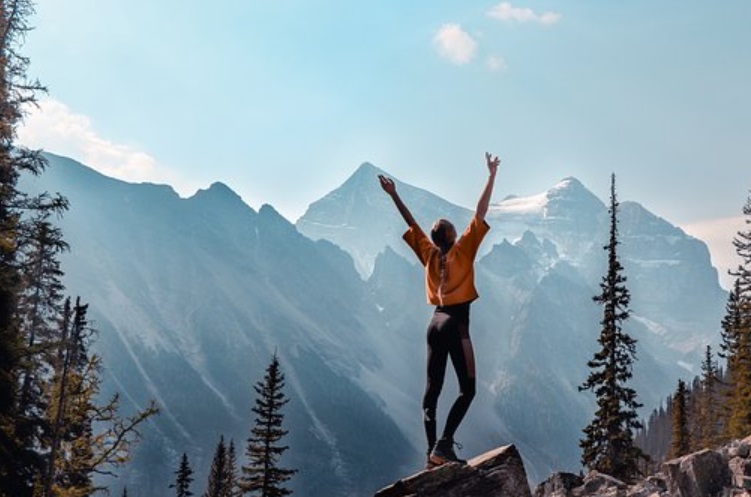 Single women end up to be the happiest as they do not have any romantic relationship to occupy their time but they rather use their time to focus on their needs, achieving their goals in life and having their passions. They have all their time to focus on what they really wanted and when they finally decided about it they are free to do it without asking permission from their partners.
THEY ARE MORE CONNECTED WITH FRIENDS, FAMILY, AND CO-WORKERS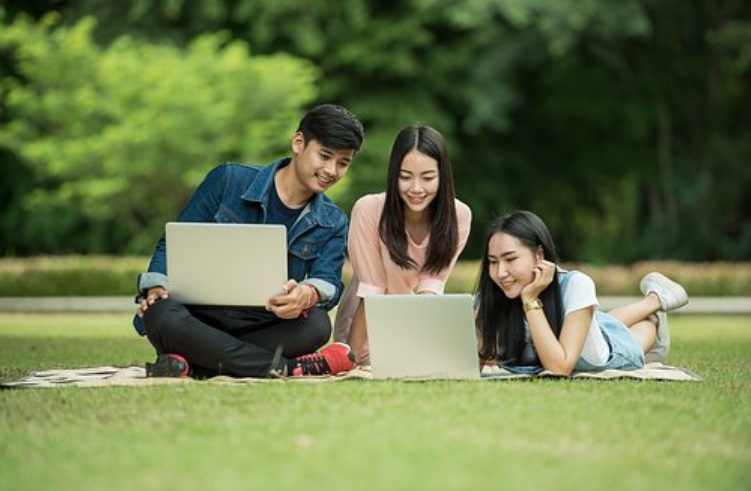 Single women tend to have more time for their family, friends, and co-workers and they can also stay close with them and never drift apart. This may be hard for women who are in a romantic relationship.
THEY EMBRACE THEIR FREEDOM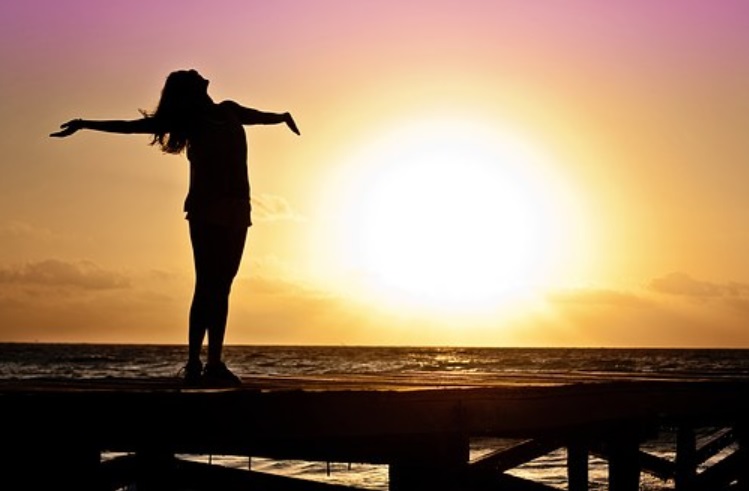 Single women can take care of themselves on their own and they can also make a living on their own. Even if they do not have a partner they are capable of having a meaningful and enjoyable life.
THEY KNOW THAT HAVING A PARTNER IS NOT EVERYTHING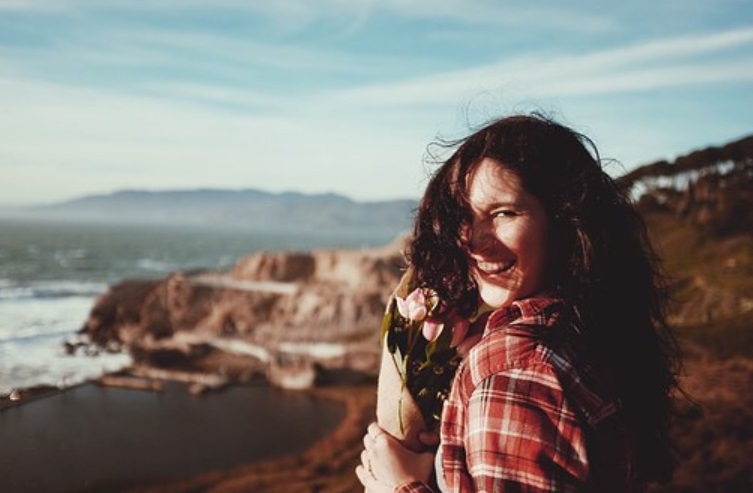 Being in a relationship is indeed an amazing experience, but single women knew that romantic relationships are not their everything and instead of chasing for men and wasting their time, they just use it in achieving their goals and dreams in life.