Vlogger visited this 82-year-old Balut vendor to buy all his "Balut" for three times its original price!
Basel Manadil is a kind-hearted and generous vlogger who recently visited an old "Balut" vendor in Laguna. The hardworking old vendor is later known as Lolo Fernando, and he was very surprised to meet Basel. Basel is also known as the "Hungry Syrian Wanderer, he finds hardworking and deserving Filipinos to help and to surprise them with a few blessings.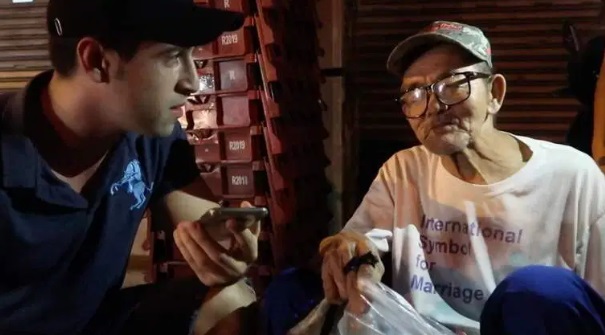 It was just recently when a concerned netizen sent him a photo of Lolo Fernando from Biñan, Laguna. Lolo Fernando is half-blind but even at his age he still works late at night.
"Meet Lolo Fernando, the legendary 82-year-old blind balut vendor of Biñan, Laguna! Blind na po isang mata ni Tatay kaya permanent na po nakapikit ang isang mata while the other is malabo na." He said.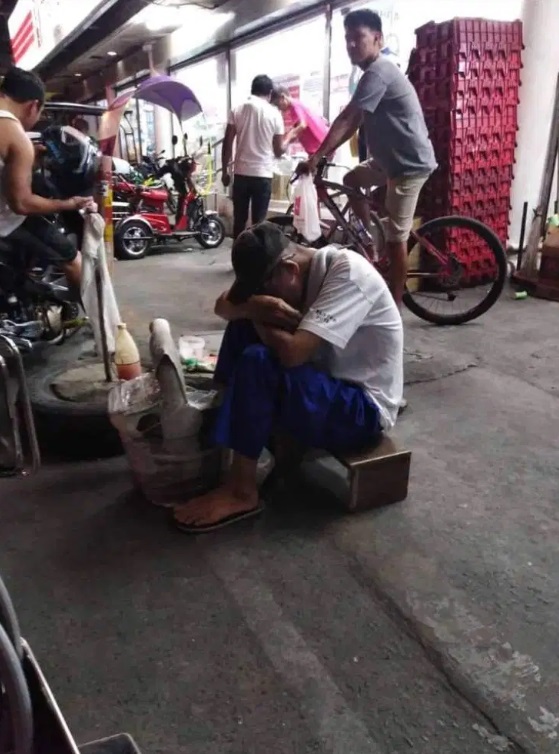 The helpful vlogger also admitted that he has a soft spot for the elderly because at their age they should have been relaxing at the comfort of their own home and not doing this kind of works anymore.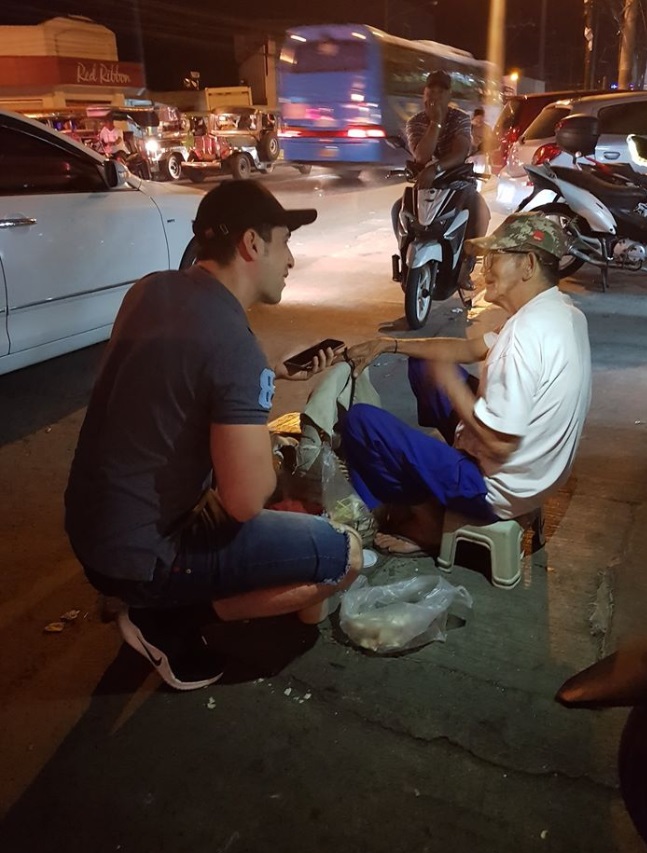 "A concerned netizen sent me a photo of Lolo and told me about his situation. I have soft spot sa mga elders, na sana ay nagrerelax na lang while on their golden age pero in reality marami pa din sa kanila ang kumakayod para sa pamilya."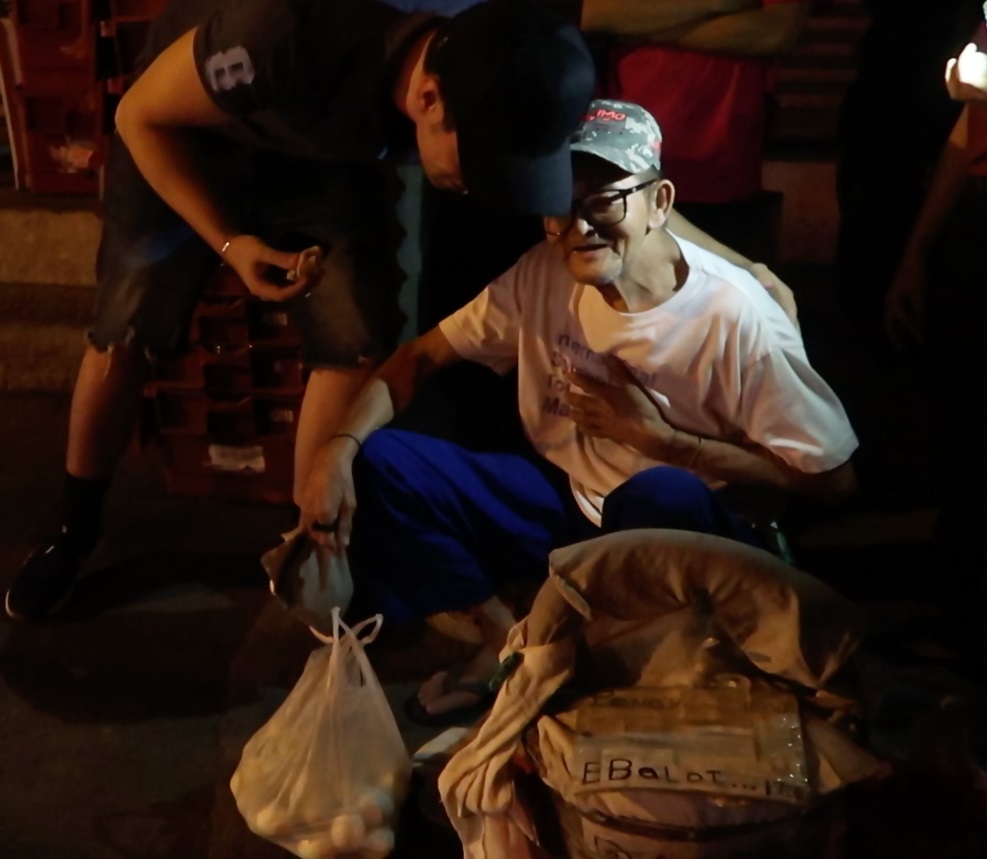 He also revealed that at the same day he received the photo of the legendary Balut vendor, he immediately went out and braved the heavy traffic just to find the hardworking old man. He said that he bought all of Lolo Fernando's Balut for that night three times its original price and even drive him home to make sure that he would not sell late at night. He even promised him to come back to help Lolo Fernando again and to give him more blessings. It was indeed an inspirational story to tell!