This woman discovered that the person who saved her life years ago was the person who was very close to her!
It was really hard to know that you will be losing your life too soon as you expected. But as miracles happen, the life of this Taiwanese woman had been given another chance and she was able to survive. Thanks to her blood donor that she was able to live comfortably again.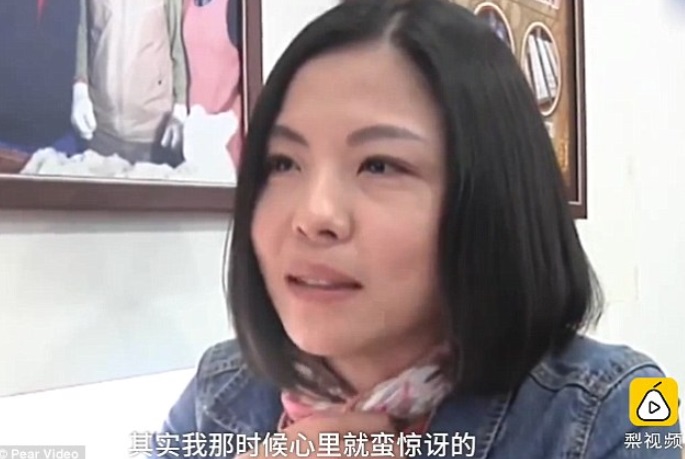 Lin Xiaofen is the Taiwanese woman from Taipei. She was diagnosed with bleeding disorder eleven years ago which she has survived. She was in a critical condition back then after she was admitted to the hospital. Fortunately, her life was saved after she received 10 units of blood and two units of isolated platelets.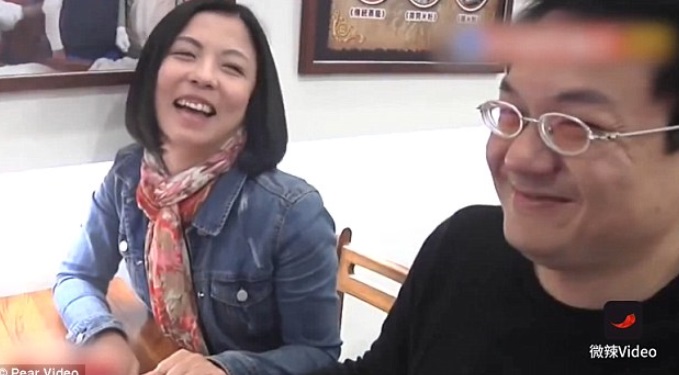 It was not until seven years later when she discovered that the unknown blood donor was someone who was really close to her. Four years ago, she went back to her hometown, Hsinchu, in north-west Taiwan. It is the place where she got to know about her boyfriend, Lian.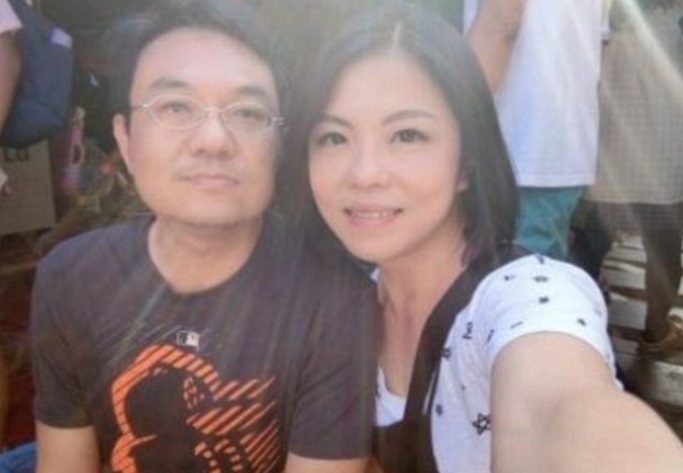 She shared with her boyfriend about the blood transfusion she received in 2008 and Lian even joked at her that she might have gotten his blood. "Could it be my blood that you used?" Lian told Xiaofen.
It was also the moment when Lian shared with his girlfriend that he would often donate blood on a regular basis. Because of this, Xiaofen became curious and later, she asked the local blood bank to find out the identity of her blood donor. She had later confirmed that it was Lian who donated blood to her after checking his identification number with the staff at the station.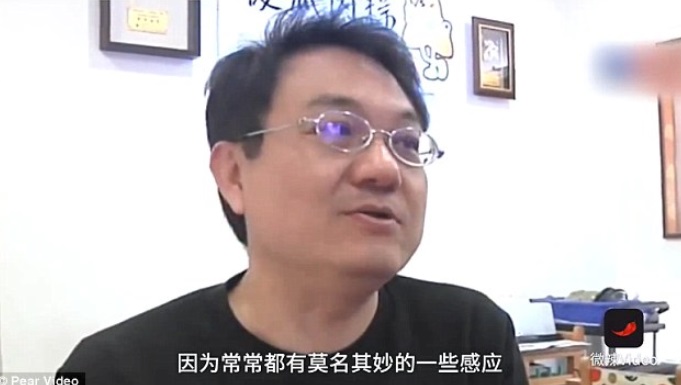 True enough that the couple's story inspired a lot of people nowadays. It only goes to show that when we help and give out to people, we will definitely harvest what we planted. That is why it is better to plant good deeds than the opposite ones.