This self-sustained 17-year-old girl living alone in a place calls home had overcome numerous heartbreaking events in her life!
Many people would definitely agree that it is very difficult to live all by yourself. We, Filipinos, are known for our closed-family tie values. Many Filipino children experienced the love and support of their parents so much even after they get married and had their own family. Some of them would prefer living under their parent's home while some other people wanted to be independent and live separately.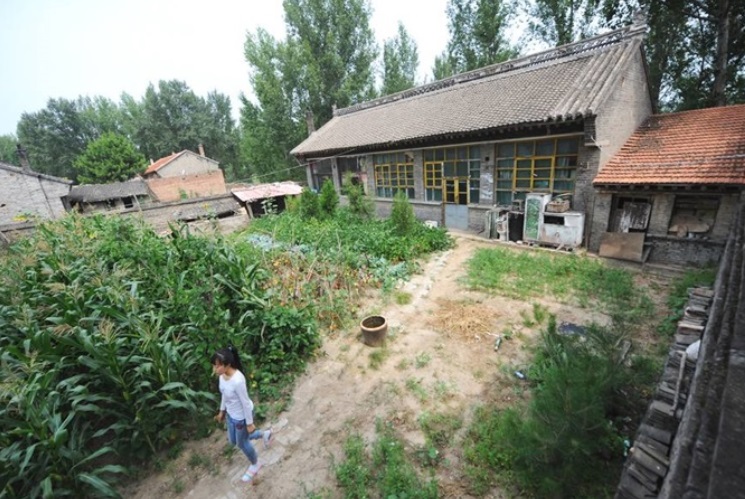 But this young girl somewhere in Lanxian County, Shanxi Province in China who is living on her own for several years but instead of being sorry for herself, she did everything to make herself comfortable and her home a nice place to stay.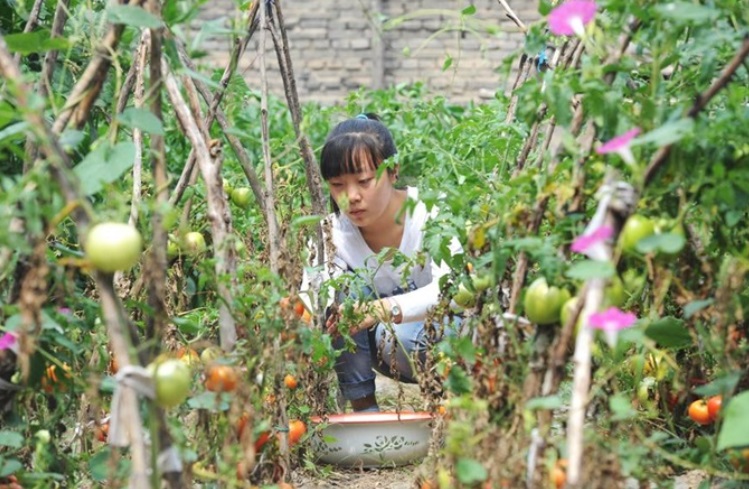 The 17-year-old girl is living in a small with a lush green lawn and front yard full of vegetables like tomatoes, green peppers, beans, and corns. At first glance, people can simply say that a family is living there but little did they know that only a teenage girl lives there!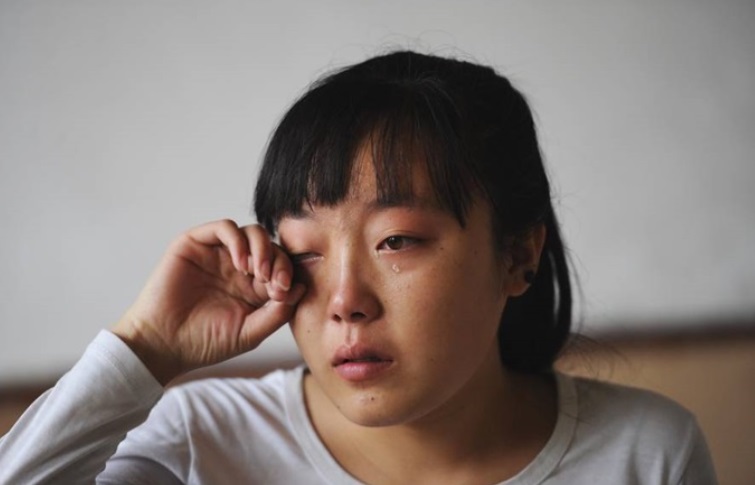 Her name is Li Mingling, she is the one who is in charge of taking care of the house she had been loving all by herself for several years already. She was not an abandoned child as her parents would shower her love as she grows up. But unfortunately, her mother left her and her father one day without saying any word.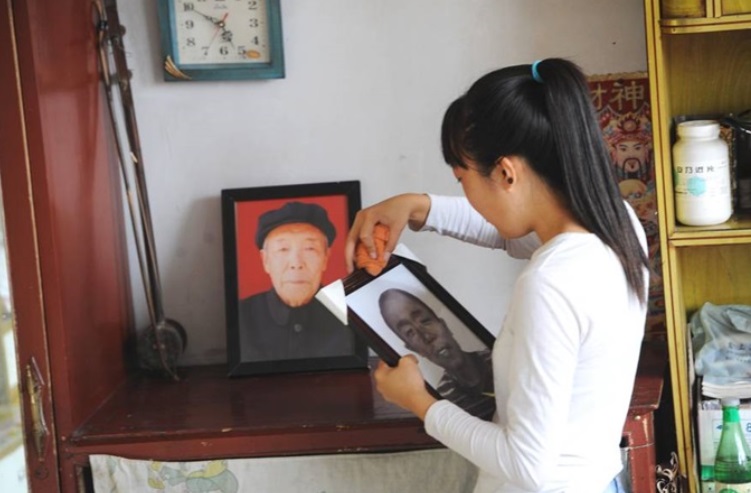 She was only six years old then. His father decided to work so hard and would always come home twice a year. Because of that, she was left alone doing all the household chores. She do laundry, cooking, cleaning the house, and she even has her own garden where she plants a lot of vegetables and fruits. She was also guarding the place by herself as she would put thick wood to hold the door for added security.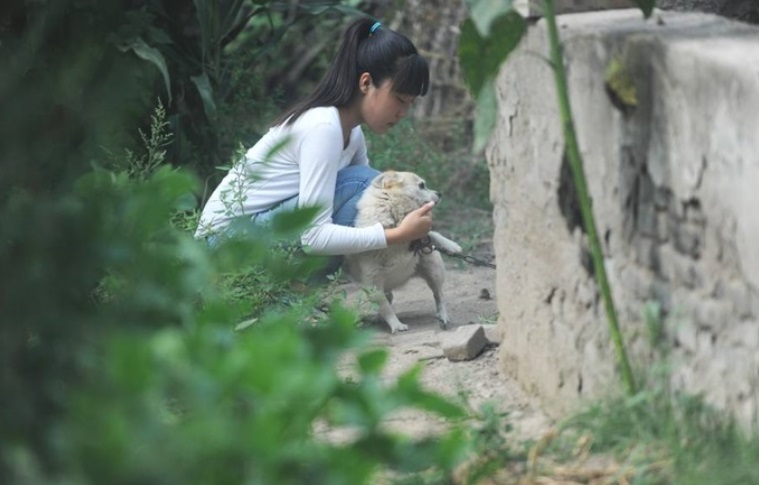 So many heartbreaking things happened to her as she was living by herself. At 14 years old, her father was diagnosed with cancer and after several months passed away. Even though her father left her already, she still has her grandfather who look after her. But it was just a year ago when her grandfather passed away because of a heart attack. His uncle wanted to adopt her but she refused and she just wanted to live a simple and quiet life.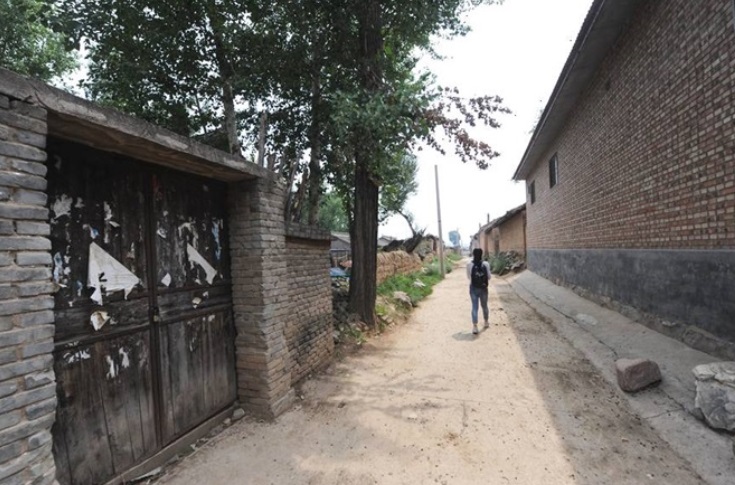 She also wanted to finish her studies and to be successful someday for her father and grandfather to become very proud of her in heaven. Besides, she also has an adorable puppy with her.