This pregnant woman finds her husband a second wife to take care of him!
Polygamy is the practice or custom of having more than one wife or husband at the same time. Though, most people doesn't really believe in such practice especially in Christian countries like the Philippines, there are some religions in our society who strongly believes in this arrangement. But this Malaysian woman named Khuzatul Atiqah finds her own husband another wife to take care of him because she is pregnant.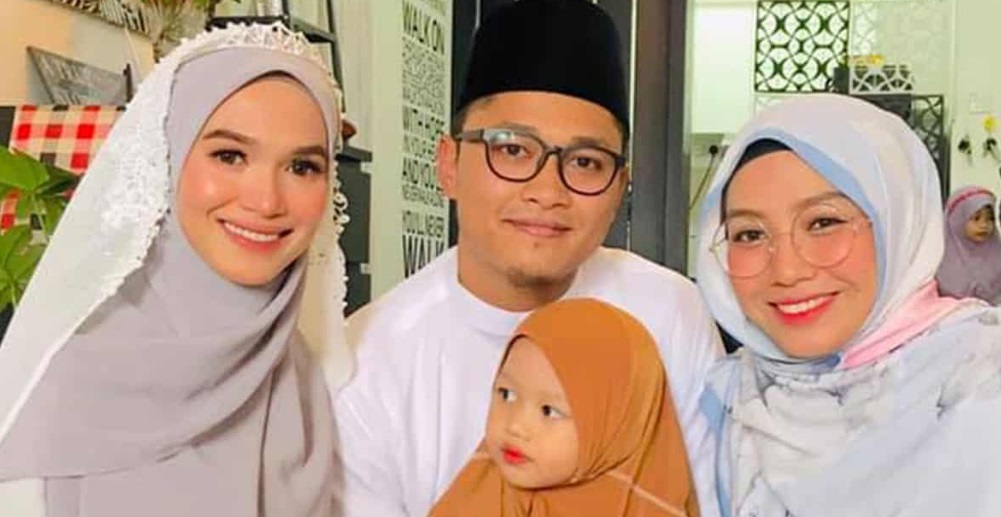 Khuzatul Atiqah and Samuel Dzul tied the knot back in 2011. But even though many people especially women would disagree that it was not a good idea to find her husband his second wife, it was the best idea for her and she willingly did that. She shared online about her sentiments in portraying the role of a wife to her husband and a mother to their kids. It also comes to a point when she was sick and she was not improving and she even needed a wheelchair to move around their home. Being a concerned mom and wife, she wondered what would possibly happen to her family if something bad would happen to her.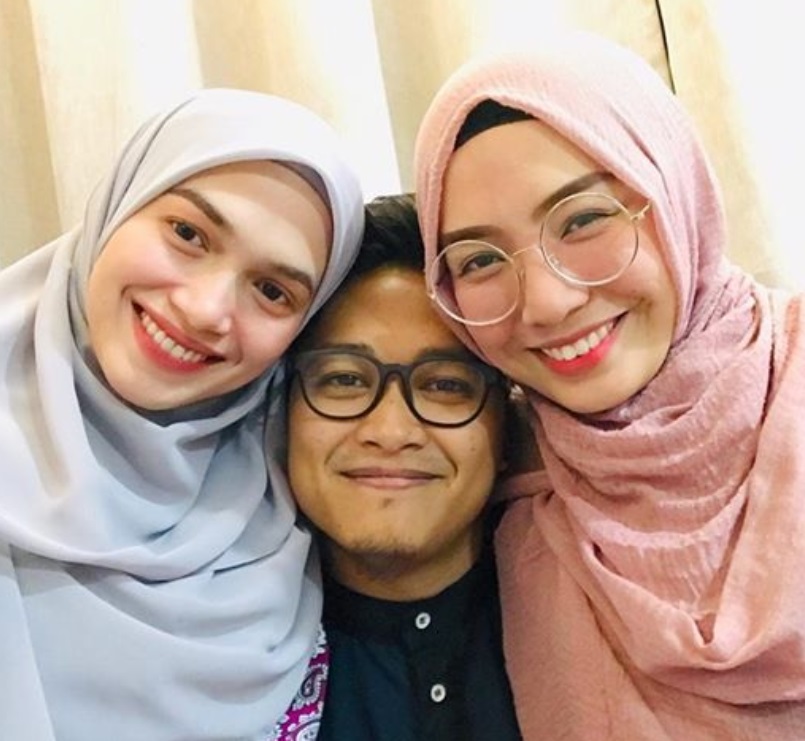 She thinks of having another woman in their household and a second wife would be great idea. It is in 2018 when she met Nur Fathonah who is a single mother. They became close to each other and she asked her if she would want to be married to her husband. After seeing her family, Fathonah agreed on becoming the second wife of her husband. Atiqah had been against to polygamy ever since but when she witnessed how her father-in-law and his three wives got along well, she realized that it was not a bad idea after all! Although, it is an unusual agreement, their set up has been going well without any problems and it is a great outcome of her decision.