This Indian man already has a lot of wives but he still wanted to have more wives for his growing family!
An Indian man surprised the netizens as he revealed that he wouldn't mind marrying again for the 40th time. He already has 39 wives, 94 children, and 33 grandchildren! He is no other than Ziona Chana who is currently living together with his growing family Mizoram, India's remote northeast region.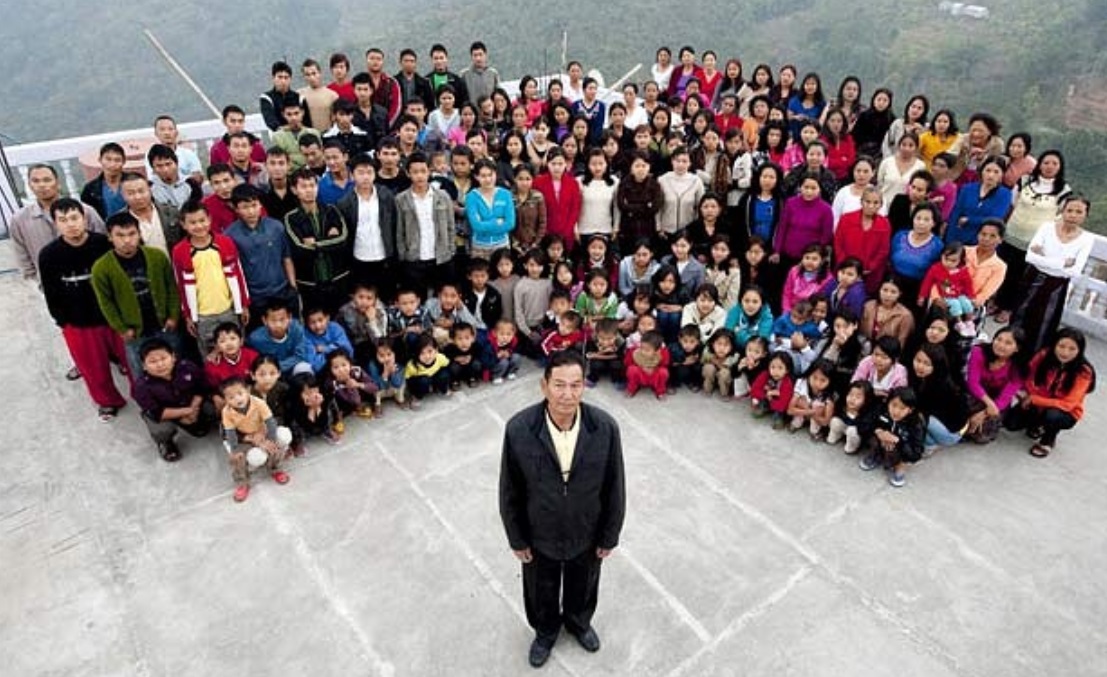 According to some reports, all of the family members there share a four-storey building. It has 100 rooms on their family residence, they also have a dormitory where Ziona's wives stay which is located near his private bedroom. He met his first wife when he was 17 years old.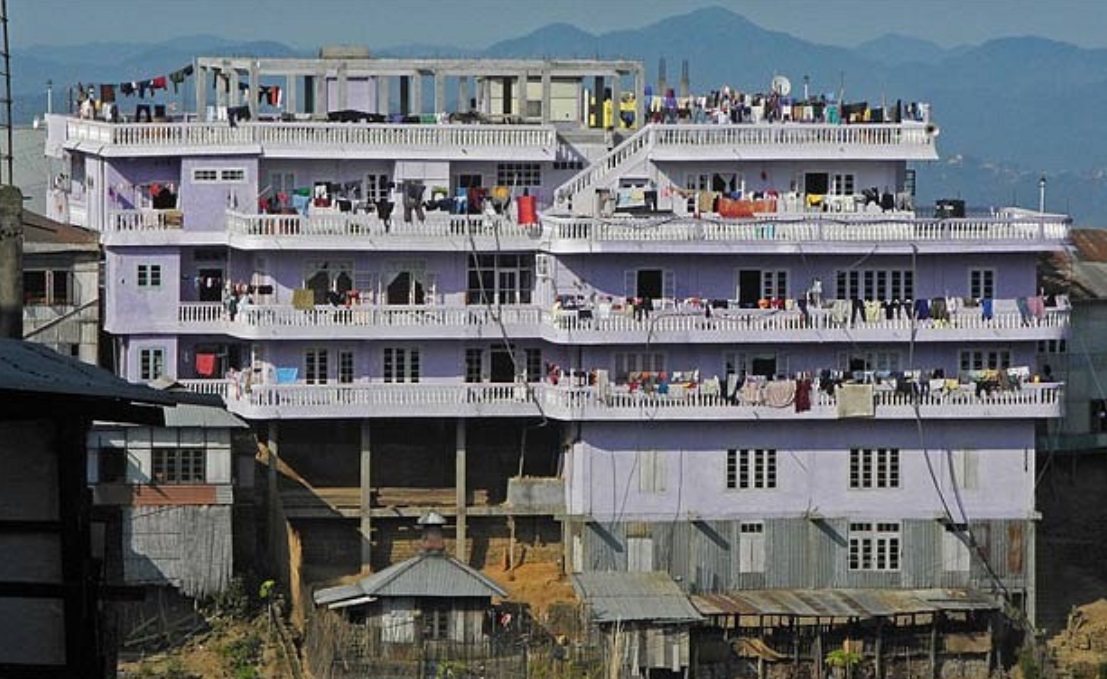 His sons and their respective wives stay at a different room in the same building but they all share a common kitchen area. The locals said that Ziona usually has his seven to eight wives by his side all the time. With their large family, his wives take turns in cooking their meals while the daughters have their tasks of cleaning the house and doing the laundry. While the sons help with the farming and their livestock.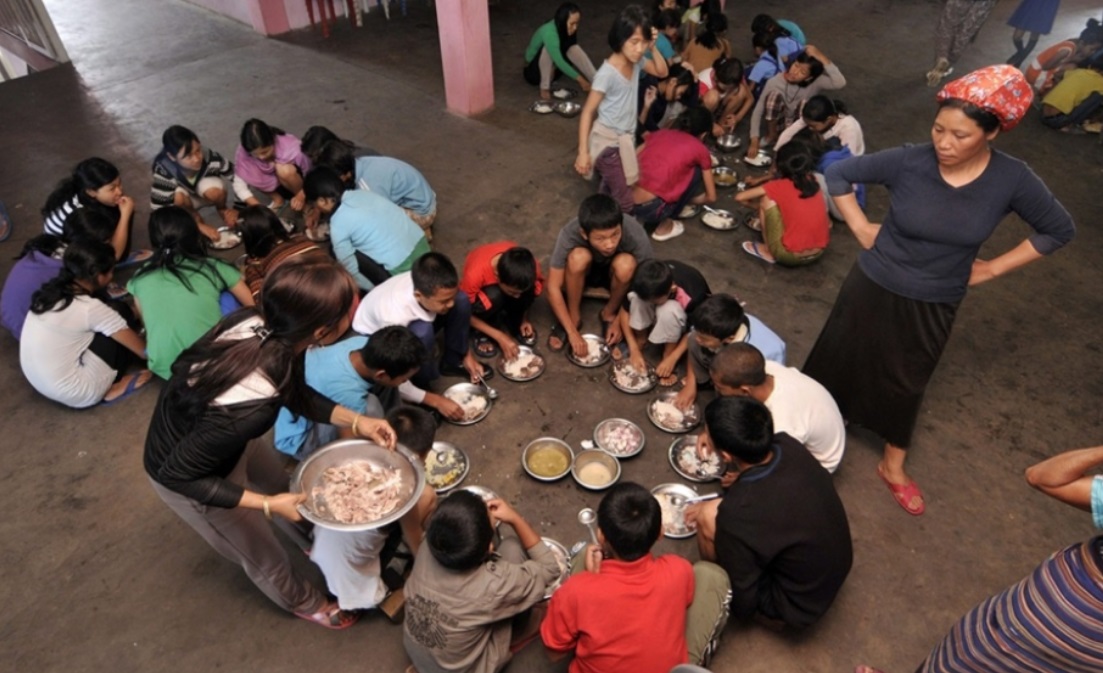 Would you believe that the family consumes about 91 kilograms of rice and 59 kilograms of meat every day? They are 167 members of the family. But despite this, Ziona still wanted to have more wives and expand his family. He revealed that he had experienced marrying 10 women in just a year! And he still looking forward to more, "Even today, I am ready to expand my family and willing to go to any extent to marry," he added.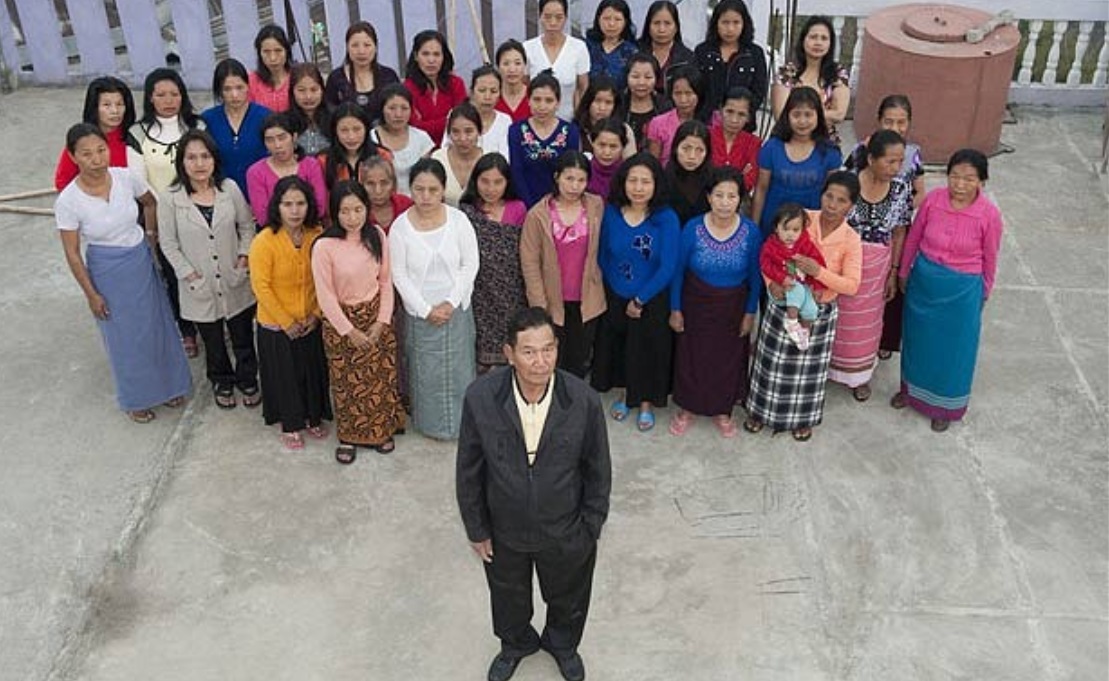 Although many people find it strange to have that kind of set-up, having multiple wives or "polygamy" is a common practice in "Chana", it is a religious sect that Ziona heads. The sect was founded in 1942 and they believe that they are ruling the world with Christ soon.