Students helped out their teacher who was not receiving his salary for two months already through their saved money!
These amazing students collected money from their saved allowances to help their teacher who was not able to receive his salary for two months already! Being a teacher is indeed a challenging profession.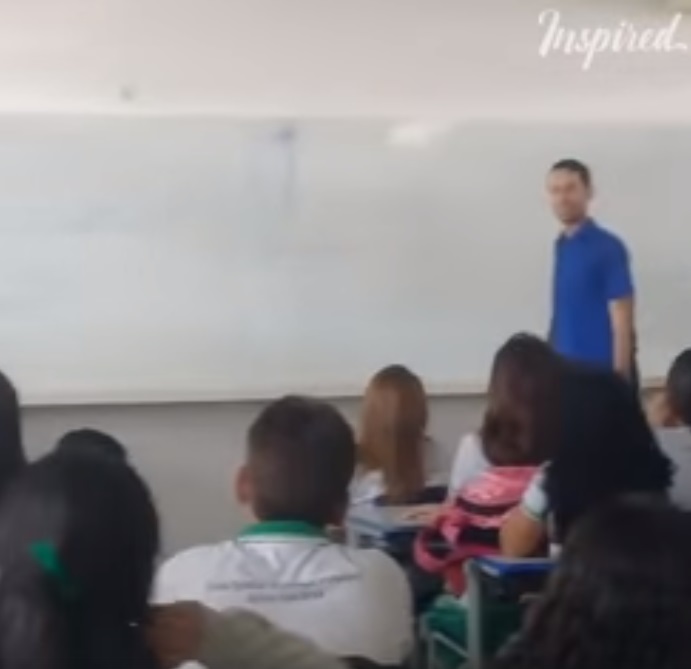 It was never an easy job because aside from teaching at the classrooms they had to make their own lesson plans and even the grades of their students in their respective homes even if their working hours for the day are already done.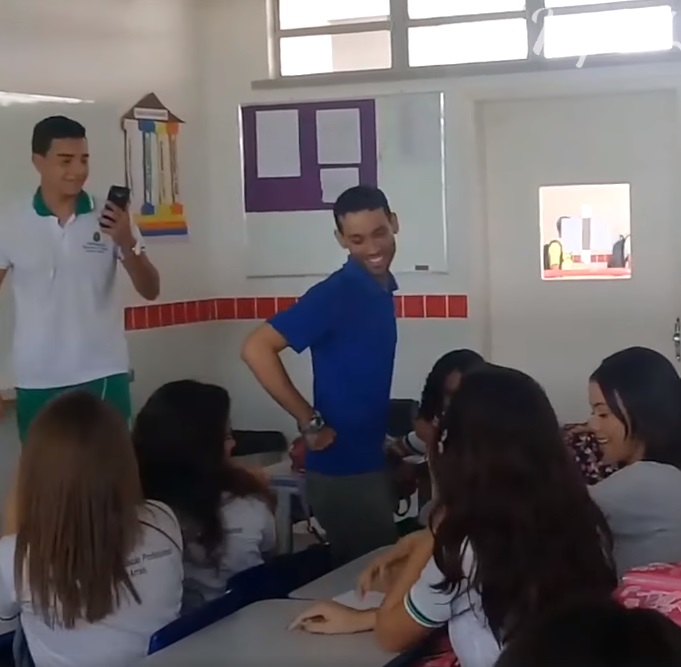 They are doing a lot more sacrifices just to help their students in their studies. Teachers are also considered as the second parents of our children, as they have been guiding and teaching our kids for several hours a day for several months and even years.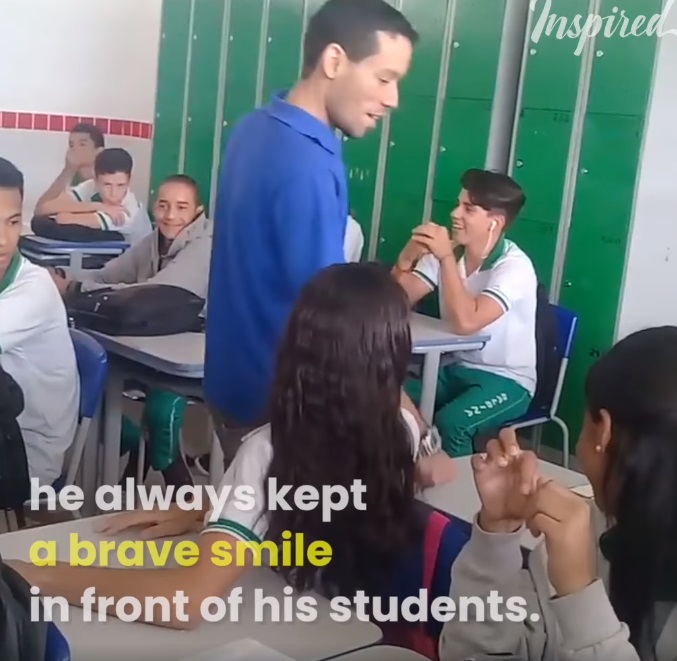 But it is really a sad reality to know that despite all our teachers' struggles and sacrifices, some of them were not compensated properly. And when this happen, a lot of teachers will be greatly affected.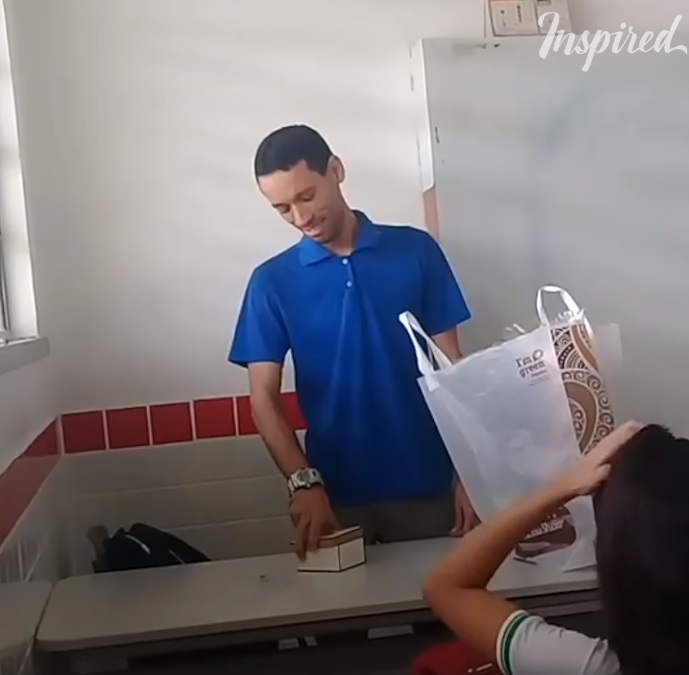 Because as we all know, every one of us works to provide for ourselves and our families as well. It is our way to earn money to buy foods, and to pay for our household expenses, to pay for our children's education, as well as to give back to our beloved parents, and so much more.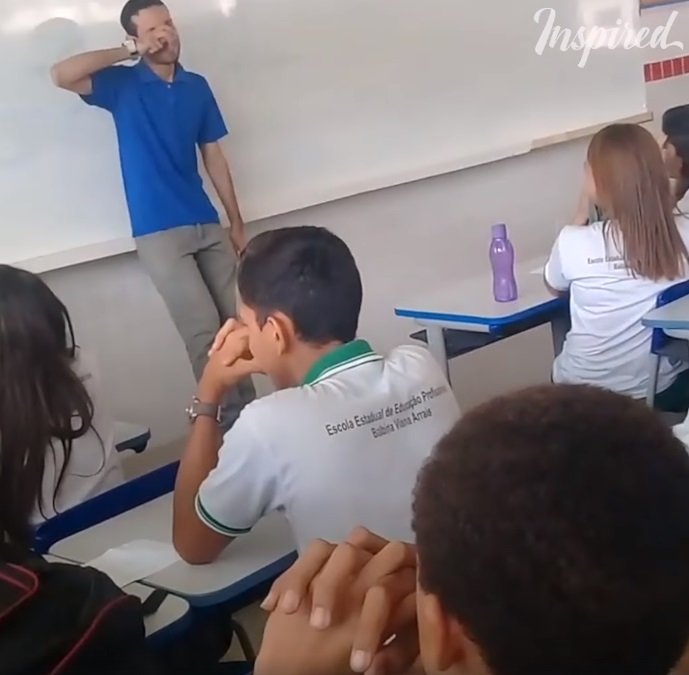 The struggle of this teacher brought tears and touched a lot of hearts and lives of people. This teacher wasn't able to have his two-month salary that is why his students collected and saved money to help their teacher out even in the smallest things they can do for him. The teacher was later known as Bruno Rafael Paiva, a substitute teacher. He was a substitute teacher because of the school's teacher was on her maternity leave.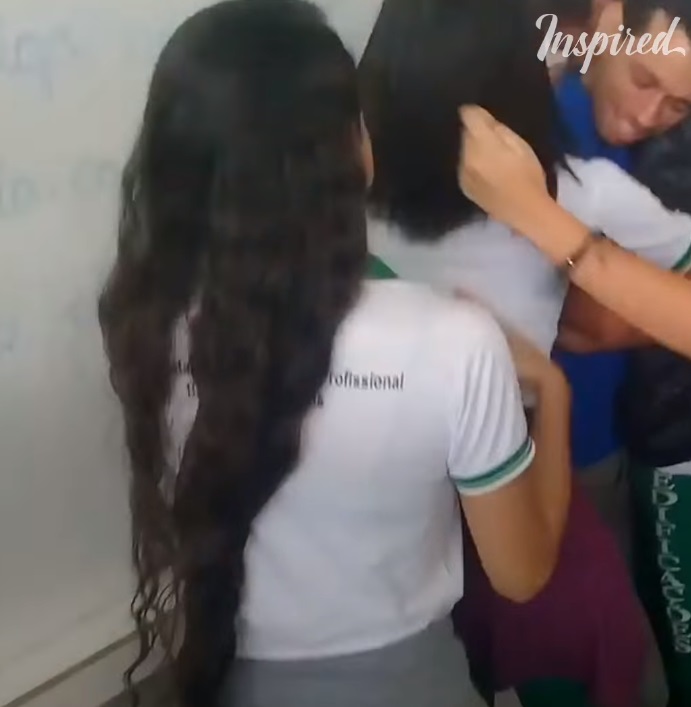 It has been a very difficult time for him not to be able to receive his compensation because he was not included in the payroll list. He did everything to fix it with the school's admin but it didn't work out.
When his students knew his problem, they decided to help their teacher and they had collected $359 from their class. Their teacher was very grateful and was crying for what they have done for him.