ML player who collects "stars" to help people in Mindanao who were hit by earthquakes earned a lot of positive comments and reactions!
Would you believe that there are some people who earn thousands of dollars every day through playing games on Facebook? Many gamers are already earning a lot as they can collect stars as tips from their fans and supporters from Facebook as they enjoy playing their favorite games by doing live stream videos. It was just recently when this gamer launched a donation driver to collect "stars" to help a lot of people in Mindanao who were hit by a series of earthquake.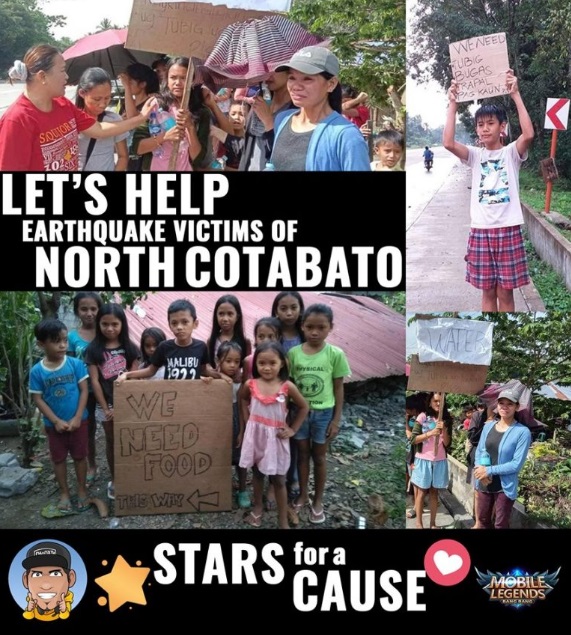 In the past few weeks, a lot of Filipino people were very worried about the several earthquakes which rocked some parts of Mindanao. Many of them were left homeless and there were left without any food or water. So many people, groups of people and organizations extended their help to reach out for those people. But this gamer was hailed as a real-life hero for helping out by means of his expertise, gaming!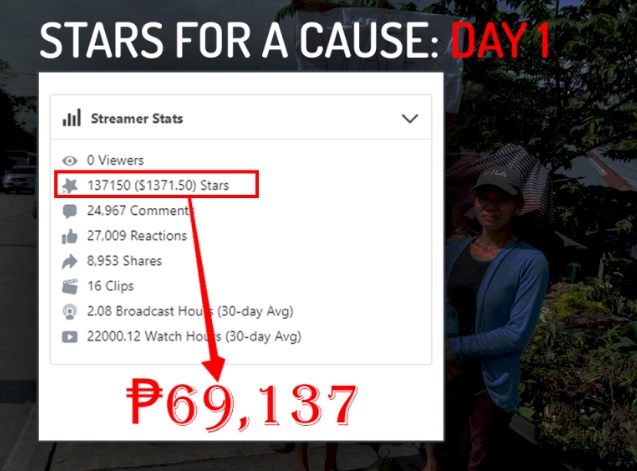 The kind-hearted and generous ML player was later known as "CHoOx TV", he was collecting stars and use the money from it to buy relief goods to the people in North Cotabato, one of the several areas in Mindanao that was affected by the earthquakes. He launched "Star for a Cause" which aims to help quake-hit people in Mindanao. They came up with $1371.50 (P69,137) in the first day of the donation drug, $725.13 (Php36,611) on the second day, and $1039.32 (Php52,485) on the third day.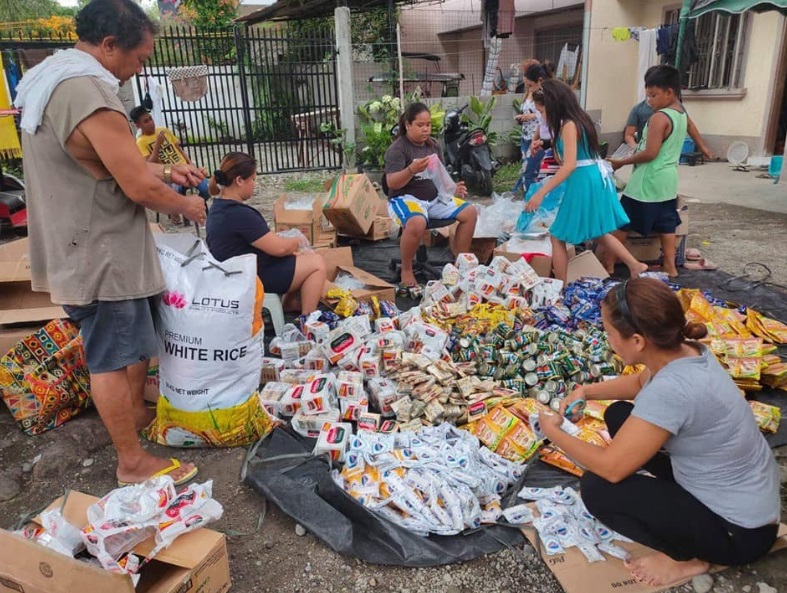 They didn't wait for the last day of their 7-day donation drive because after collecting enough money they already got sacks of rice, large bottles of water, and other much-needed food items like canned goods and instant noodles for the people in Mindanao. His good deeds earn a lot of praises and admiration from people as he was able to help a lot of people.