College entrance exam top scorer wows netizens because of her incredible reference book and study notes!
Education is very much important to a lot of Filipino people. It is considered as a treasure for parents who don't have a lot of money, or properties to leave their children with. While their children have it as a privilege to be able to finish their studies without thinking about all the expenses their parents have to pay for their education.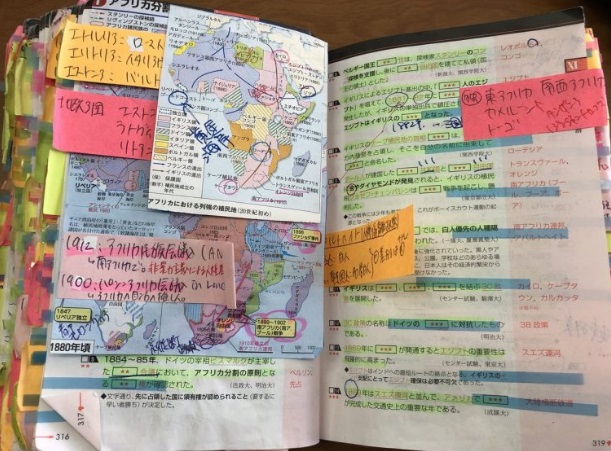 Education is the key to success as elder people would often tell young children. That is why there are many students who tried their best to finish their studies and to finally help their families with their living.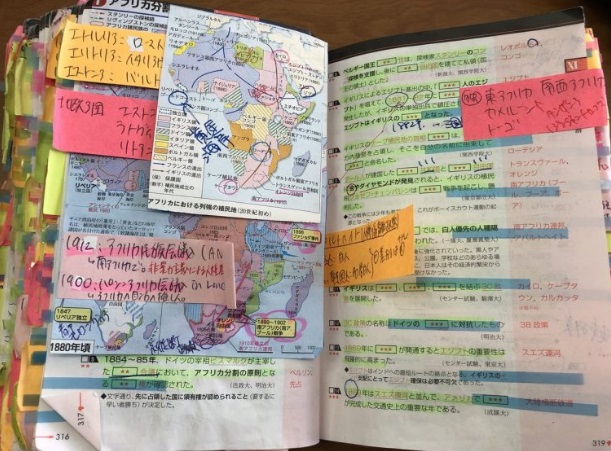 Recently, this student from Japan tried her very best to be the top scorer in their college entrance examination. But aside from her achievement, what's most interesting is that she had an incredible reference book and study notes!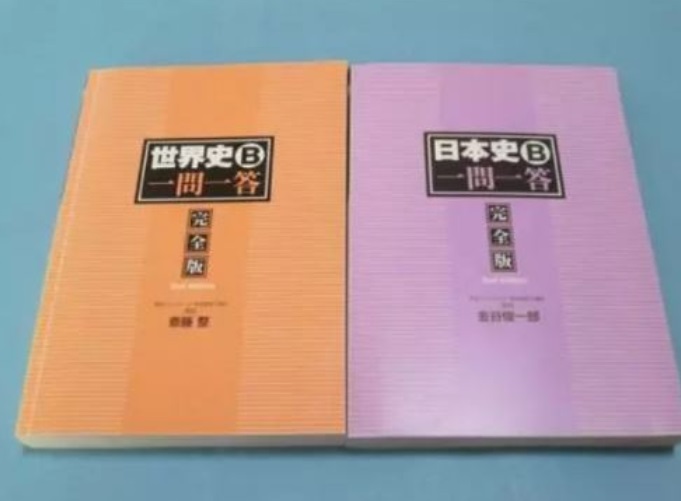 Many netizens were amazed to see the book she used to study for her examination. The book looks like she had traveled the world and wrote down all her experiences in her notes. They can't help but be inspired that there can always be a reason for someone to get a perfect score with their exams with such hard work and dedication.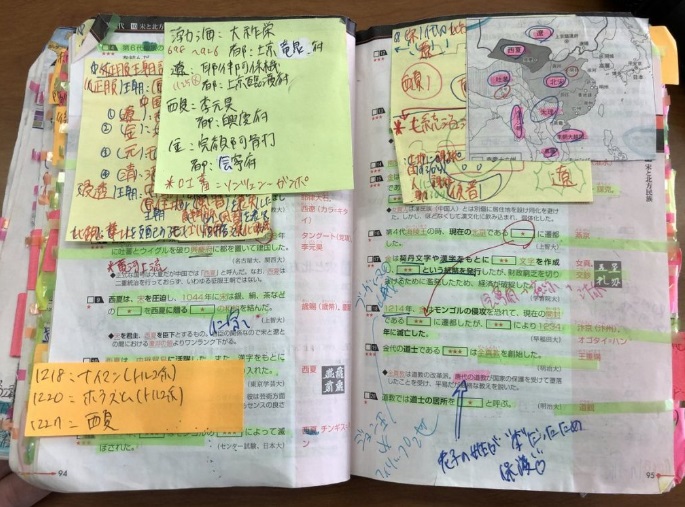 Her books look like an average book that we usually saw in bookstores except that it was full of small notes and important words are highlighted using florescent colored pens. And now, it really looks like a different book now.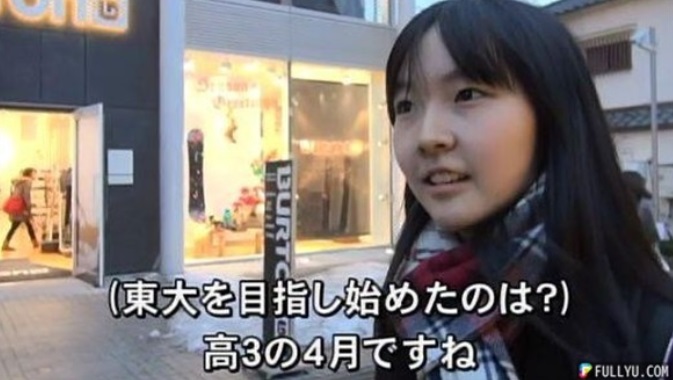 A lot of people especially young students will definitely get inspired by this girl. True enough that when you have the determination and you put hard work into it you will definitely achieve your goals and be successful in life. Enjoy the time that you have the chance to study and an opportunity to finish school and to help your beloved family.