Be inspired with the rags to riches story of the late John Gokongwei!
John Lim Gokongwei Jr. was a Filipino billionaire businessman and philanthropist. He had holdings in telecommunications, financial services, petrochemicals, power generation, aviation, food, beverage, and livestock farming. He has a total net worth of $4.5 billion.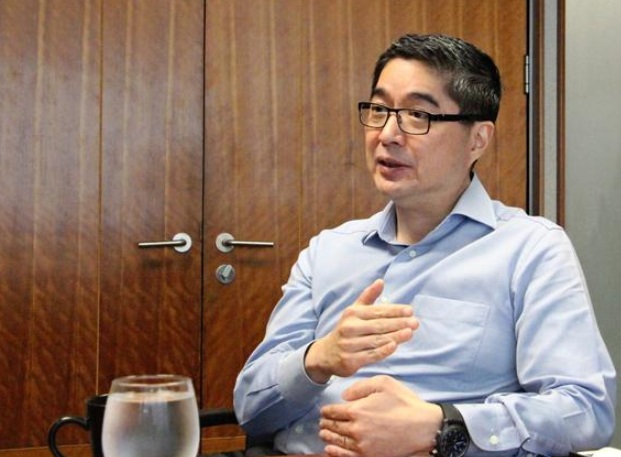 He passed away at the age of 93 years old. He was born in to a rich Chinese-Filipino family. He spent his childhood in Cebu where his father owned a number of movie houses which includes the first air-conditioned movie house outside Manila. He lived in a huge house in Cebu's Forbes Park. He is also the eldest among six children. He also has his own driver who drove him to school every day. He studied at one of the country's top schools, San Carlos University. He was topped of his classes and gained many friends back then. He would always bring them to watch movies for free at his father's movie houses.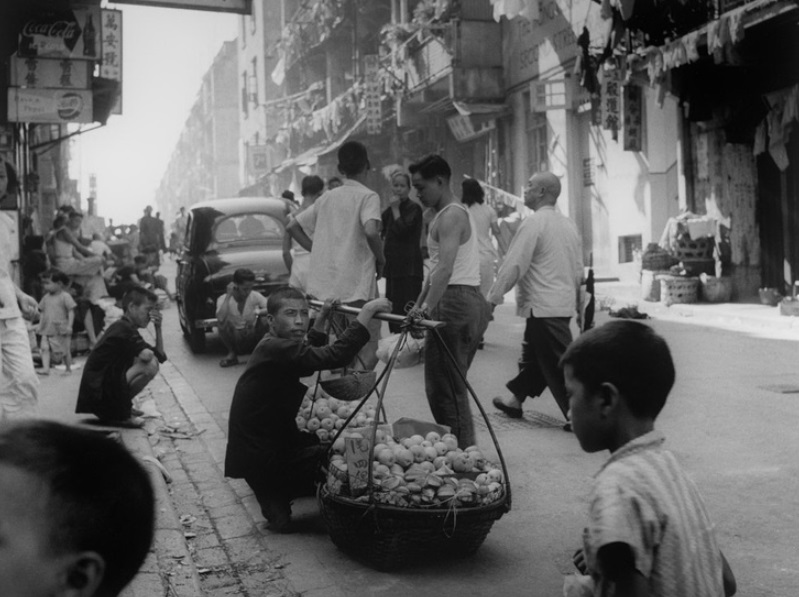 But at 13 years old, he wouldn't think that everything would have fallen into pieces in just an instant. His father passed away because of typhoid complications. His father's business was built on credit and when he passed away, everything they have vanished in an instant. His mother became a widow at 32 years old.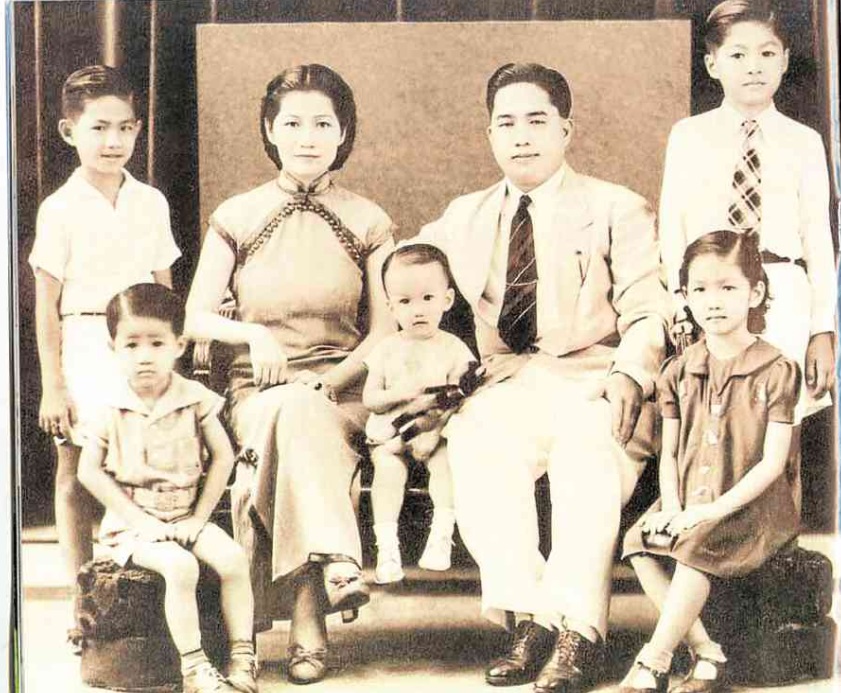 He had to walk two miles to school and as he did such thing for the very first time, he cried to his mother but his mother told him that he should feel lucky because there were some children who doesn't even have a shoes to wear going to school. Because his father only has 10 centavos on his pocket when he passed away, he and his mother had no other option but to work hard. His other siblings was sent to China because the living expenses there were lower.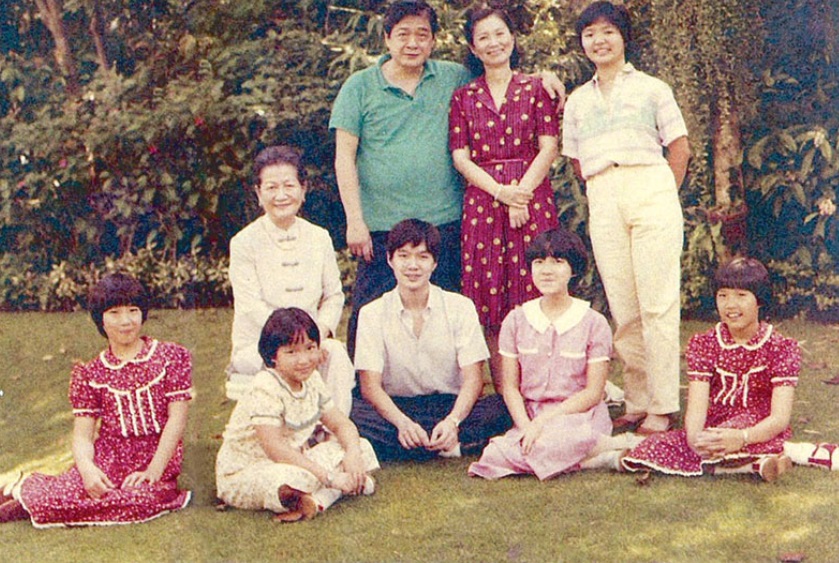 He and his mother stayed and Cebu and would regularly send money for his other siblings abroad. And because of their hard work, and dedication they become successful in their endeavors. Some of his successful businesses are Cebu Pacific, JG Summit Petrochemical Corporation, Meralco, where he has 27.1% stake, PLDT with a minority stake, Robinsons Bank, Robinsons Land Corporation (Robinsons Malls), Robinsons Retail Holdings, United Industrial Corporation Limited (a Singapore listed company) among others.